As a solopreneur, you should be proud of the grit and determination you've used to build your business so far. If you're in the position to grow your business, however, it may be time to leave the "solo" part of being an entrepreneur behind. Especially when it comes to essential projects and processes needed to reach the next level of success, including the ones below.
A User-Friendly & Engaging Website
No matter what sort of products or services you offer, you need a business website. Your website should showcase these offerings in a way that will make potential clients want to learn more but it also needs to be sleek and user-friendly. If you don't want to leave this critical tech project up to chance, your best bet is to hire freelance website help. This can mean hiring a web developer or web designer, or you may find that you need a little bit of both.
Many people are confused about the differences between the two roles. A web designer can help you with the aesthetic look and feel of your site, which includes layouts, color schemes and information flow. On the other hand, a web developer works on front-end and back-end features, like coding for display and design, as well as database management and display. You may even be able to find a freelancer on Upwork who has experience with all of the above. You can also use a generic website builder, but keep in mind that this will leave you with fewer less versatility and options.
Speaking of options, it can also help to ensure that your new website is optimized for mobile devices. Better yet, you could connect with Arka Softwares who can use their expertise to create your own mobile app. An app of your own is loaded with benefits, since it makes your business more visible and means your customers go directly to your online store with a simple tap on their smartphones. It's one more way to get ahead of the competition.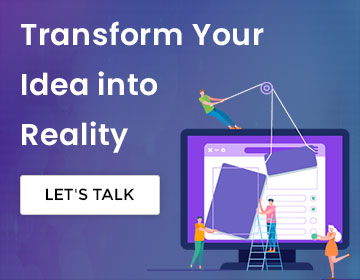 Effective & Efficient Bookkeeping
If you haven't mastered accounting basics for your business, you could be setting yourself up for some serious headache in the future. When you are working all on your own, finding the time to learn about and stay on top of bookkeeping tasks can be almost impossible-especially when you are busy making sales and forging relationships with your clients. Still, making even a small mistake could end up costing you big time, so if business really starts to pick up, it may be time to hire an accountant.
Just as with web development and design, you can also hire a certified and licensed accountant on a freelance basis, so that you can use this professional as little or as much as needed. Hiring accounting help can be especially critical during tax season or if you are planning any major changes for your business. If you are still getting your business set up and have less complex needs, you can also keep costs low by using accounting software.
Productivity & Time Management
Keeping close tabs on your money is crucial but keeping track of your time can actually be even more important. That's because when you are a solopreneur, time is your most valuable asset. After all, you can always tweak your marketing plans to bring in extra profits but you can never create more time in your day. Well, that may only be partially true, because while you can't necessarily generate more time, you can find ways to make better use of the time that you have.
One of the most economical tricks for doing so is to use productivity apps. Apps like Todoist and RescueTime are absolutely free to download and use, but there are also paid productivity apps like Trello and Asana that can be helpful for project management and working with your freelance team. If you're really swamped with day-to-day tasks and projects, you can also hire someone to help you manage your workload, like a virtual assistant. A virtual assistant can help out with everything from organizing your schedule to knocking out customer service calls.
There's something to be said for building a business with your own two hands. When it comes to growing that business, sometimes having a helping hand is all that you need. So if you are trying to reach the next level of success, make sure you have the tech help and tools you need.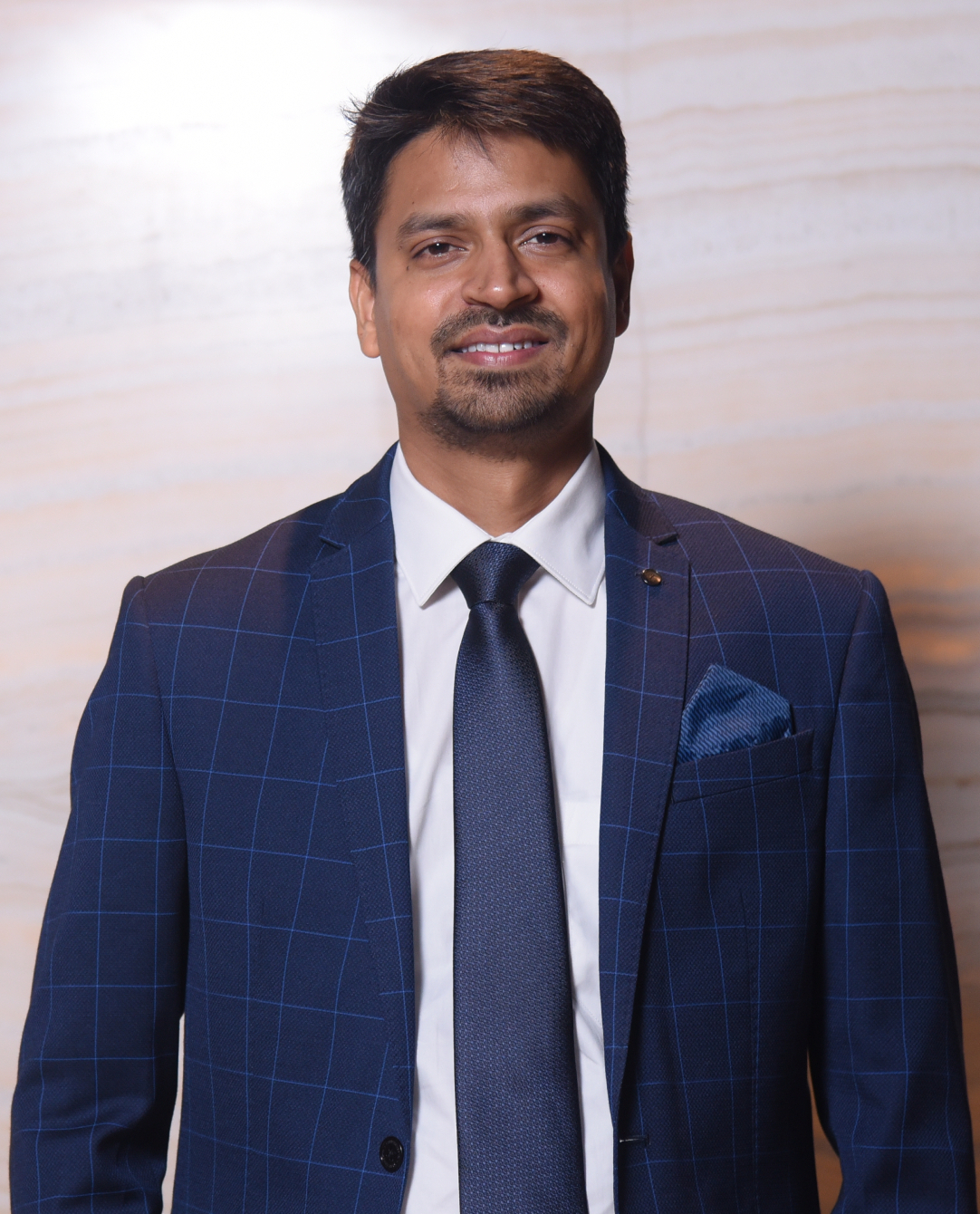 Rahul Mathur is the founder and managing director of ARKA Softwares, a company renowned for its outstanding mobile app development and web development solutions as well as specialized in Android and iOS app development. Delivering high-end modern solutions to all over the globe, Rahul takes pleasure in sharing his experiences and views on the latest technological trends.