Let alone the online shopping freaks, have you ever noticed how often you bought goods from online e-commerce giants such as Amazon and eBay in past two years? Many individuals, who were earlier sceptical about the credibility of e-commerce, have now become regular online customers and prefer this new trend over other conventional ways of shopping.
In order to make an efficient e-commerce marketplace that fulfills your business needs as well as serves your customers exactly what they seek, you will need to plan out your strategy. And choosing the right platform to develop your site in, is the first step. There are a lot of platforms like WooCommerce, Shopify, and Magento when it comes to building an e-commerce portal, but undoubtedly Magento outruns the others with the stunning features, extendibility, and flexibility it offers. Magento developers rarely come across the problems and bugs that frequently occur while developing in other platforms such as ASP.Net, thanks to its predefined functions.
Benefits of Magento Platform
Good for SEO
Over 110,000 e-commerce business are already there struggling to grab their piece of pie from the billions of online buyers. Thus, one thing is crystal clear that you are in a tough competition. And to beat that, you will need to rank higher in the search results in your niche. Unlike many other e-commerce development platforms, Magento helps you achieve that.
Ample of Magento development companies nowadays offer to develop sites with lots of scope for SEO. To make your reach to a higher audience, you need to boost your search engine rankings.
Open Source and Flexible
While developing an e-commerce website costs way more than normal ones, you can still save huge bucks since Magento is an open-source platform. It is completely free to download and use.
Magento development, however, is flexible and allow you to edit and make changes to the website with extreme ease. Being an amazingly secure and feature-rich framework, Magento comes with various inbuilt features that reduce the development time and cost. It's so flexible that you won't feel stuck while making changes in later phases.
Simplified and Efficient Architecture
The needs of website owners vary according to their niche and concept. And Magento suffices all those needs efficiently. That's why Magento e-commerce development is gaining momentum over time. Being a single development platform, it offers amazing flexibility to take your website in any direction you want with the desired features, functionalities, and payment methods.
Magento can be called figuratively error free since it takes care of all the errors or developing issues that can occur during the website development phase.
Efficient Content Management System
E-commerce websites have to be efficient enough to handle a large amount of content. Smallest of overlapping, glitch, or wrong pricing can break down the website for hours or results in financial loss. Hence, a strong content management system is required to efficiently handle all the operations. Magento offers a Flexible CMS that can help you handle and operate your website despite its size and number and & type of products it sells.
Mobile Friendly
Even though that most of the online buyers still prefer and trust desktop over mobile for making online transactions, smartphones indirectly help by high leaps in directing your customers to your website. In today's fast-forward lifestyle people use their mobiles to quickly check on the useful emails of exclusive discounts and offers. If they like anything, they will either buy it right away or through their PC or laptops later. Magento, due to its mobile friendly configuration, makes your site look easily accessible and engaging on your customers' mobile devices.
According to experts' speculations, online sales will surpass $500 billion by 2020. Hence, smallest of businesses that have littlest of the idea about the importance of e-commerce is striving to make its presence in the online market to keep themselves off the risk of possible extinction. Having said that, questions like how to develop an e-commerce site from scratch and what are the best practices to develop one emerge in the mind.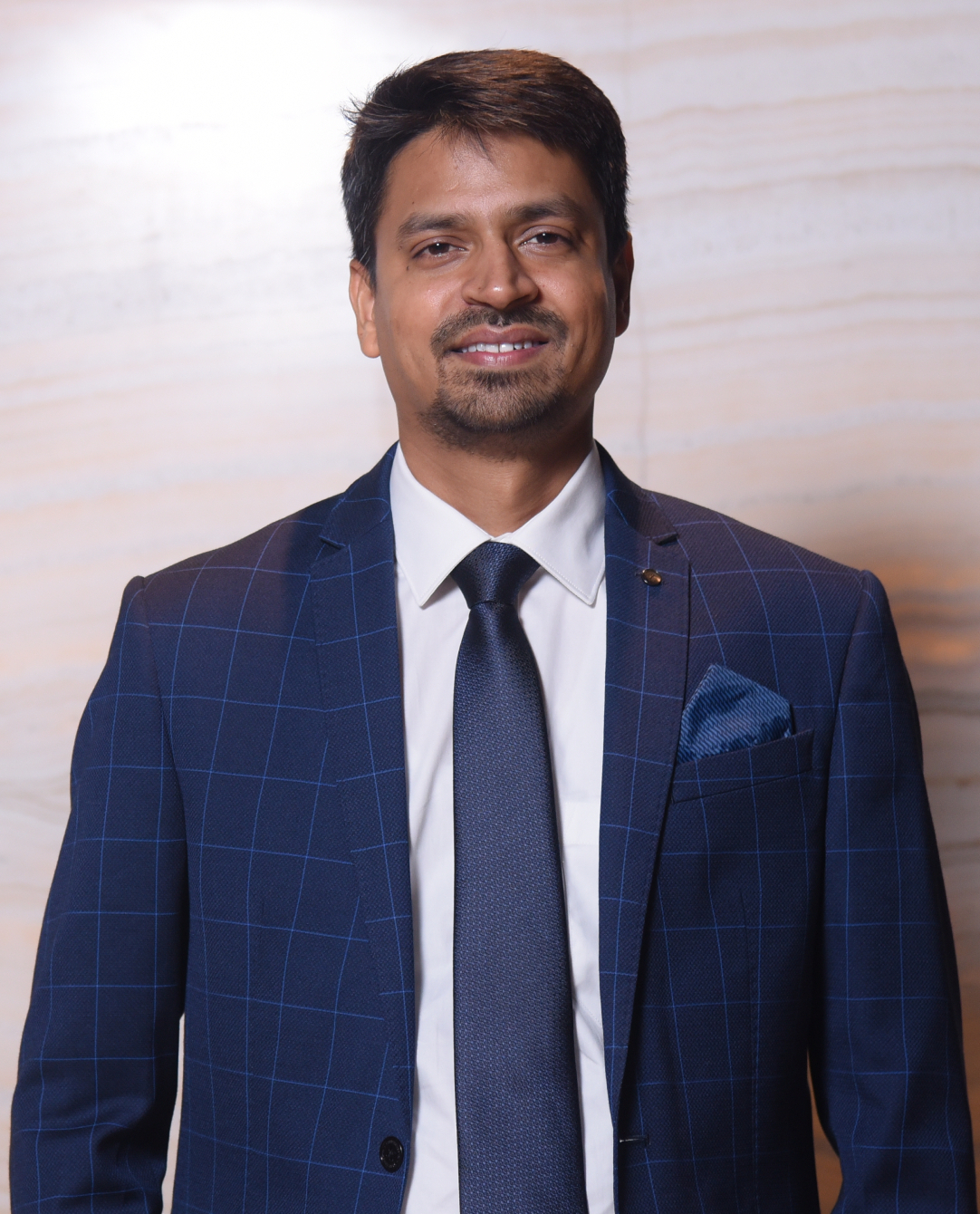 Rahul Mathur is the founder and managing director of ARKA Softwares, a company renowned for its outstanding mobile app development and web development solutions as well as specialized in Android and iOS app development. Delivering high-end modern solutions to all over the globe, Rahul takes pleasure in sharing his experiences and views on the latest technological trends.