Aren't you thinking that Walkie Talkies are wee bit ancient? Weren't they just meant for military use? With current generation always glued to the smartphone for movies, games and what not, it actually seems that Walkie talkies are meant for those who live in the remote areas. But then just think if you have this push to talk capability to reach out to someone quickly. Or if you want to be part of a group conversation which is concerning your area of interest or is around a particular geographical area, won't that be so much fun.  All this can be done with the help of a walkie talkie app. Given below is a comprehensive list of 8 outstanding walkie talkie apps from versatile Android app developers & iOS app developers:
  Zello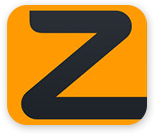 With this app, you can actually communicate privately with people you want and also join channels across the globe which interest you. Zello offers real-time streaming with high-quality audio. It works easily across WiFi connection, 2G, 3G, and 4G mobile data. The app is also compatible with Android wearable devices and Apple Watch. You can even set your status 'offline' if you do not want to use it and turn it on when you like to be connected. The professional version of this app is available for a fee and it is much secure as communications go over a fully secured network.
                               

Two Way Walkie Talkie App
This app has the easiest user interface and users can actually use it without even creating their account. All you have to do is remember your 6 digit channel number, share it with your friend and you are good to go. Isn't this faster than you actually thought? Another very good feature of this app is that it necessitates minimal usage of battery. No personal information of any kind is needed; therefore privacy is maintained at all times. Be wary in case your child is using the app, as there are offers of in-app purchases.
Marco Polo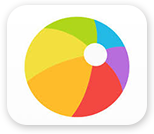 This free-of-cost app is fast becoming one of the most popular walkie talkie apps as it enables the users to have Face to Face interactions and that also in Walkie talkie style. The app also boasts of some fun feature such as video and voice filters, instant emojis, etc. What's more? As there are no in-app purchases, you can let your children also use it without any hassle.A small point of concern is that video streaming is possible only on WiFi or 4 G mobile data as higher internet speed is needed. Because of the video content battery usage is also more.


Apple Watch Walkie Talkie
Available exclusively for the Apple Watch users
With this app, you can send your voice note to whomever in your contact list and they can hear your message just immediately. This app isn't meant for public or group conversations. Apple Watch offers a very user-friendly interface. You can even turn off the app when you do not need it. The biggest disadvantage of this app is that it is only available in limited countries and regions.
HeyTell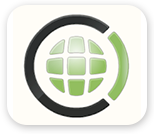 This free of cost walkie-talkie app is loaded with some unique features such as voice messaging. It enables the users to record as well as send voice messages within 2 to 3 seconds of recording. All you need to do is create a profile by adding in your details. Click on the big orange button and see your smartphone turning into a walkie-talkie.


Voxer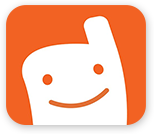 Try this app for secure encrypted communications. It works like a walkie-talkie but the message can be saved so that the listener can listen and respond later. The feature of end-to-end encryption makes this app safe and secure. You can share photos, GIFs and locations with a group. The free version of this app facilitates only 30 days of message storage. If you want to use this app even after 30 days then you need to buy its Pro version. Features such as message recall, removing people from a group are only available in the     Pro version.


FireChat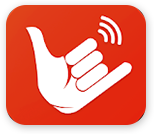 This outstanding walkie talkie app enables you to communicate even without Wifi or data connection. It connects to anyone using the app in the near vicinity. So basically whether you are in an airplane or a cruise where network coverage is not available this app can still be used. Encryption is available for private messages. As public chats can never be moderated you can encounter undesirable content via this app. 


iPTT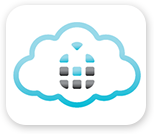 Download this app and turn your iPhone into a walkie talkie. It offers the facility of both one-to-one and one-to-many conversations. All you have to do is download the app you are all set to use it. There is no subscription fee for this app. So, go ahead communicate in real-time with iPTT.

So, these walkie talkies apps are some of best example of creative Android app development and iOS app development. Download them and get in touch with people without any network issues plaguing communication. You can get a walkie talkie mobile app developed for your own specific need. Just remember to take a quote before you start your own walkie talkie. So try one of these apps on your phone and have fun with your friends and family. Happy talking to you!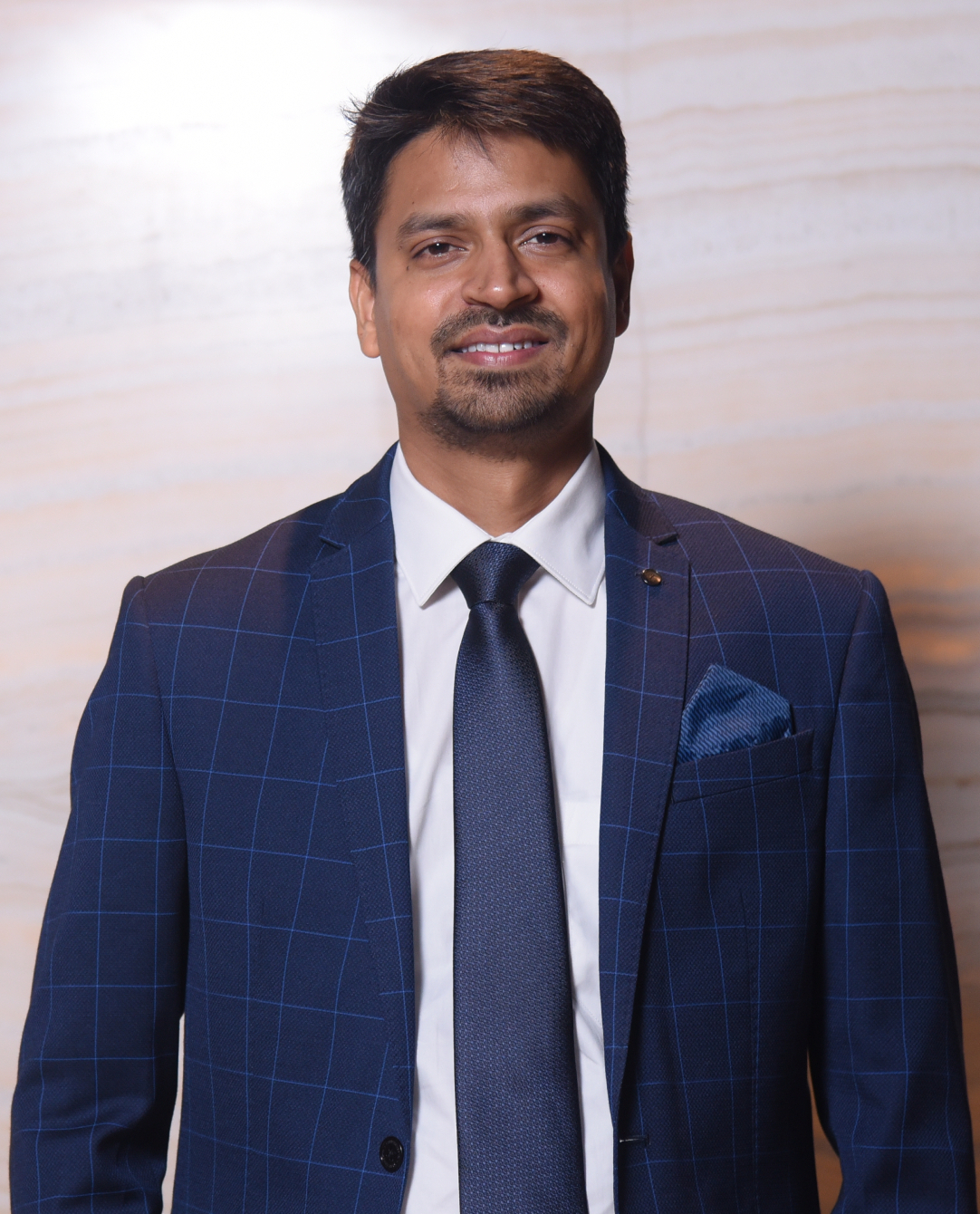 Rahul Mathur is the founder and managing director of ARKA Softwares, a company renowned for its outstanding mobile app development and web development solutions as well as specialized in Android and iOS app development. Delivering high-end modern solutions to all over the globe, Rahul takes pleasure in sharing his experiences and views on the latest technological trends.