Blockchain technology is influencing many industries as it has amazing things to offer businesses including efficient transactions and proven security. Blockchain technology can be implemented according to the type of the market; necessary changes can be done when required. There are also many emerging markets where you can use the blockchain technology.
Emerging Markets
Emerging markets are basically countries which are not very developed technologically or in other areas, however they are growing speedily. Since these countries look for a variety of new sources for advancement and development, making the investment in such countries is always a beneficial decision. You can also see the lack of mobile app development in these countries. Emerging markets can give you a great return on investment, but the risk is also high comparing to developed countries.
Related Article: What is Margin Trading in Crypto – The Best Guide
"The Challenges of Emerging Markets"
When you plan to invest in emerging markets, you must understand the possible challenge you may face. The challenges include reliability and trust, meaning you do not get a reliable or verified market. Emerging markets also do not have a reliable infrastructure and stable financial markets. Though, you can get the resources with great skills and high entrepreneurial spirit.
Blockchain technology you can see today in every industry. The number of blockchain developers has increased and there are many good developers are available but they are can be very expensive at the same time. As a Blockchain developer, you can gain a variety of profits especially when you are working with cryptocurrency project. Nowadays blockchain technology in demand, at the same time it is quite expensive too, so getting a blockchain developer for small setup is somewhat tough.

Future Uncertainty
When it comes to blockchain future, the opinion varies. Some blockchain experts consider that it is a basic technology which is the need for any or every business while other thinks that it is limited in scope, you cannot do everything using this technology, and so looking for other alternative options is good. Though, there is no denying that blockchain is just the best when it comes to handling the millions of transactions taking place at once.
Opportunities
With the growing popularity of blockchain, the opportunities also increased. There is a variety of resources available using that you can understand, learn and develop blockchain skills. Also, you can get benefitted with the increased community of blockchain. Gaining the basic knowledge of blockchain does not make you avail many benefits; you have to be expert to earn as a blockchain developer. Any app development company demands expertise.
How Blockchain Technology Can Help
Blockchain technology can help you address your concerns regarding emerging market economies. Blockchain comes with a solution that altogether changes the industry and makes us believe that how far technology can go. It brings creativity and great ideas everywhere including emerging economies.
Blockchain offers a highly secure, trustworthy and most reliable platform to work with. The technology is capable to recognize and verify billions by simply bringing them into the world economy and without any need of any documents. Blockchain technology is just a great way to develop emerging economies speedily.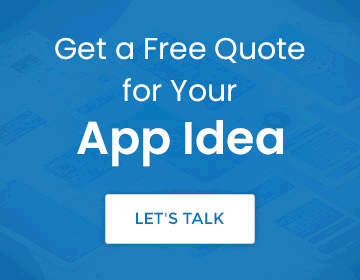 Emerging countries may have a lack of infrastructure, but making the latest advanced one is much easy and affordable on a clean base than to change the old and obsolete.
Blockchain technology booming in emerging markets the same way as the mobile devices took place to fixed-line telephone and users are increasing speedily. This development you can see all around the world. Take a case of Kenya, who dealt with the insufficient number of banks issue by just bringing instead of getting more banks.
However, the potential of Blockchain technology cannot be determined completely yet, as it is in the early stages of its development. There is no denying that it is very popular in developed countries, and it can be impactful for emerging market economies as well.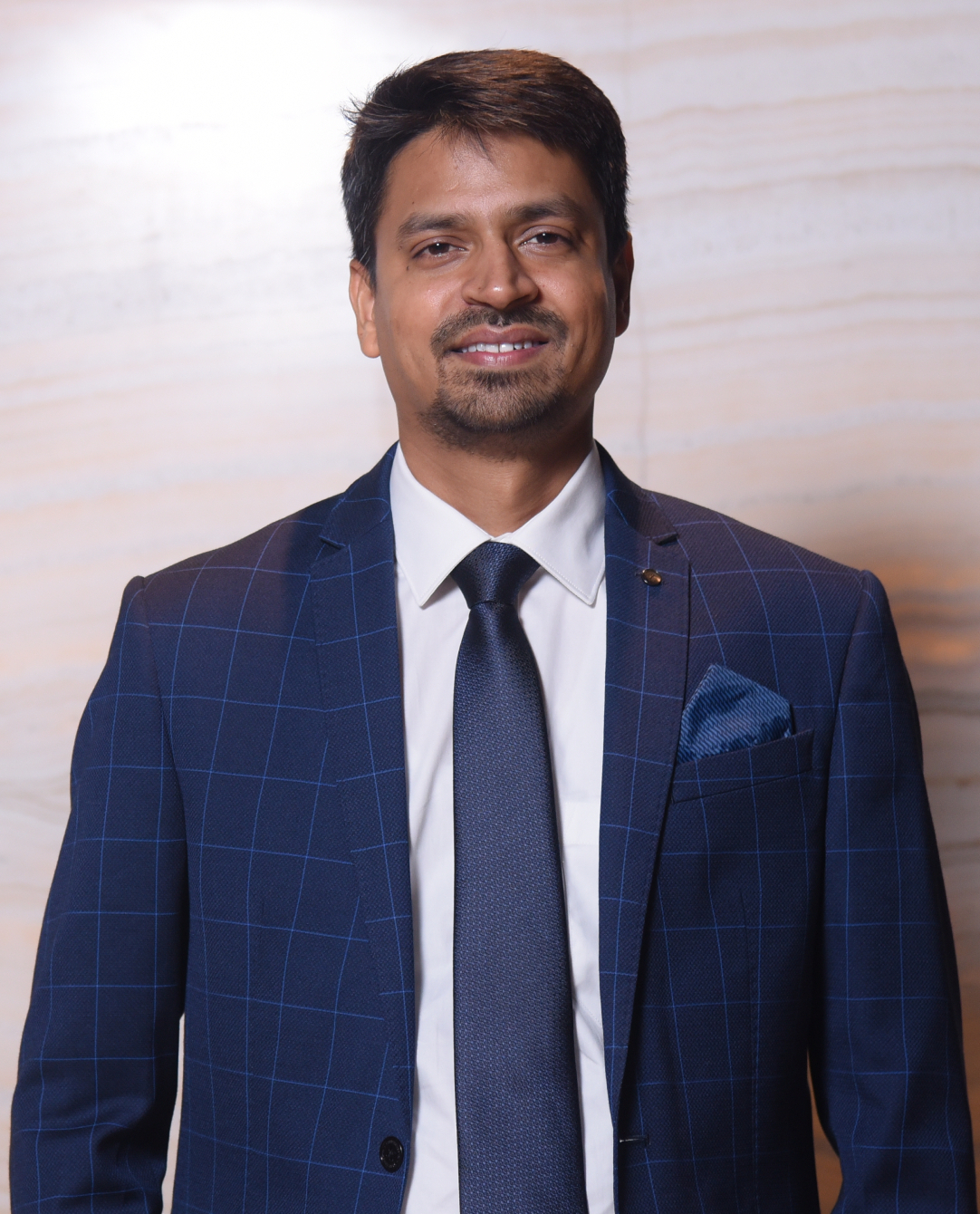 Rahul Mathur is the founder and managing director of ARKA Softwares, a company renowned for its outstanding mobile app development and web development solutions as well as specialized in Android and iOS app development. Delivering high-end modern solutions to all over the globe, Rahul takes pleasure in sharing his experiences and views on the latest technological trends.