Entertainment yields "happiness", which plays a basic but very important role in our lives and eventually aids health and well being. Entertainment breaks the monotony of our usual everyday lives and amplifies our energy and inclination to do everything that we need to do. It can help you better manage stress and reduce depression. Entertainment provides you with the much-needed break and chance to find balance in your life.
Market Size and Statistics
In the United States, the entertainment and media market was worth approximately 678 billion U.S. dollars in 2018 and is anticipated to grow to over 720 billion U.S. dollars by 2020. As per the research and prediction by the credible sources the worth of the global entertainment and media market is expected to attain a worth of whopping 2.6 trillion U.S. dollars by 2023. So the numbers stated above clearly reflect the kind of growth opportunity in this industry.

Value of the global entertainment and media market from 2011 to 2023 

(in trillion U.S. dollars)
How Entertainment Hiring App Works
Entertainment Hiring App works by creating a common platform that could grant the media, entertainment, creative and arts sector apparent access to talent. It allows the recruiters to administer and artistes to take part in the hiring process through the company & mobile app and web-based dashboards; What usually took weeks and months of tiring and painstaking time can now be attained with a few clicks that too within much lesser time. This platform also minimizes the probability of any kind of harassment. Also, the app has brought a positive change wherein talent-hiring and professional networking are remarkably well-organized.
Most sought after Artists categories:
Dancers

Singers

Comedians
Dancers:
For entertainment that actually gets your event, to begin with, a bang would be to open the event with a professional dancer for sheer energy, visual effect and grandiose. The dancers and dance troupes are tremendously versatile, often catering a variety of dance styles for your event.
Singers:
Singers and Solo artists more often than not perform live on their own and/or perform over earlier-recorded backing number. A solo might also be called a soloist, vocalist or instrumentalist.

Duos Singers:
Duos comprise of two vocalists or musicians who sing and/or play the instruments. A duo may also perform over an earlier-recorded backing song.
Trios Singers and Musicians:
Trios include three Artists who might sing and/or play instruments. A sizable number of gifted trios are able to create an impression of a 5-6 piece band only with much lesser number of artists.
Comedians:
The hay days of comedy are back and the sun is shining on the people who have dedicated their lives to bring a smile on your face. As someone has rightly coined "A day without laughter is a day wasted".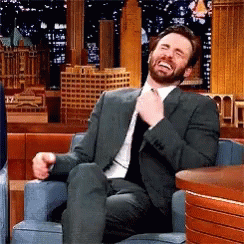 At events, you can hire the most popular names in the industry and all you need is a budget. Comedy actually breaks the ice within no time as it has been quoted the fastest way to connect to a person of different ethnicity, language and country. The comic actually interacts with the audiences and keep them engaged with a variety of styles and material.

 General Features of 

Entertainer Hiring App
Update:
This Feature can be utilized by the celebrities to give their fans a quick look into their day to day activities.
Timetable Post:
It is valuable for the celebs to plan posts so that in any event, when they are on a get-away they record will in any case offer substance to their fans.
Declaration Alert:
Whenever another update is posted by the big names, their fans are told about the equivalent by means of a pop-up message.
Talk
It is a serious valuable element as it permits the big names to visit with their fans now and again. This will surely satisfy them and improve the clients' commitment to the application.
Gathering pledges
Celebs can approach their fans to raise assets for social causes.
Live-Video Streaming
Again a helpful element, as this empowers the celebs to stream a live video for their fans, possibly of an occasion, or to video talk with the fans.
In-application recordings
App clients can come and watch the in-application recordings posted by big names, perhaps film trailers, new shows, interviews, TV appearances, and so forth.
Set a Calendar
This application include permits the celebs to set a schedule for the inevitable occasions they require to join in.
Picture Albums
Celebs can make an image collection in the application and empower their devotees to share them.
Online life Integration
This element permits celebs to coordinate their Facebook, Instagram and Twitter profiles from the application.
Gather information 
Celebs can gather information occasionally, to accumulate data about their fans.
Event type-
Corporate Event

Wedding Event

Private Parties
There Are More Features with Tabs like
Event location

Event Date

Administrator

Administrator Responsibilities Include
Seeking out new talent on the platform

Seeking out the requirements mentioned by clients

Funnelling down the needs of the organizers or clients

Identifying and contacting prospects for clients and agencies

Screening talent before connecting them with clients and agencies
Integral Advanced Features which makes this platform quite accessible and user-friendly
Social Signup/Login:
The Artist and clients need to sign up in order to post their requirements and in order to look up for the talent. The artist signs up and becomes a member so that he can post his availability and showcase his or her talent.
Booking Engines:
Booking Engine is a platform used on your app, where customers or clients get real-time quotes and price and then confirms the booking of the Artist for the event.
Push Notification:
Push notifications are small messages that can reach clients and Artists anywhere and anytime. Push messages are promptly notified to the user
Geo-Location Tracking:
Real-time mapping and geo-location tracking is an important feature of this application, It helps the users to detect and stream location data to a live-updating map to smoothly watch location updates as they change in the real world.
Role-Based Dashboards:
This feature is a platform wherein the clients and the artists can see the status of the ongoing Jobs, whether the job is active or not with the timeline, Roles, with the user profile and app usage. It also has a variety of features which uncomplicated the process and keeps the objectivity of the platform intact.

CMS Integration:
Content management systems (CMS), such as Word press, works to showcase information on the app and allow for publishing, editing, and modifying content from the centralized platform. It's provide blogging tools and a publishing platform to simplify the process of app development.
CRM integration:
CRM management allows the application to manage business relationships and the details and valuable information associated with the clients and customers.
In-App Chat
In-App chat is a quite important feature in order to resolve the queries and confusions of the customer in real-time. It plays a very vital role as far as customer service and satisfaction is concerned.
Reviews & Feedback
Reviews are very important in order to better our services, plans and customer service. Constructive criticism let us know the areas of opportunity and it is the most undiluted way to know how good our services are faring in the real-time.
Multi-Lingual and Currency Support
In order to attract maximum eyeballs and to extend our services to different markets the multilingual language and currency support work magically as it allows the clients with language barriers to be a part of our business by using the multi-lingual language and currency feature.

Monetization Opportunities
Featured listing
In the event that any seller or merchant needs their services to be accessible over the hunt than that can be made conceivable by highlighted posting. Here the listing is done in a way that grabs the eye of the clients.
Commission
If any third party service which is listed on the platform is purchased by the users than on that retail certain commission amount is charged.
Advertise management
Advertisement is truly outstanding and most famous methods for profiting from the application. Pertinent commercials, for example, comedy shows, events in the city, and so on.
Required Application Development Team
So as to build up a powerful and intuitive Celebrities, Entertainers and Artists Hiring Mobile App. it is required to have a group of gifted experts who can carry your musings or creative mind to the real world. The group structure that you may require is as per the following: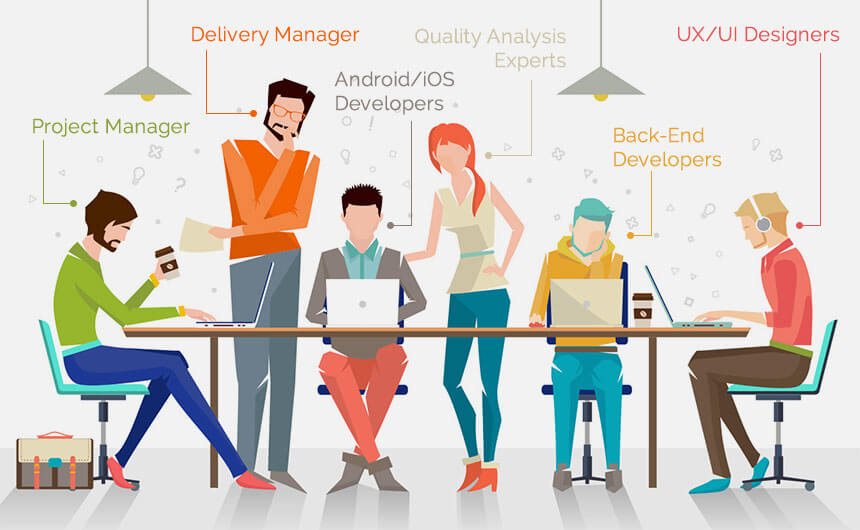 Business Analysis Team

Project Manager

Front-End Developers

Backend Developers
Don't Ignore the Web Application
Both web and mobile applications have their own significance. In this innovation time, the business stream can be accessible both from sites and applications. There are numerous individuals in the public eye who are not technically knowledgeable and don't utilize cell phones, so they can't be disregarded. Such purchaser base can be caught by websites.
UX-UI is Important
An easy to use UI/UX configuration is the primary attribute of fabulous intuitive celebrities, entertainers and artists hiring mobile application. The versatile application engineers must focus on the beneath referenced focuses:
Use of generally perceived symbols.

Straightforward mobile navigation menu.

Select the colors that suit the cell phone.

Human variables like fat fingers, palm-size, sounds, activity and so on.
How much does it cost to develop Celebrities Hiring Application?
The expense of building up artists, entertainers and celebrities hiring mobile application relies upon the multifaceted nature and size of the application. Likewise, the area of the engineers and the number of hours put resources into the improvement of the application assumes a significant job in choosing the advancement cost.
US-based developers: – $100 to $250 per hour.
Eastern-Europe based developers: – $80 to $180 per hour.
India-based developers: – $25 to $50 per hour.
Moreover, a feature-rich celebrity hiring application can cost around $20000 to $35000 for a single platform.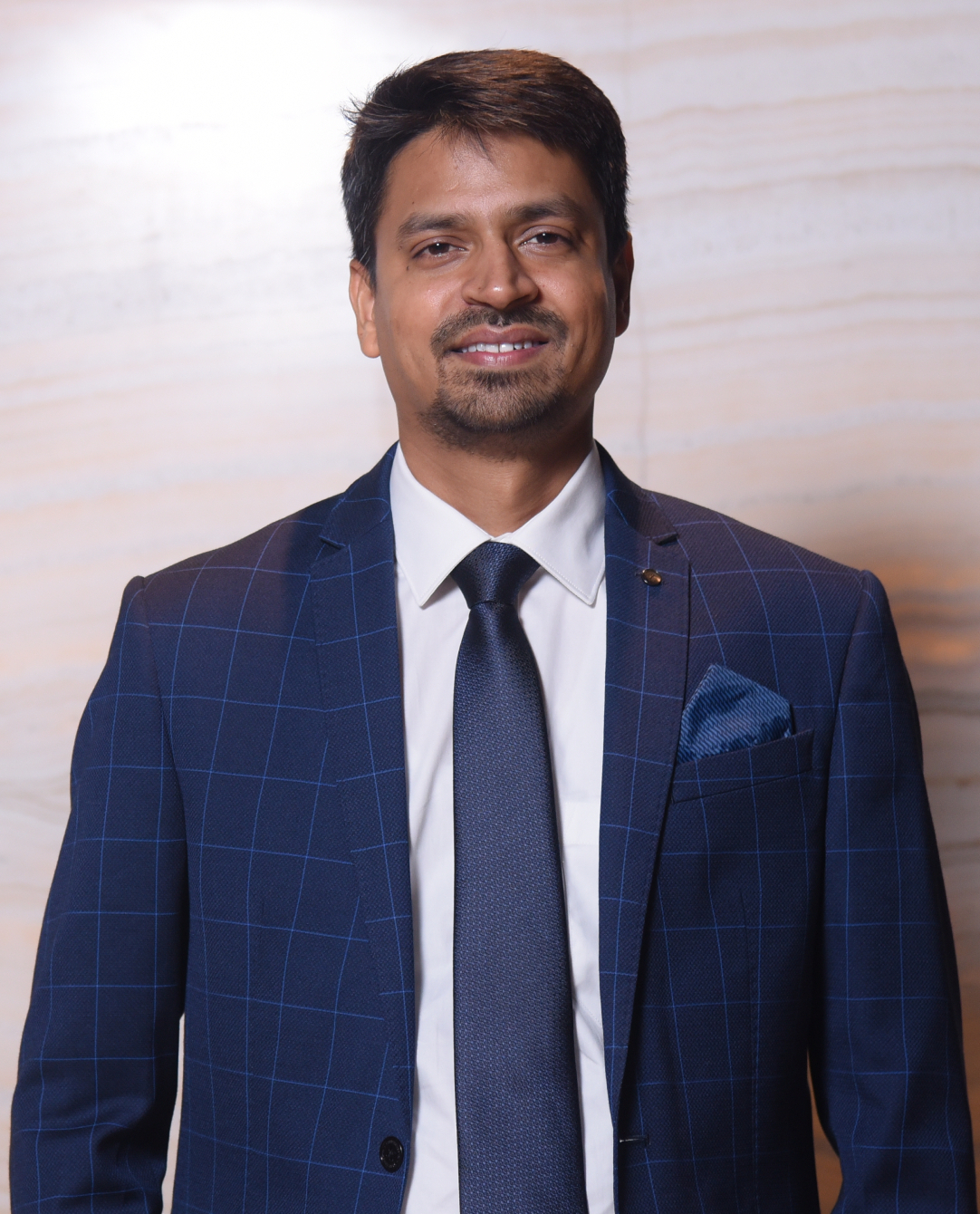 Rahul Mathur is the founder and managing director of ARKA Softwares, a company renowned for its outstanding mobile app development and web development solutions as well as specialized in Android and iOS app development. Delivering high-end modern solutions to all over the globe, Rahul takes pleasure in sharing his experiences and views on the latest technological trends.