We are sailing, sailing in the ocean of mobile apps! With millions of android apps out there, it is extremely important for the android app development companies to work their tail off to stand out in the competition.
But, have you ever wondered why some Android apps earn more popularity than others?  Why some apps are more engaging for users than others? While there are multiple factors responsible for this, user experience is one factor that is worth mentioning. Offering a seamless, interactive user experience helps any app make a space in the smartphones of users.
And to offer such a heart-winning user experience, android app development companies in USA and across must avoid making certain mistakes that are very common with android app development industry.
So, today we'd like to share with all our smart developers five of the most common Android app development mistakes and strategies to avoid them.
Not Considering User Experience
Often apps like Uber, Instagram, Fitbit, etc. are critical to the business, wherein the product manager is fathomed with the inside-out of the app. He/she well understands the capabilities and functionalities of the app in detail. Such apps are technically effective, however failed to generate curiosity and excitement in the end user.
Project managers and even app developers often overlook designing the app considering the user experience. Further, they fail to carry out beta test of the app with some set of users to ensure a solid application. When they fail to do so, the app also fall short of convincing the users on launch. Hence, it is important to consider user experience for an app to succeed in the market.
Lack of a Well-Crafted Mobile App Development Process
An uncertain and scattered app development leads to chaos, discrepancies and bad output. Top android app development companies in USA and across work by establishing a well-structured app development process that makes the entire process easy, manageable and flawless.
A high level android app development process covers –
Market Research – This marks the beginning of the development process where a thorough analysis of the current market and trends is done. Market facts and user demographics are collected at this stage.
Requirement Analysis – At this stage, detailing of what resources (both tangible and intangible) are needed is done based on the facts of the market analysis. These requirements are also aligned with the company's goals. Based on these, strategies for development are prepared.
Setting the Timelines and Milestones – Depending on the availability and non-availability of resources, timelines with milestones are set considering various phases like app designing, development, beta testing, alpha testing, and launch.
Lack of Intuitive and Interactive Graphics
When it comes to app development, what is the first thought that strikes your mind? Interactivity! It is one vital factor that determines the acceptance and success of an app.
It is a common observation, which suggests that users prefer apps that are interactive and comes loaded with visual cues. Hence, the android app developers should learn to manage implementing intuitive elements into their android apps. This reduces the learning curve for the end user drastically.
Not Following the Conventions
While you might want to go creative when developing your android app, you cannot always afford your creativity. This means that you sometimes need to stick to what users expect. For instance, you might want to use attractive icons in your app, but users expect standards icons, which they have been seeing across over the years. Therefore, you should stick to the conventions and save your creativity for other areas.
Overlooking Battery Usage
Smartphones sucks if they've poor battery life. The reason behind high battery consumption of smartphones is undoubtedly the apps installed in them. Hence, it's your responsibility as an app developer to ensure that your app does not drain the battery of the phone too much. You must ensure this before you release the app. In addition, ensure that your app does not consume any battery when not in use. This will prevent users from deleting the app faster than any other app that sucks down battery power even when unused.
Conclusion
While these are some common mistakes that app developers often make, hiring top android app developers can ensure you a seamless, faultless android app development.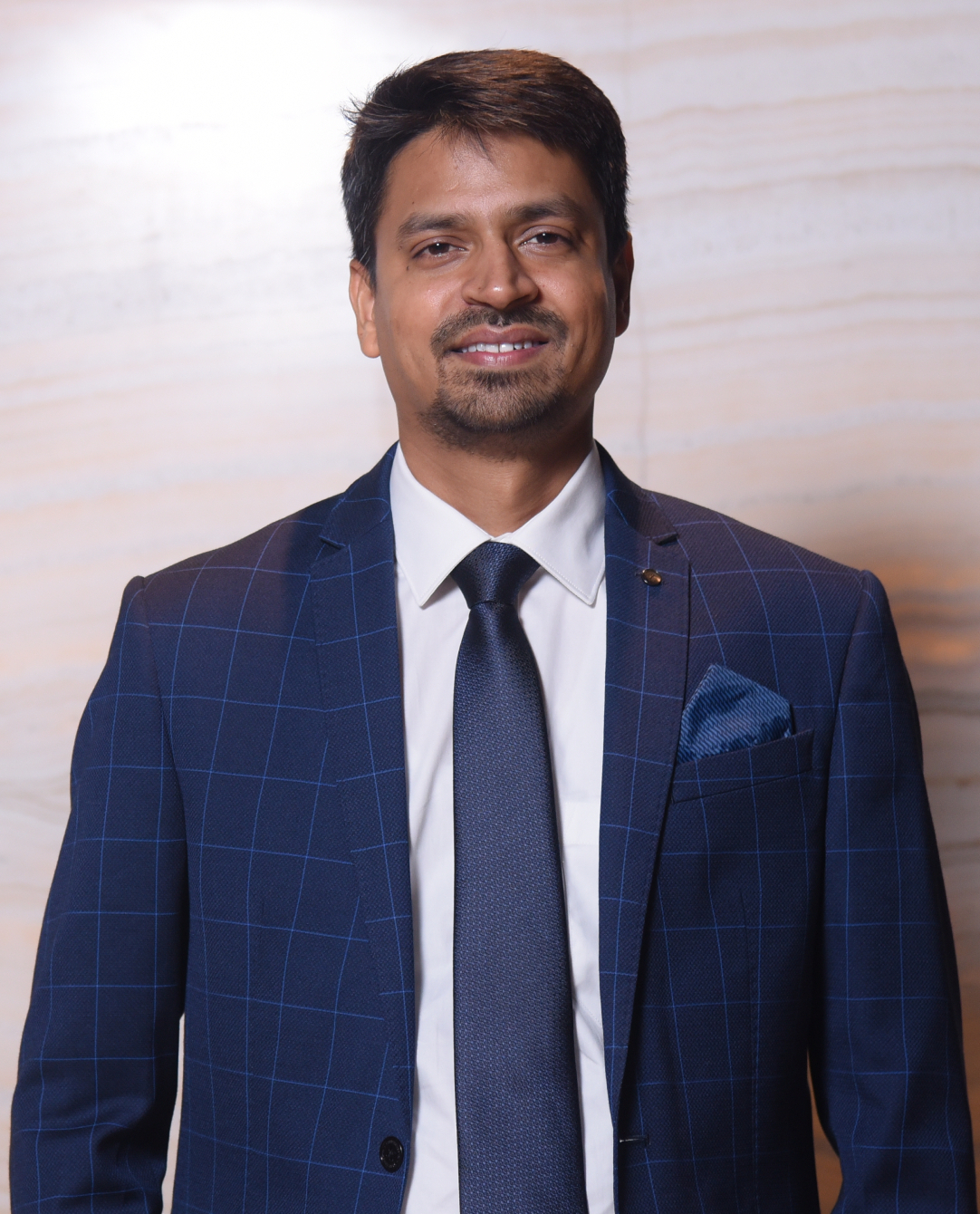 Rahul Mathur is the founder and managing director of ARKA Softwares, a company renowned for its outstanding mobile app development and web development solutions as well as specialized in Android and iOS app development. Delivering high-end modern solutions to all over the globe, Rahul takes pleasure in sharing his experiences and views on the latest technological trends.