With tech advancement, the competition is high and having your brand's online presence is not just enough to ensure success. To enhance the opportunity and increase the traffic on your website, an optimized, smooth running and interactive website is a must.
To deliver dynamic results, a website must provide an engaging, awesome user experience. It is true that graphics are important for the design process. However, to create an accessible and engaging website, you need to focus on more than attractive graphics. Your website designing company must work on effective coding to ensure your websites smooth running and easy access. You make sure to put in all your efforts to create a sophisticated infrastructure of both website and SEO functionality that must be crafted and tested before going live.
Many top web design companies focus on the easy access of the website from very starting to reap all the benefits it offers. Easily accessible websites offer awesome user experience and therefore capable to draw a number of users. There are standards you need to follow to make your website highly functioning.
You need to make certain that you get the coding part done effectively also there are some design elements which impacts website's accessibility. Design elements play a very significant role when it comes to making your website more accessible as well as productive. We will discuss here the necessary things you must take care when designing your website for effective results.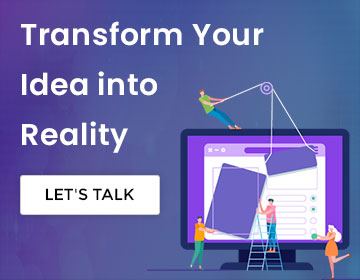 "Design Elements to Power Your Website's Accessibility"
Below is the article, there are some essential elements which need to be highlighted to get an increased user each day.
Refine the UI/UX
UI and UX is an important part of a website, how a website is structured and laid out is the UI part and how a website is interactive with the visitors is the UX part. Both the factors play an important role and equally responsible for making a highly-functioning website. How attractive and eye-catching your website look, is all depends on the UI/UX.
Some UI/UX tips for designers for

the stunning

website that can provide superior user experience:
Systematic design of the headers and layout

Simple use of obvious focus indicators is significant.

Smart use of whitespace for a clearer and simple design

Put the important points at the top or the bottom of a web page for the best visibility.

Simplicity is always good. Try best to use simple words. It will help make readers understand in a glance and stick to your website.
A Big Impact of Typography
It became very important nowadays to choose the fonts wisely. Everyone wants to see a new thing any other day, and the same applies to your website fonts. We can say, typography is indeed a very good way to attract more users, engaging the potential clients. When users visit your website they would want to get the information showcased in a unique way. Since the competition is huge, they may get the same information on other website but they perhaps choose to come on your website because of the font visibility.

Typography is very important and plays a vital role in the success of your website. Also, users with learning, reading and attention disabilities such as ADHD, dyslexia, users with low vision along with the users with English as a Second Language (ESL) will find it difficult to stay on a website if the typography is not accessible enough.
You must work hard on the font variation, tracking, serif/sans-serif, and kerning. The job is not easy, however, can be done by following the guidelines below.
"Typography Guidelines for Designers to Achieve Accessibility"
Choose a font that is considered accessible from the beginning. This font you must use for the main part of your website.

Use the most popular font on your website.

Keep the size of base font a minimum of 14px. It will be good if you specify the font size by percentage or any relative value for trouble-free resizing in future.

You can put restrictions on the use of font styling. Use Italics, Bold, and capitalized words only if there is a need. You can use the underlines to highlight some text.

Golden Ratio Typography Calculator can help you when you are not sure about the right font size, line height and width, and the CPL (Character Per Line).
Colour and Contrast
Colour and Contrast is the essential part of every successful design. No matter, you are designing a website or an app, only a good colour contrast can make the efforts visible. In fact, various studies have also shown that brand perception is often tied to the use of colours. As per a study, 90% of all the snap judgments depend only on the colour and contrast! So, we will have a close look at the guidelines which can help increase the skills in improving the accessibility of colour and contrast on a website.
Colour and Contrast Guidelines for Designers to Achieve Accessibility
You can use colours located on the opposite ends of the

color

spectrum. Also, you must try to stay away from the yellow/blue and green/red combination.

You make sure to use the light shades smartly since they are not easy to view for the individuals with low vision.

You should not just use the colours to showcase your message to the website users. Also, make sure to use the underlines or other significances for links and other important aspects of a website.

You make it a certainty that the website has a powerful background since the cluttered backgrounds make the texts more complicated to read, particularly, when the colour contrast is not good enough.
Therefore, these are above top three ways that can help you make your website design more accessible to the users. The following these designing strategies can help you immensely and amazingly.  There is a blog named Wisledge is the best example of using the above tips and getting the benefit. So they say, they have got a great improvement in terms of the number of readers and engagement after implementing the above tips to boost their website and post details pages.
Undoubtedly, to bring a website into the limelight, the design needs to access. If the users face any kind of problems in understanding the design or browsing your website, it is a huge loss of the website. So, make certain that you religiously follow the design standards for the success of your website.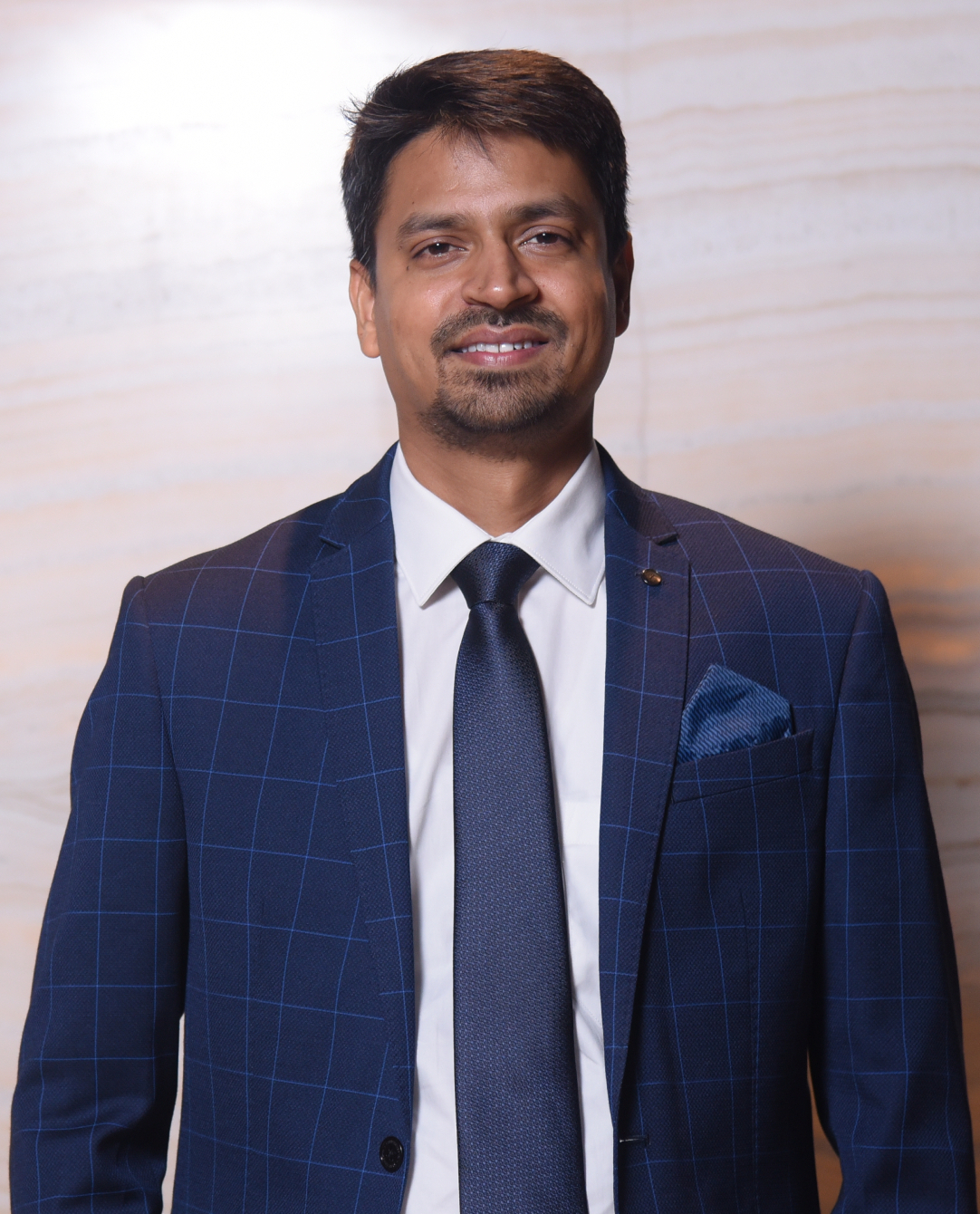 Rahul Mathur is the founder and managing director of ARKA Softwares, a company renowned for its outstanding mobile app development and web development solutions as well as specialized in Android and iOS app development. Delivering high-end modern solutions to all over the globe, Rahul takes pleasure in sharing his experiences and views on the latest technological trends.