Nowadays, where mobile device usages are on the boom around the world, you may almost lose your prospective customers if your website is not mobile friendly. Therefore, it becomes essential to build websites that can run flawlessly on mobile devices as well. As per the survey by Adobe, approximately fifty per cent of businesses do not have responsive websites and are unable to open on mobile devices, whereas there are a lot of users who use their mobile devices for shopping and perform other routine tasks. Since it is a highly competitive era, so, it is always good to research well before investing in your online store design to make it run on mobile devices.
Whatever kind of business you have, here are some basic principles that can help you get the best output for all responsive website design.
User Experience
With the immense growth of mobile users, responsive website design became essential for every business. Also, the top web design companies of UK, USA & Australia helps understand users better. Now the business owner can track what tools are liked by users so they focus as per user interest to enhance their experience. When it comes to using design elements, designers focus most on the ones that help boosts user experience.
"Don't Consider The Latest Mobile Screen Size"
Responsive design should work on all types and models of mobile devices. You cannot make it specific to the certain model number or screen size. The website should run flawlessly on all devices and platforms.
Use Relevant Content and Make it Accessible
Just using attractive themes cannot bring success; you also need to make sure to include relevant content. When someone comes to your website, they want to access the information easily. So, before launching your website you need to ensure it that the included content is relevant and easy to find.
It is true that you cannot make all the content visible; however, it should be easily accessible to all mobile users. You must put in efforts to make everything easily available so that your audiences can find it with ease when they come to your website.
Minimize Navigation Options
The navigation menu is significantly important for any web designing. It basically shows the entire mapping of your website to the visitors. Avoiding drop-down menus is good. Since, you need to design your website handy for your mobile users, make sure to have a proper navigation scheme. And include important content in front and center area. Also, make sure to minimize the number of choices, clicks, and menu layers. Experts recommend using not more than six to five menu items, in fact, three menu layers are good.
Buttons Spacing
This is also an important thing which somewhere impacts your business; you must make sure that there is sufficient space between buttons. Since human thumbs sometimes do not hit to the point. So, keeping some space is good.
"Choose Appropriate Media Elements"
Media elements are as important as the design of your website. You also make sure to use decent fonts and heavy images. Also, if you are using video on your website, try to avoid flash formats as they take up a lot of space and time to run.
Avoid Pop-ups
Avoiding pop-ups is good as they can bring frustration to users. When someone visits your website, they would like to go through it without any disturbance. Any kind of pop-ups may bring the frustration.
Minimize The Text Input Required
Since the mobile keyboard is not as efficient as a computer keyboard. You can minimize the need to type something for mobile users, especially when it is about long texts.
 Flexible Gestures are Always Preferable
The best way to create a successful design is to design as per the users' interest. For that, you need to first think from their perspective. Every element, every small thing was done as per the users choice and convenient can make a real difference. You should always try to provide an advanced experience to the visitors.
Once you are done with the designing, keeping all aspects in your mind. You must test it at your end before launching; a thorough testing of your website is always helpful. Test each feature and tool and check it on your own web browser and your mobile as well for at two-three times. Testing your design is essential, to ensure that you have created something responsive.
The Responsive Web Design Company in UK, USA & Australia can understand your aim. Apart from the efforts to make its mobile devices friendly, this design approach provides an eye-catching viewing experience. A successful website design certainly needs great efforts and some useful tips can really help design the best.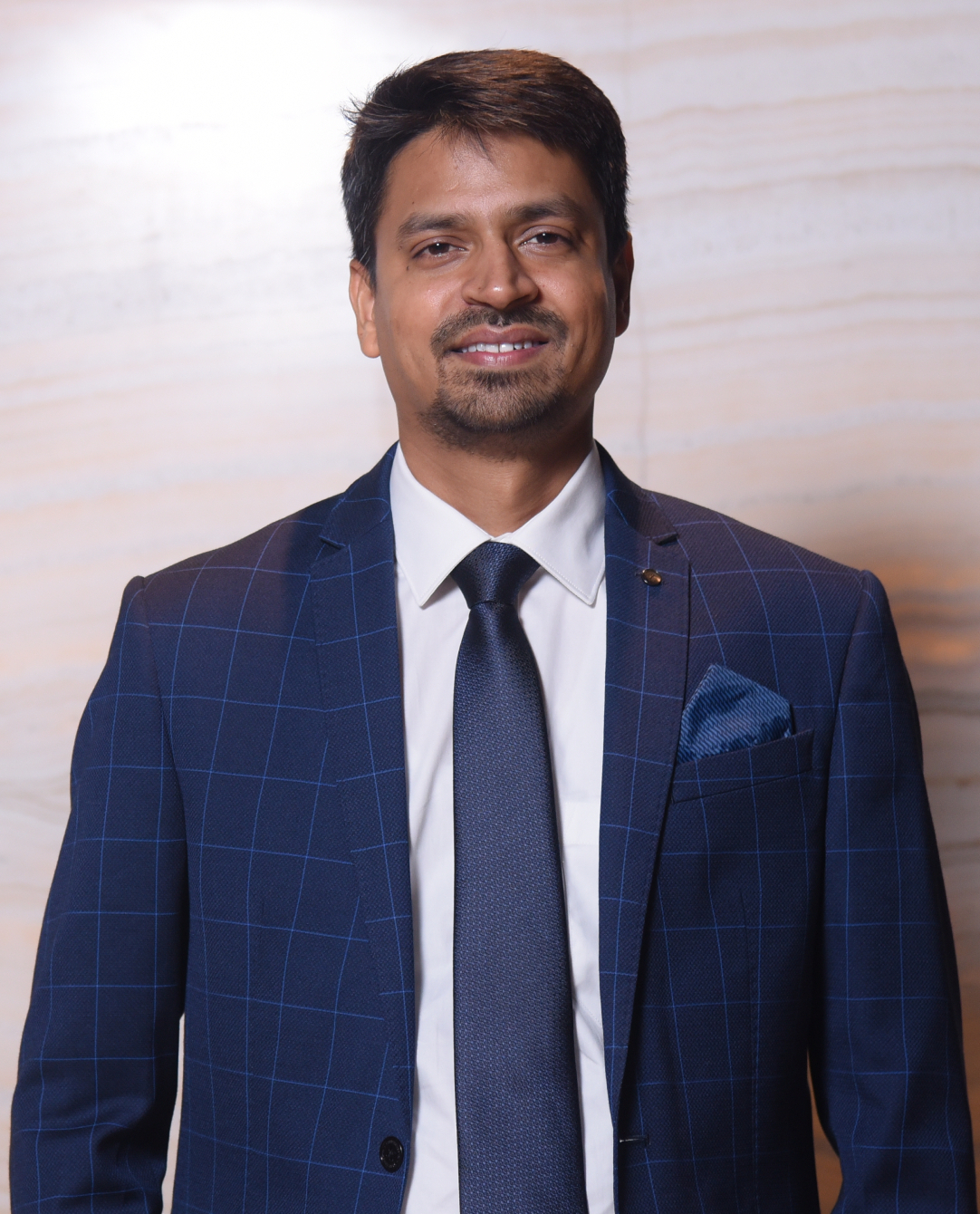 Rahul Mathur is the founder and managing director of ARKA Softwares, a company renowned for its outstanding mobile app development and web development solutions as well as specialized in Android and iOS app development. Delivering high-end modern solutions to all over the globe, Rahul takes pleasure in sharing his experiences and views on the latest technological trends.