Introduction
Black Friday and Cyber Monday are the two most great shopping days. In the year 2017, US e-commerce generates revenue of $3.34 billion on Black Friday and set a record of highest sale- a significant 21.6 % year-over-year growth rate.
What is Black Friday?
Black Friday is the day after Thanksgiving which is considered as a start of the holiday shopping seasons for Americans. Because of this, retailers provide a massive discount or lower the price of their product to enhance their business sales.
When is Black Friday 2018?
This year, Black Friday falls on November 23, Cyber Monday on November 26. Black Friday mostly comes at the end of Novembers: it is always the day after the U.S celebrates Thanksgiving. The festive is for all those who are looking to save money on big products before Christmas. The sales are worth taking advantages as it provides a discount on almost all category of product.
In this blog, we will outline some great marketing strategies to boost up your sales during the biggest shopping season of the year. Feel free to check out the trending products this Black Friday Cyber Monday 2018.
Email marketing
The first tactic is email marketing, and you can start it ahead of the shopping season before your competitors decide what to do. Email Marketing is a time-taken technique, but it's useful and helps the business to expand both your sales and your customer base. There is no disbelief that social media is thriving, but email marketing is foremost for e-commerce stores.
According to research, in 2017, 26% of sales during the Black Friday promotion season have originated from email marketing. On the other hand, online store vendors have witnessed the growth of 330% revenue per email sent.
Make this tactic SMARTER?
A catchy subject line.

Schedule your emails.

Email campaigns
Discounts!
Every retailer give discounts and special vouchers to attract customers. Black Friday promotion tactics often include offers, so this year makes a scheme to give special discounts to people.
"

Boost Black Friday & Cyber Monday Sales via Social Media

"
According to the research by Castro, there were approx. 4 million posts about Black Friday and Cyber Monday sales. It is vital to start a social media campaign for your e-commerce store. Planning your social media marketing is both thrilling and exciting since it is a global platform. Your social media post should be unique, creative and different for both days- Black Friday and Cyber Monday. This will generate the sale on two different days.
Make this tactic SMARTER?
Post on the perfect time. Schedule your post when there is a peak of social media users online.
Don't leave a comment unanswered. Humans are incredibly impatient, so being quick to address their concerns or queries on your posts is highly crucial.
Conclusion
The above mention is some smarter facets that boost up sales on Black Friday and Cyber Monday sales, but the idea of running paid advertisement can work more efficiently. So be sure to apply the tactics above to intensify your Black Friday marketing campaigns and see a smarter difference.
ARKA Software's believes in fulfilling client requirements. Our company is an e-commerce Development Company and have many experienced experts who can develop a web application.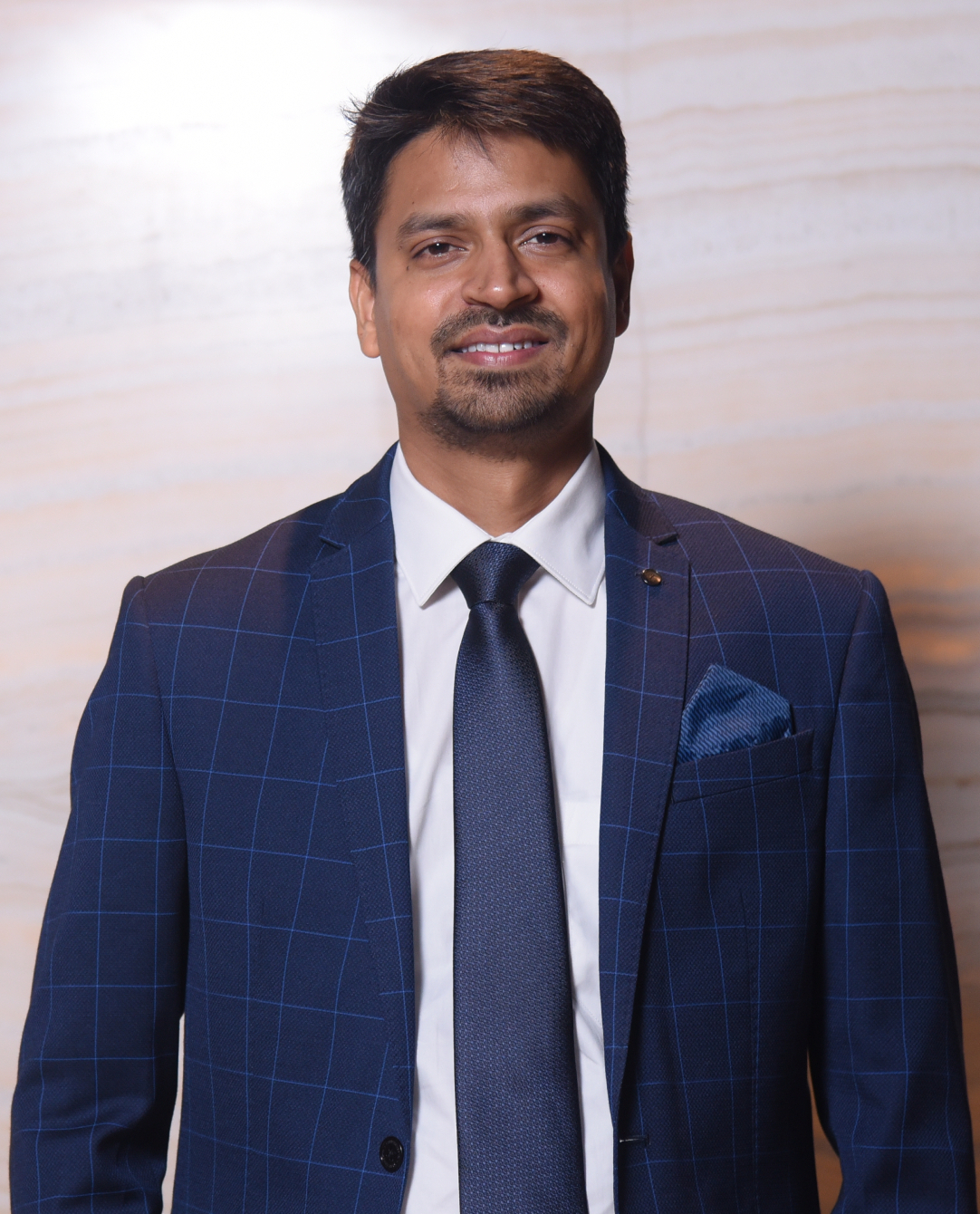 Rahul Mathur is the founder and managing director of ARKA Softwares, a company renowned for its outstanding mobile app development and web development solutions as well as specialized in Android and iOS app development. Delivering high-end modern solutions to all over the globe, Rahul takes pleasure in sharing his experiences and views on the latest technological trends.