Ecommerce has developed into one of the biggest marketplace in the world. With so many businesses going online, the digital market is becoming a tough nut to crack and many of the small and medium businesses are not able to handle the competition and usually phase out within a few months or maybe a year. However, if you're one of the e-commerce portal owners in the US, then going for a professional E-Commerce Development Company to take care of your website and its design is a great way to make sure that you remain in the competition.
We have compiled a list of important trends that are ongoing in the US digital market. By following these tips and taking the assistance of professional web designing and development services, you can actually make your site count in the highly competitive market.
Mobile E-Commerce is on the rise: The one thing that is evident not only in the US but all over the globe is the fact that mobile devices are accounting for more e-commerce

traffic than computers. This revelation makes it impossible to ignore the mobile platform and as an

e-commerce business owner, you need to tap this territory in order to make your presence felt. Make sure that your E-commerce website design is compliant with mobile devices and also ensure that you launch Android and iOS apps for your store in order to reach more people. All these can be easily done with the help of a specialist Mobile E-Commerce Development Company and you must get in touch with them for assistance and hire e-commerce developer for your firm.

Social Discovery ecommerce boost: This is another trend that is growing really fast, especially with the mobile

devices. The shopping for "socially discovered" products while browsing through Facebook or other social media is on the rise as people spend more time on these sites. The next target for an E-Commerce Solutions Company is to make sure that the social media presence of the firm is high and that they're able to tap on the targeted audience and helping them discover new and interesting products.

Shopping is always-on: Since people are constantly connected to the internet and using ecommerce

apps and visiting

ecommerce websites, the concept of always-on shopping is turning into a reality. Web Designing and Development services are being optimized according to these trends and the data from the US tells clearly about the times when people shop the most using their desktop or mobile. These data are then analyzed and any Ecommerce web design company USA must keep these trends in their mind while developing PPC and other marketing campaigns, while the ecommerce

business owners need to follow the sales trends and plan their steps accordingly.
So, following these latest sales trends will surely help you in boosting your ecommerce platform. However, you might not be able to accomplish all of this on your own and might need the assistance of an offshore web development company for getting the changes to your site done. Also, a strong marketing strategy is required and by signing up for offshore e-commerce solutions, you can make sure that your marketing campaigns are being handled by experts.
For further details, you may contact us at ARKA Softwares  E-Commerce website development Company providing high quality solutions to our clients. We have worked for over 300 clients spread across the US, UK, UAE, South Africa, Australia and India. Our team comprises of highly dedicated and skilled professionals with ample experience to drive your e-commerce platform to the pinnacle. Get in touch with us for any e-commerce query that you have and our experts will give you the best possible solution to the problem.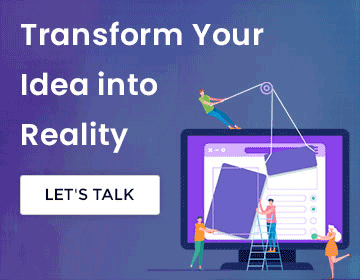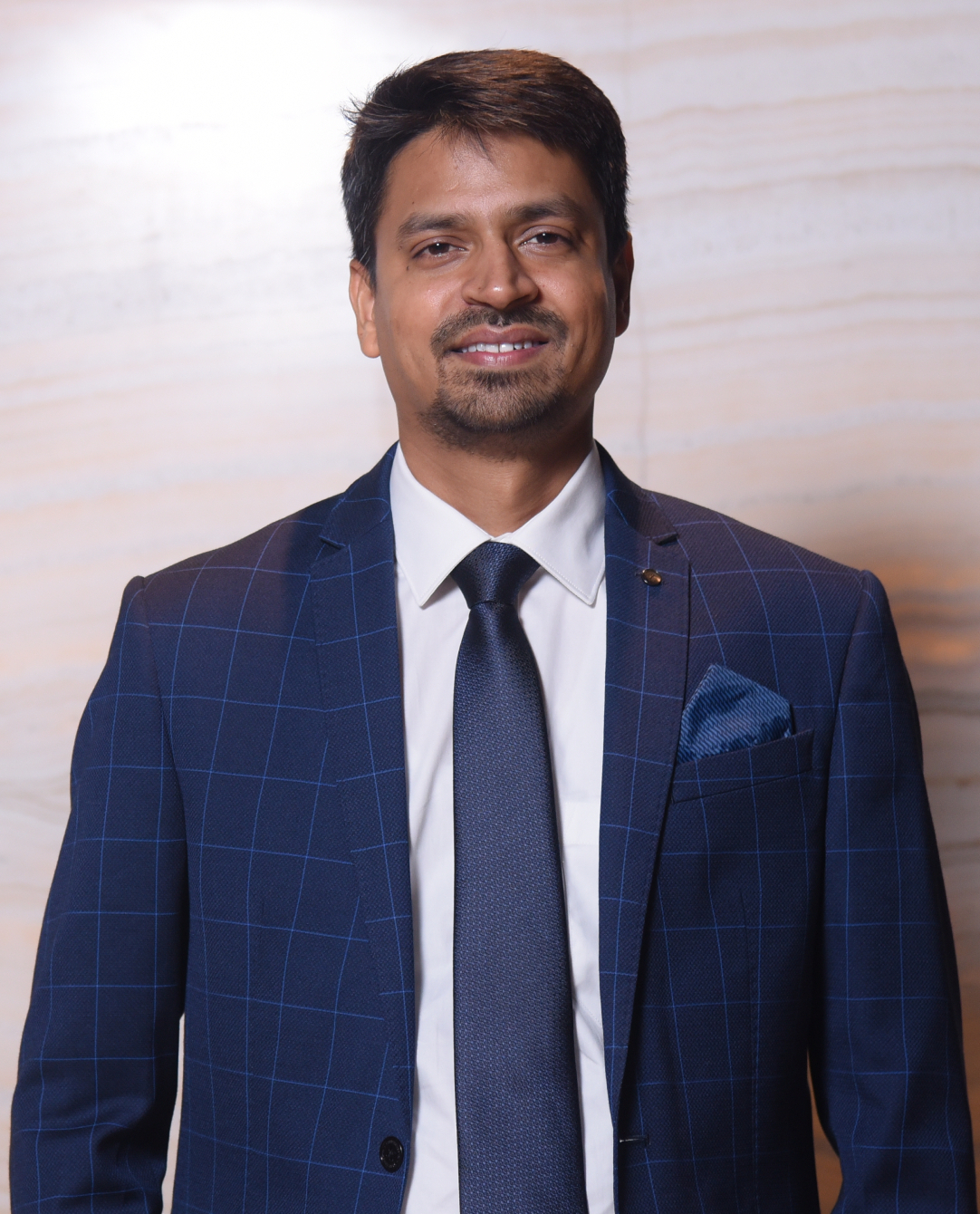 Rahul Mathur is the founder and managing director of ARKA Softwares, a company renowned for its outstanding mobile app development and web development solutions as well as specialized in Android and iOS app development. Delivering high-end modern solutions to all over the globe, Rahul takes pleasure in sharing his experiences and views on the latest technological trends.