A website is your tool to reach out to the crowd in the online world. Just as you want to give your customers a great experience in your retail outlets, you would also want to give them a great time viewing your website. It is also said that websites which are more engaging and easy to navigate are more likely to drive a better business. So, it is very important to have an HTML responsive web design for your site in order to make it a pleasurable experience for your clients and customers.
What is responsive web design and why is E-Commerce web designing important?
Responsive web design is the next generation of web designing that is tailored according to the needs of the users. A responsive design makes sure that the website responds to any and every action of the user and the screen resolution, screen size, etc. are changed in accordance to the media used and the settings chosen by the user.
Getting a professional responsive website design is very important for e-commerce as a person will only prefer to buy from your site if he/she can access it easily and the navigation is smooth. If you're not able to provide a good experience to your visitor, then you can be assured of losing him and not generate sales.
How to get the best responsive web design?
If you're a business owner and want to make sure that your online business grows, you need to hire web designer to make sure that your e-commerce store is best suited for your users. A Web Designing Company can easily make sure that your website is designed and developed according to the needs of your business and your users so that you can easily engage with the visitors on your site.
Moreover, a responsive and easily navigable website is optimized for usage and is ranked high as people prefer to visit the site, triggering an organic source of traffic and helping you grow. Also, the user interface plays a pivotal role, especially in the case of wish list, cart and checkout screens and you must make an attractive UI and in order to do so, you can hire UI/UX designer from a prominent UI & UX Design Company.
Don't neglect mobile responsive web design:
A responsive mobile site is even more important than the desktop version as people engage more with their mobile device. Also, there are more variants when it comes to screen size and a responsive design will make sure that the site behaves according to the device settings.
So, you must hire mobile responsive web design professionals in order to make sure that the mobile website as well as the iOS & Android mobile app design is in accordance with the optimization techniques and can generate better results for you.
Need help? Contact us.
We, at ARKA Softwares , provide express IT solutions to all your mobile and desktop website and app development needs. We are one of the fastest growing Web Design Agency with a lot of experience in offshore web design and mobile app design to name a few.
Our experts can take care of all your needs including graphics designing, web designing, web development and mobile app development and with their experience and expertise, they'll ensure that you trust our service and select us whenever you need a HTML5 and CSS3 design company.
Till date we have served clients in the US, UK, UAE, South Africa, Australia and India to name a few and are growing at a rapid pace in Asia and Europe. We have completed over 400 projects and worked with over 300 clients and our work is highly regarded as the best. With a strong team and even stronger dedication, we are your one stop solution when it comes to finding a Custom Web Designing Company.
So, drop in a line if you ever need help with your mobile and desktop websites and discuss all your needs with our experts in order to make sure that you get the best possible solution for your needs.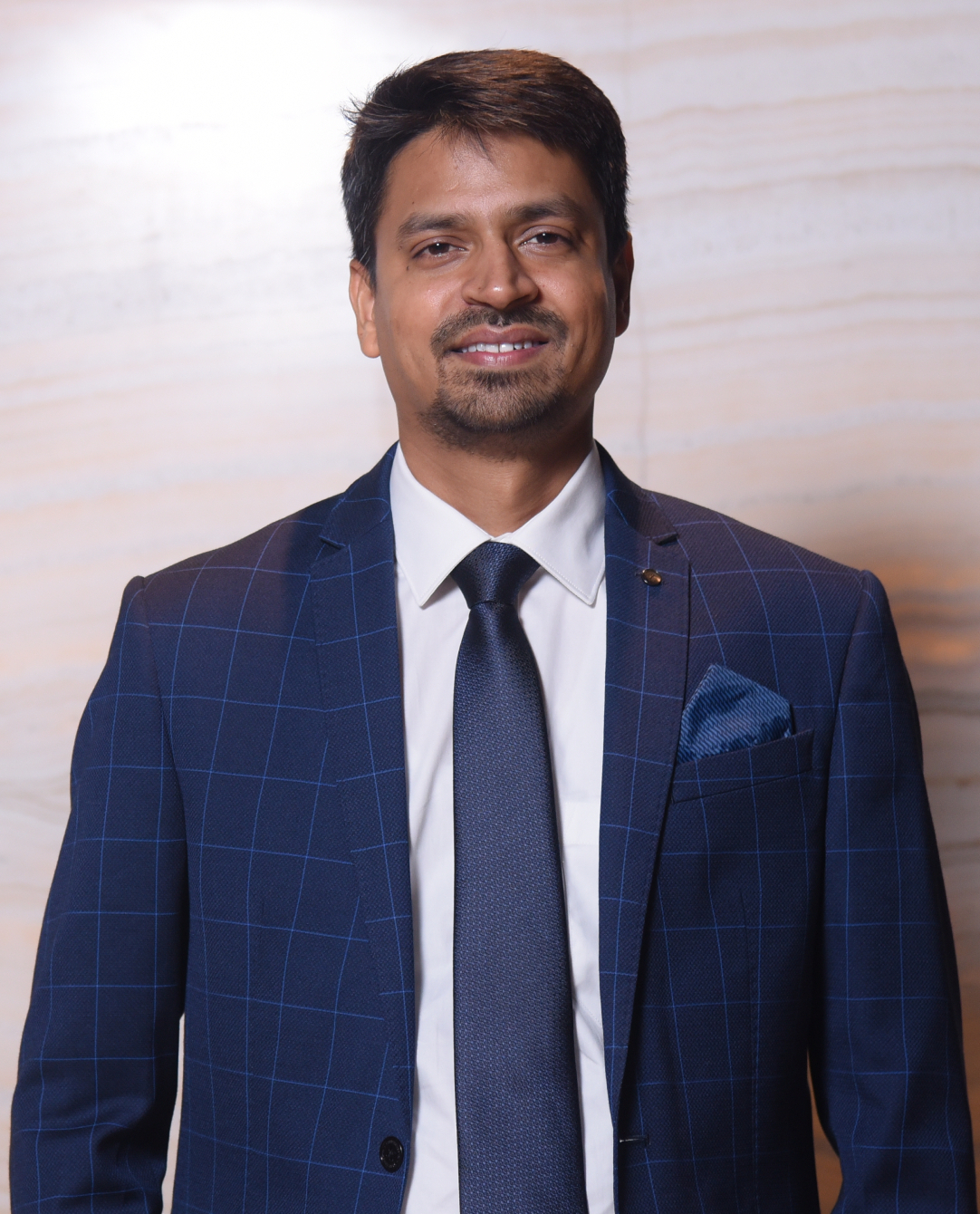 Rahul Mathur is the founder and managing director of ARKA Softwares, a company renowned for its outstanding mobile app development and web development solutions as well as specialized in Android and iOS app development. Delivering high-end modern solutions to all over the globe, Rahul takes pleasure in sharing his experiences and views on the latest technological trends.