What is it we hate most about our smart phones even after they are the fastest, smartest, and best communication device ever made? Of course, their battery backup. Battery backup of mobiles seems to be stagnant for a couple of years. But, maybe, that era is going to be over now. Google's new launch, the developer version of new android O, with its several enhanced functionalities will allegedly let you call & text your friends for several more hours.
Android O (which will possibly be renamed in future) has a whole new improved way to deal with background apps in order to keep the battery from draining fast. What is the factor that causes the most power draw anyway? It's prominently the large power draw of background services, location, and implicit broadcasts. With Google's android O, all these unnecessary services will only be updated less frequently or when actually needed. It will result in less drainage of the battery.
It has just been a few days since the launch. However, the debates have already begun to strike up over the similarities the new android OS with Apple's iOS. No doubt android share a bigger market, but iOS has its own multitude of the admirers. The top android app development companies in USA should now focus to develop apps that can run in tune with newly launched OS.
Since Google has launched their new OS specifically for mobile app developers, it is notable that it want them to have a better insight in operating system's new functionalities. So far, our developers were able to figure out the following new specifications of the Andriod O:
Better Notification Handling
Android O has come up with improved notification handling. Unlike earlier, now it is possible to see a toggle for notification by pressing a notification for a few seconds.
Native Support for App Badges
Earlier, it wasn't possible check your unread notification count just by looking at the app icons. With Android O, the app badges will reflect the number of unread notifications.
Keyboard Navigation Facility
Android O has made the in-app navigation easier than it ever was with its brand-new keyboard navigation facility. Now, you will be able to navigate with extreme ease by using arrows and tabs available on the keyboard.
Improved Quick Setting Screen
With Android O, the quick setting became just better. The old quick setting has been replaced with color-based controls that lets you modify various in-app settings.
Multiple Windows in a Single Screen
One of the most notable feature Android O has to offer is Picture in Picture Display. As can be comprehended by the name, picture in picture display allows the user to watch multiple windows in a screen that can play multiple types of media such as videos, flashes, and images.
We haven't yet forgot the days when those 2 MP phones were a luxury. In today's times, people's expectations are growing faster than the technology. And the top tech giants made it a point to continuously improve their technologies to make people's lives better. Google has just stepped up with the improved Android O expanding the horizon of abundant possibilities.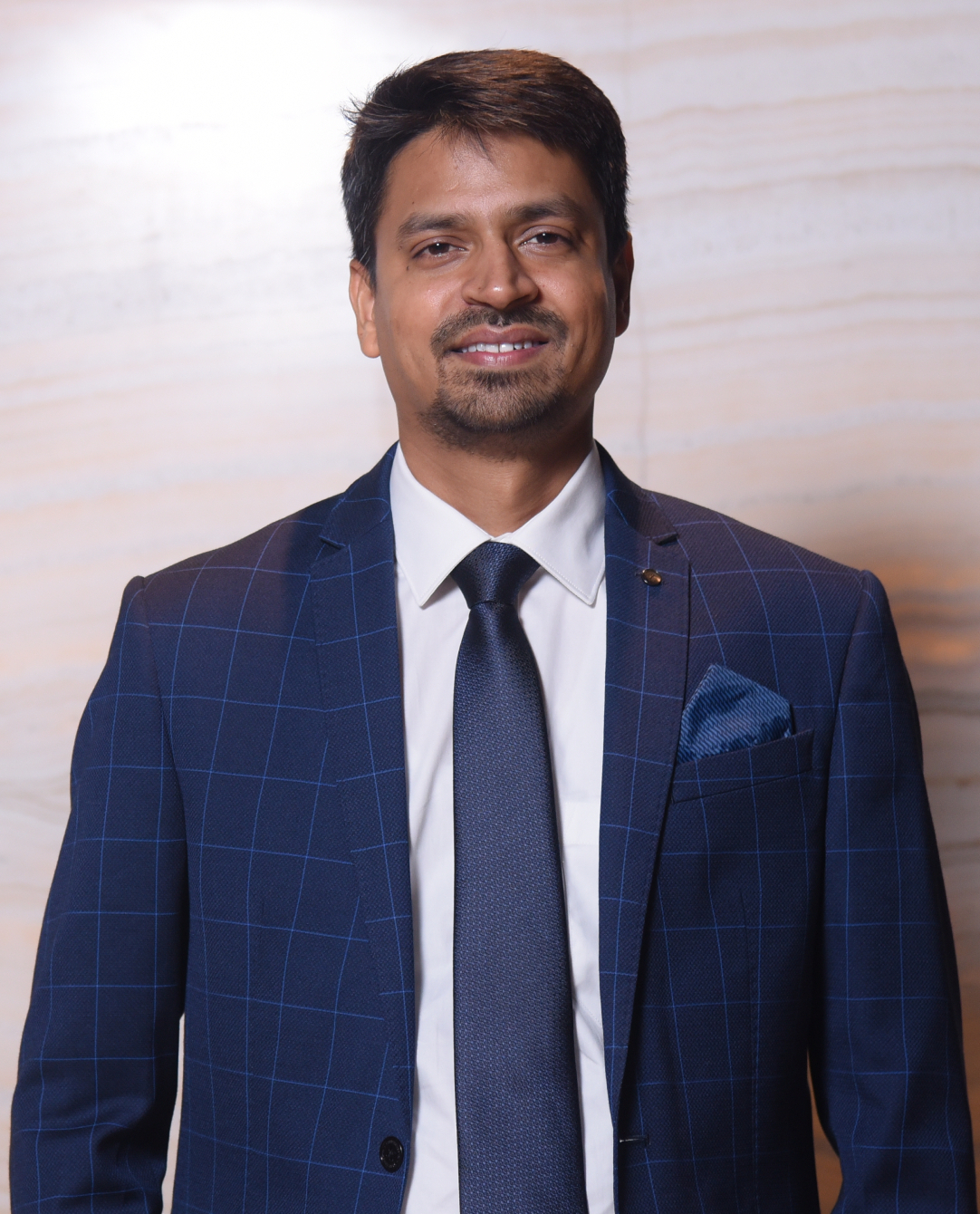 Rahul Mathur is the founder and managing director of ARKA Softwares, a company renowned for its outstanding mobile app development and web development solutions as well as specialized in Android and iOS app development. Delivering high-end modern solutions to all over the globe, Rahul takes pleasure in sharing his experiences and views on the latest technological trends.