Introduction
CakePHP is a free open source, a rapid development framework for PHP. It's an initial structure for developers to create web applications. Here, a list of features you'll enjoy when using CakePHP:
Dynamic,

Friendly community

Flexibility Licensing

Well-suited with versions 4 and 5 of PHP

Combined CRUD for database interaction

Flexible Caching

Localization
CakePHP is one of the dominant PHP frameworks but is used to develop quick web applications. Development in CakePHP is solid, faster, and more secure. In other words, countless developers choose it because they find code creation in this platform as easy as a cake walk. The wide list of tools and features it delivers to developers help increase productivity and speed of tracking bugs.
However, the art of finding a CakePHP Development Company is not a cakewalk. You cannot just hire CakePHP developer, throw cash at him and say, "Cool! I will see you once it's done." You need to have tangible ideas, detailed documents, and user stories. The ones that your developers can translate into code. To help you get over just nodding or agreeing with the idea of hiring CakePHP developers, we are here to give some insights.
"5 Things to Remember before you hire a CakePHP Developer"
Attitude
The most important feature to deliberate before hiring a software development talent is – attitude. I am not saying you to make the developers feel that you are interviewing them. Neither am I asking you to put their work through analysis. But when you are talking to them, make sure they are ready in adapting with new scenarios and technologies. If you think they will be able to live up to your working system, you should go ahead and hire them.
Experience
Type "Hire CakePHP developers" on Google and you will come across several companies that claim of having at least a decade of experience in CakePHP. But to hire one of them, you would need legitimate figures for the company's experience. To ensure that you have approached a genuine company, you can ask them to share the links of their CakePHP projects. It will give you an exact idea about the quality and quantity of services they have rendered in the field of CakePHP.
Portfolio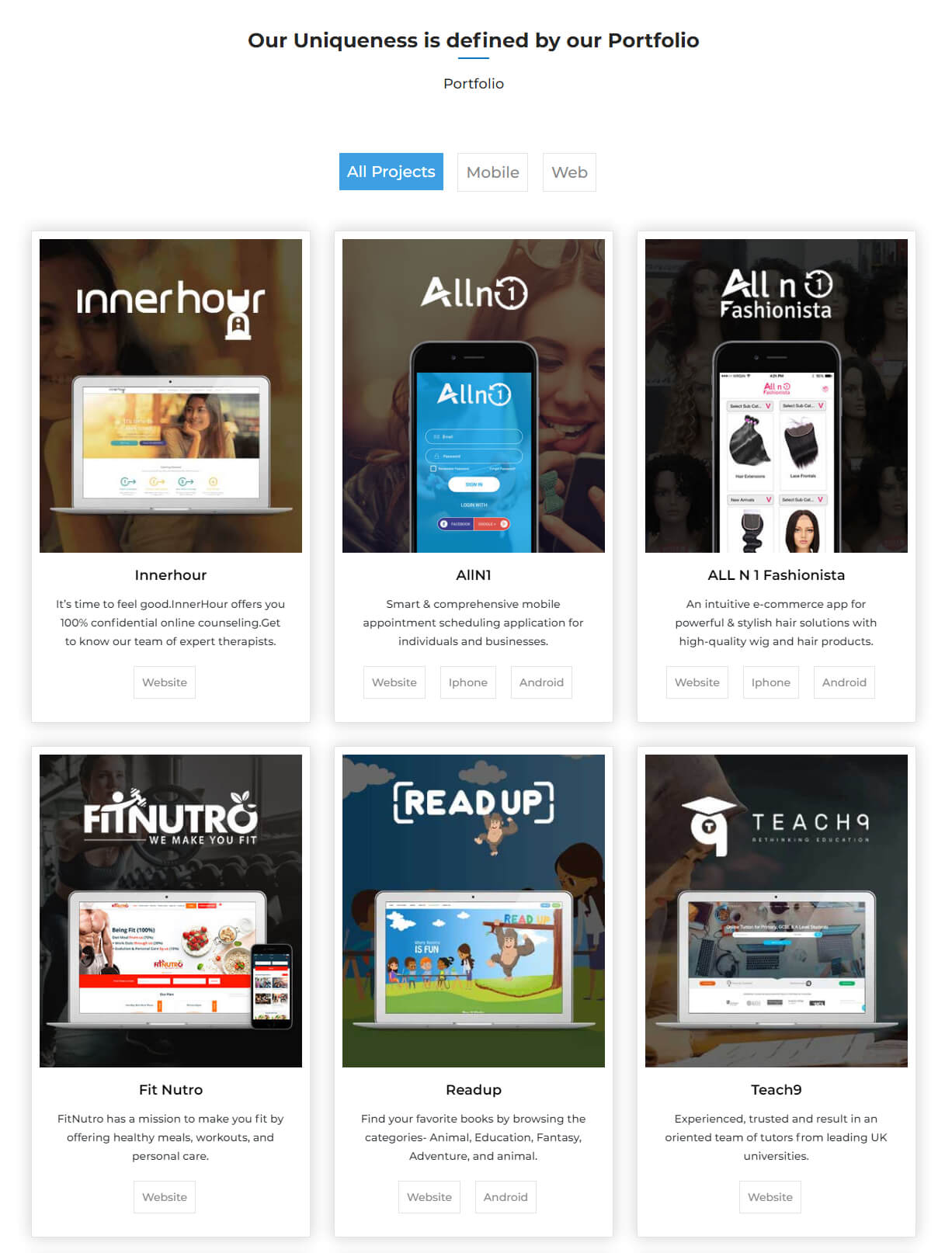 The capability and credibility of business-speak a lot about the range of clients that they have worked with. So, before you find CakePHP Development Services, you should have a discussion about the company's experience in CakePHP development. You can also ask for a customer portfolio as it tells you everything you would want to know about their undertakings from scratch. Customer portfolios help you relate to the company's past work with your project's specific requirements.
Communication Skills
Transparent communication is vital to any project success. The developer you selected must be well conversant with the use of various forms of communication methods like web, phone, audio, video, and email messages. We have seen that communication between the developer and business owners over video tools like Skype or messaging apps and phone work much better than communicating over emails. If you are a person who likes to pick up the phone and talk to a real person rather than type out lengthy emails, you need to choose a developer who is equally at ease in communicating over these mediums.
Scope, Design and Budget
As an entrepreneur, you might have an idea about deliverables that you want from a company. But you might not be sure about the budget threshold. When you go for custom PHP development, you need to consider three things. Budget, design, and scope. While defining the scope, make a list of deliverables, features, and functions you want your website to have. Thereafter, decide what your website design look and feel will like. Once you define these two, ask for quotations from different companies.
ARKA Software's believes in fulfilling client requirements. Our company is CakePHP Development Company and have many experienced developers who have the capability for any kind of web development. So if you want to create your website or web application using CakePHP service feel free to contact us.
Rahul Mathur is the founder and managing director of ARKA Softwares, a company renowned for its outstanding mobile app development and web development solutions as well as specialized in Android and iOS app development. Delivering high-end modern solutions to all over the globe, Rahul takes pleasure in sharing his experiences and views on latest technological trends.