In today's digital era, advanced app and web design and development services are in great demand. If you are looking to hire a good developer who can deliver high-performance and cutting-edge solutions, then you must focus on searching skilled, knowledge and strong talent. You also need to research well about the average cost of hiring a developer for your Microsoft application development.
The software developer you hire will play an important role in your success and failure. Whether you want a developer for .net application development or any other development project, it is actually not feasible and productive to make continuous changes in your development team. So, it becomes significantly essential that you figure it out and decide your priorities, what qualities you want in your developer, where you will search the developer, how you will start your search, what ways and recruiting process you will choose. There are a number of factors that collectively impact the cost of a developer, we will discuss it below.
Development Needs
Basically, the cost of hiring a software developer very much depends on your project nature and scope. There are many things to consider, let's say if you want to develop an app, the cost of it depends on a variety of factors, like what technology you want use, what platform you have selected as they differ in cost. Some platform is free to use while others cost you a huge amount. Also, you will need to find developers who are expert in the chosen technology. You can see the developer cost also vary and it is technology specific. So, when you choose a developer, there is a big difference.
Also, since the development project can demand any changes anytime, you need to be very careful when selecting the developer. The developer should understand your concern and smoothly support you, by accepting the required changes. The developers who consider his/her work a fun not the burden is always a good choice. When you get started with the development, you must keep in mind You must keep in mind to get a high-performance, smooth functioning, scalable and super quality product. Partnering with a tech firm that has a proven track record is always a good choice.
Required Skills
Since the development of an app includes a variety of things like the programming language, technology, idea, tools, functionality, API integration, framework platform and more, a good developer can help you with all. It is true at the same time that the one who is experienced and expert can guide you best on all the aspects of development, not every developer is able to assist you with this. However, you can research thoroughly online and can save your cost as you will not have to include the consultation cost. Also, you can thoroughly study and know that what technology will suit you best at an affordable budget.
Location
How much a developer cost you are also depending on what is your location? So, if you are living in a high-cost living area, choosing a developer from another location can get you a quality developer at a competitive price. However, at the same time, you can face problems like different time zones, communication problem, etc.
Ways you Use to Search Developer
It is true that you need an experienced, expert and creative mind to get a powerful, high-performance and innovative software for your business, but, hiring experienced professional can cost you high. So, you can use your network to hire the talent at the best deal. Also, you can hire freelance developers at competitive rates, but you cannot expect that they will handle your entire development task. So, it is always good to hire a dedicated Microsoft developer for your project from a software development company, as they provide you with their developers on an hourly basis also. It is the most reliable way to get your project done. And also you get the ongoing support to maintain your software.
You should research well to find a good tech firm and choose the one which suits your needs best. Good firms let you see their previous work, on that basis you can assume that they will be able to provide you desired output or not. Nowadays, you can find a number of companies for your entire development task, but you need to be wise when choosing the one for you.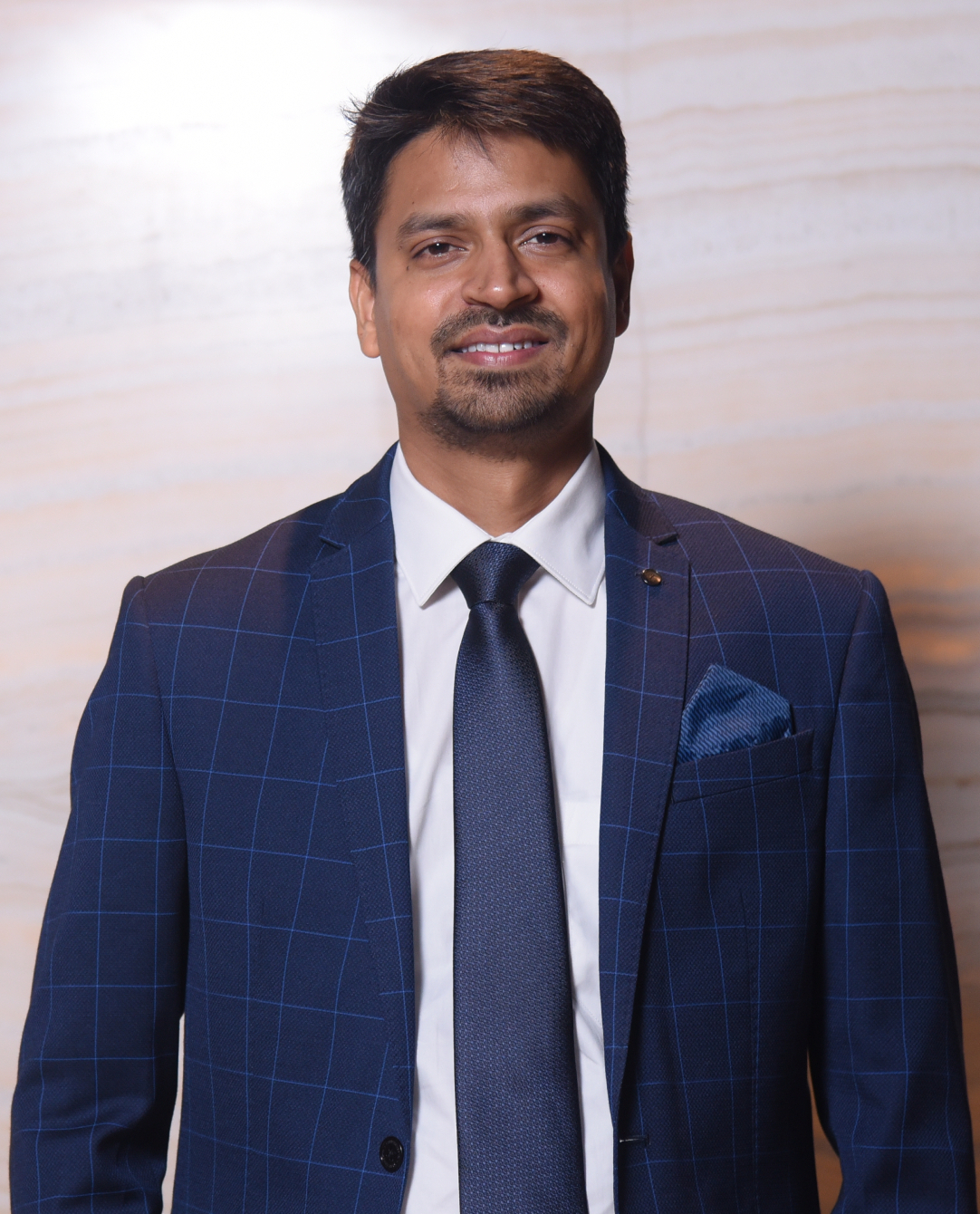 Rahul Mathur is the founder and managing director of ARKA Softwares, a company renowned for its outstanding mobile app development and web development solutions as well as specialized in Android and iOS app development. Delivering high-end modern solutions to all over the globe, Rahul takes pleasure in sharing his experiences and views on the latest technological trends.