Summary
While last few years saw a sudden decline in the popularity of Guest Blogging among the digital marketers, it is yet an undeniable fact that this is an effective tool to increase your search engine ranks.
Introduction
'Guest Posting is dead' – 2014 was the year that declared guest blogging a waste. Google's Matt Cutt favored by saying, "OK, I'm calling it: If you're using guest blogging as a way to gain links in 2014, you should probably stop. Why? Because over time it's become a more and more spammy practice and if you're doing a lot of guest blogging then you're hanging out with really bad company."
While guest blogging has been giving rise to spammy links and content to some extent, its decline has been tremendously exaggerated.
It is true that Google rejects repetitive and spammy content. However, if your guest post content is fresh, unique and good in quality, Google definitely likes it. If you're an online marketing agency, you might well know the benefits of guest blogging.
To help you recall the power of this overlooked yet effective SEO tool, below we have discussed in detail about how guest blogging can help digital marketing companies in USA and across globe build their brand.
Guest Blogging – Introduction
Guest blogging is a process of creating content and getting it published on other high-quality websites. This is an effective way to build your reputation online and drive traffic to your personal blog or websites. It offers you an opportunity to share your thoughts to an increased number of audiences than you usually do with your own website, that too, for free. Though you don't get paid for what you do, it gets you many benefits in form of increased traffic that's driven to your website along many backlinks.
The bigger the guest post site you choose, the more benefits you reap. You should always pick websites for posting your blogs that have better rankings on the SERP (Search Engine Result Page) than yours.
With guest postings, you can get:
Significant Rise in Traffic – Guest blogging will drive different target visitors to your website or blog, which is beneficial, especially for business and ecommerce websites.
Immense online influence – Guest blogging is a proven way to influence people, both in their professional as well as personal life. Since guest blogging can help you increase the viewers' number, it greatly helps you enhance your reader base and online influence. You not only target your regular readers, but also grab the attention of audience of your guest blog website.
Increase in online visibility – When you get more traffic and positive feedback from our readers, it is quite obvious for Google and other top search engine to focus on you. This will in turn get your site better ranking in search engines.
Fostered authority and credibility – With guest posting, website/blog owners get the chance to interact with many top bloggers from their industry. This helps you enhance your networking as well as stay updated with industry happenings. In addition, when other bloggers start noticing you on a regular basis, you get the credibility from them.
Advantages of Accepting Guest Posts on Your Blog
By now, you might have understood the benefits of Guest blogging on recognized websites. But, do you know that even you can accept guest blogs on your blogs? You can ask your readers to write guest posts on your blog. Accept the articles if they're unique, original, and SEO optimized. Send targeted visitors to your website, and guest blogging will help your personal blog to get wider recognition on the Internet.
Wrapping up
Undoubtedly, guest blogging is one of the best effective ways to set up quality backlinks and get more traffic. Whether you're running a big company or are just a start-up, guest posting will take your website as well as brand to the next level. Plus, you'll also get benefitted in your SEO power and online popularity. This is a great tool for those who are unable to make investment or hire online marketing companies. Add guest posting to your digital marketing campaigns and your web page can have a significant ranking on search engines.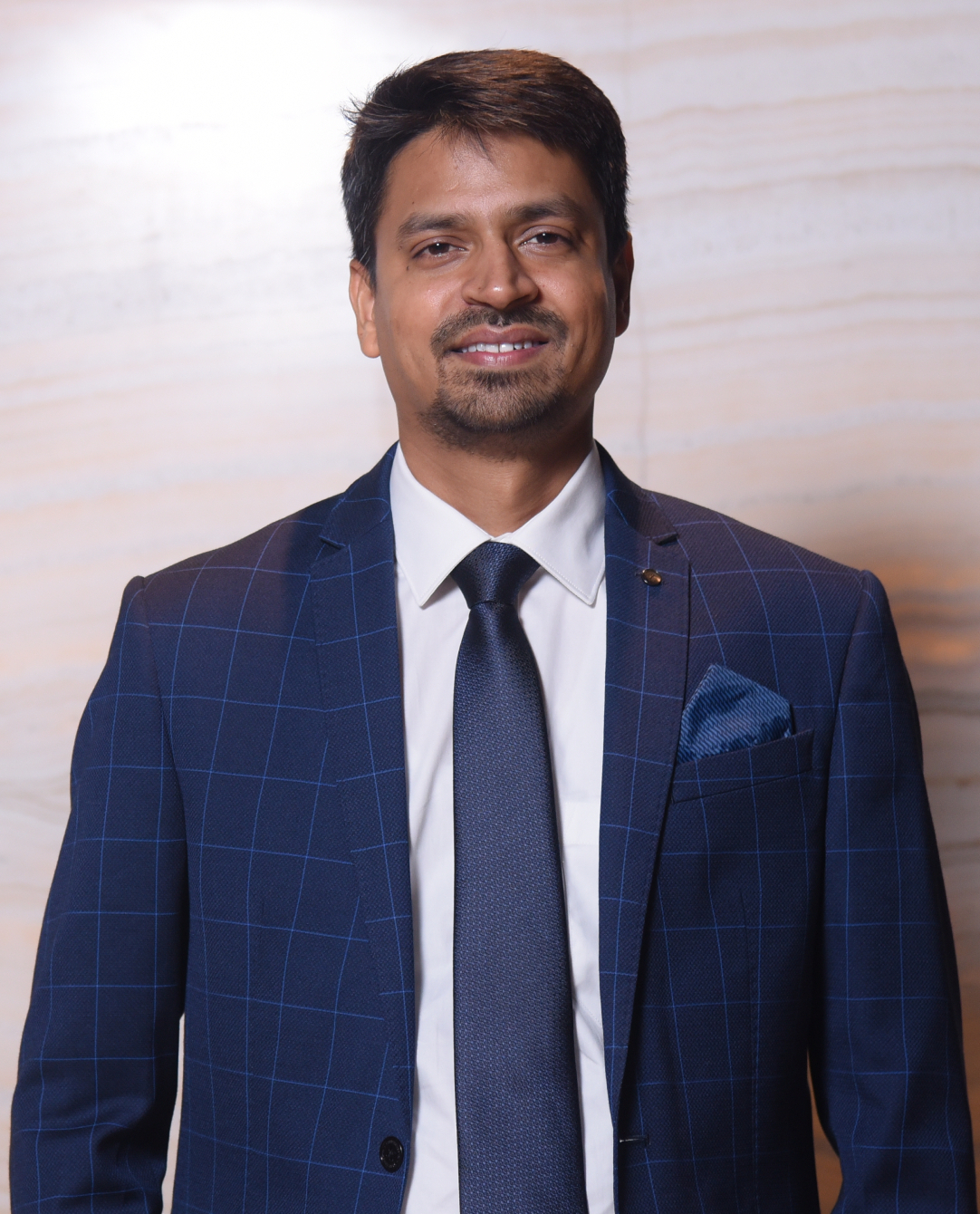 Rahul Mathur is the founder and managing director of ARKA Softwares, a company renowned for its outstanding mobile app development and web development solutions as well as specialized in Android and iOS app development. Delivering high-end modern solutions to all over the globe, Rahul takes pleasure in sharing his experiences and views on the latest technological trends.