Introduction
The world technology is revolving around IOT apps. IOT app development has already created a great impact on every sphere of our life. The technology is worldwide popular, accepted by people all over the globe and achieved remarkable success in all major sectors like smart home systems, education, machinery, security, healthcare, and much more.
Many big tech giants like Google, Samsung, Apple, LG, Intel, & Qualcomm have already started investing & seriously engaged in the development of IOT apps.
Developing an app for IOT is quite a tough task which entails a lot of time & resource. Your enterprise needs to plan a budget before implementing it.
We need to keep a few aspects in our mind & let's take a look at how much this IOT app can cost.
Start with an idea
so if you have an idea to start the IOT app, now this is the great start, but only an idea is not enough.  So before you start looking for experts to develop an IOT app for your enterprise, you must do a study regarding the demand for the product, understand the target audience for your upcoming app. 
Each stage of IOT app development plays a vital role. Along with each stage, the more data you share with your Mobile App Development Company than only they are able to provide you with the best solutions. At the same time, it will save a lot of development and deployment time. Hence, it is better to give special thought to this initial stage.
IOT Challenges
there are several challenges that come up in your way while developing the IOT app, it is better to look for Mobile App Development with years of experience in IOT app development technology.  
As you use Bluetooth to share files, it is better to use Bluetooth of low energy technology as that would consume lesser power. Features like social media synchronization, geolocation across smart devices engross more time than others.
"Time consume to create IOT App"
the time consumed in the IOT app is directly proportional to the app complexity level & the features you want to integrate into the app.  You need to keep a few aspects in minds like features, screen, app complexities. On an average, to develop a normal IOT app companies took maximum six months.  You must develop an app that works flawlessly and interact smoothly with the users.
"The average price of developing the IOT app"

there are several factors that affect the cost of IOT apps such as –
1) It highly relies on the complexity level of the app (includes functionalities & features). The simple app will certainly cost less significant.
2) An average team consist of designers, developers, tester & product manager. However, the cost of IOT development relies on the charges of the team members.
3)  If you hire freelance designers & programmers, they mostly work on hourly rates. This depends on the region the developers live in, like:
Eastern Europe cost is $30-50/hour
Northern America cost is $50-150/hour
Indian cost is $20-50/hour
Meanwhile, the rate may vary as it also depends on programming language & experience and expertise in IoT development.
Conclusion
The cost of IOT application development highly relies on the above factors.  As you now, IOT devices are trendy & IOT devices are rapidly seizing the technology market, & IOT app development is essential for the growth of the technology market. The IOT app will definitely help your enterprise to explore the market as there are several advantages of IOT.
ARKA SOFTWARES is the mobile app development company in the USA, that uses tools for web development and has many skilled developers. Our developer's team have the capability for any kind of IOT app development. So if you want to create your IOT application for business purpose at a reasonable price feel free to contact us- [email protected]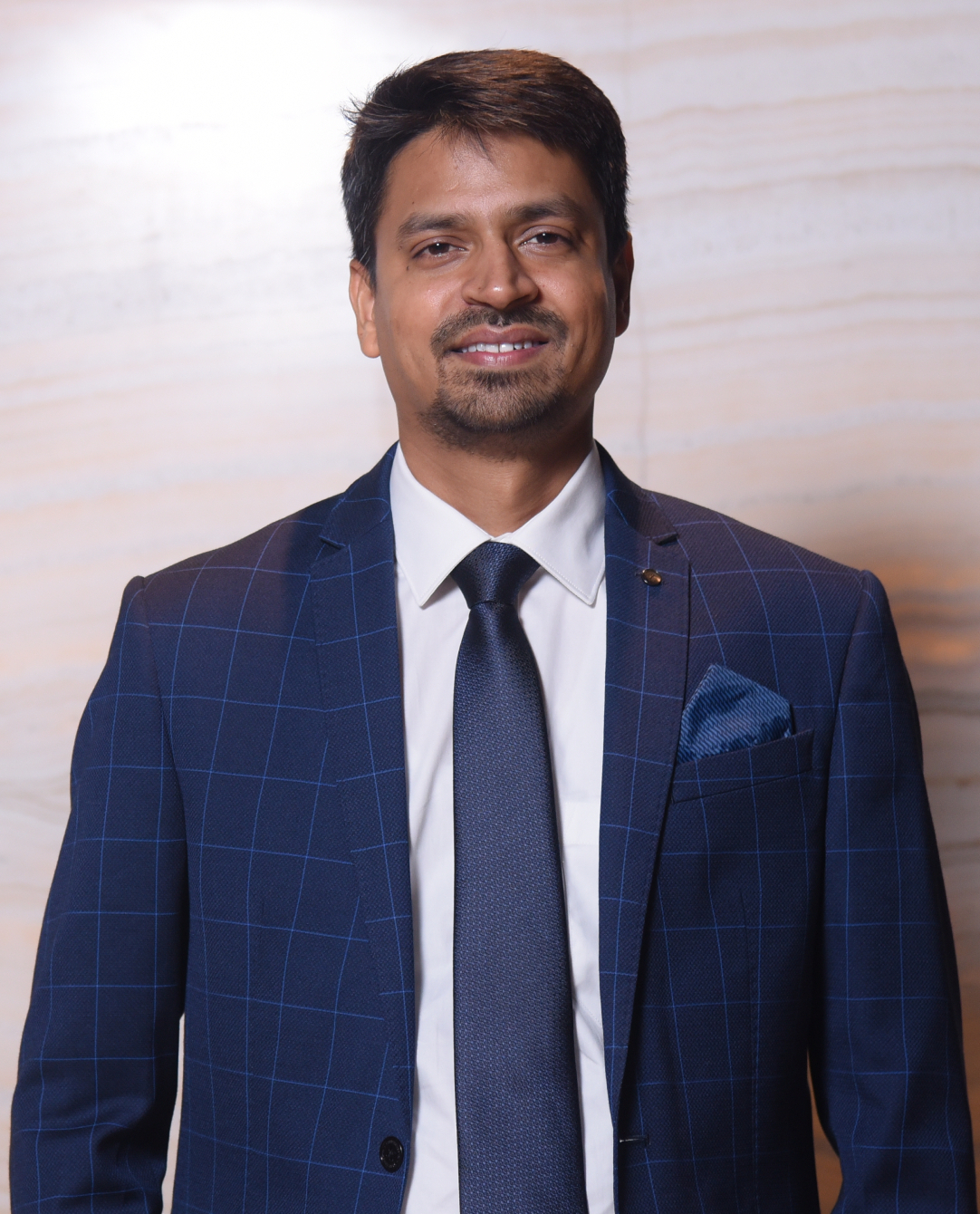 Rahul Mathur is the founder and managing director of ARKA Softwares, a company renowned for its outstanding mobile app development and web development solutions as well as specialized in Android and iOS app development. Delivering high-end modern solutions to all over the globe, Rahul takes pleasure in sharing his experiences and views on the latest technological trends.