Introduction
According to research, 80% of an adult now owns a mobile phone.  The desktop version of the web has become an old story. People expectation and preferences have been changed drastically and still creating a new definition of technology with the transit of the time. 
The analysis showed a report that 75% of users are accessing the internet from their smartphone. However, how do you get the profit from the mobile phone users? The best facets are to execute a mobile strategy for your enterprise.  And here are few strategies that you need to know right now.
Make a Responsive website
Rather than developing a separate mobile website, you should prefer a responsive web design which works effectively on all devices. The reason is simple that RWA reduces the efforts and maintained separate pages for the website. Also if users visit from different devices, he might get confused.
However, if your company has good revenue, you may have an option to build a mobile app for both the primary platform; Android and iOS. This, in turn, will provide you with better benefits in comparison to a mobile website.
Voice Assistance could be a better option
From the ancient times to the 21st century, humans always find a way to communicate and express themselves. Founder and CEO of Mobile App Development Company said that the in-app communications to an amount increase your user's interest and engagement.
It is crucial to provide features like click to call or video calling for your website and application to increase the traffic.
Performance is the Master Key
A survey claims that if your website took more than three seconds to load, then you have lost 60% of the traffic. This somehow increases the bounce rates, and you might get baffled to know that 70% of these users will never revisit your website. Website loading speed profoundly impacts the sales.
So if you want to make your digital presence effective and want to make your business succeed in the growing market, you need to provide the prominent performance of your website on all the devices.
You can't afford a loophole
A little loophole in your website can cause a lot of damage to your business. You are well aware of the fact that there are fierce competition and many companies like yours trying their best to grab as many users as possible. To compete, you need to deliver the most elegant solutions.
You can customize your website design according to the device even when internet connectivity is slow. Make sure your users have a proper interaction with the website and take their feedbacks, compliments seriously and take necessary actions.
Mobile Apps
The success of enterprises is the use of mobile apps because mobile app enhances brand awareness and affinity. The best way to use apps is to create something that is valuable & useful.
Apps are used for frequent access to service and content while the website is more focused on content and services that are accessed less frequently.
ARKA SOFTWARES is the Mobile UI Design that uses AI tools for web development and has many skilled developers. Our developer's team have the capability for any kind of web app development. So if you want to create your website and application for business purpose at a reasonable price feel free to contact us- [email protected]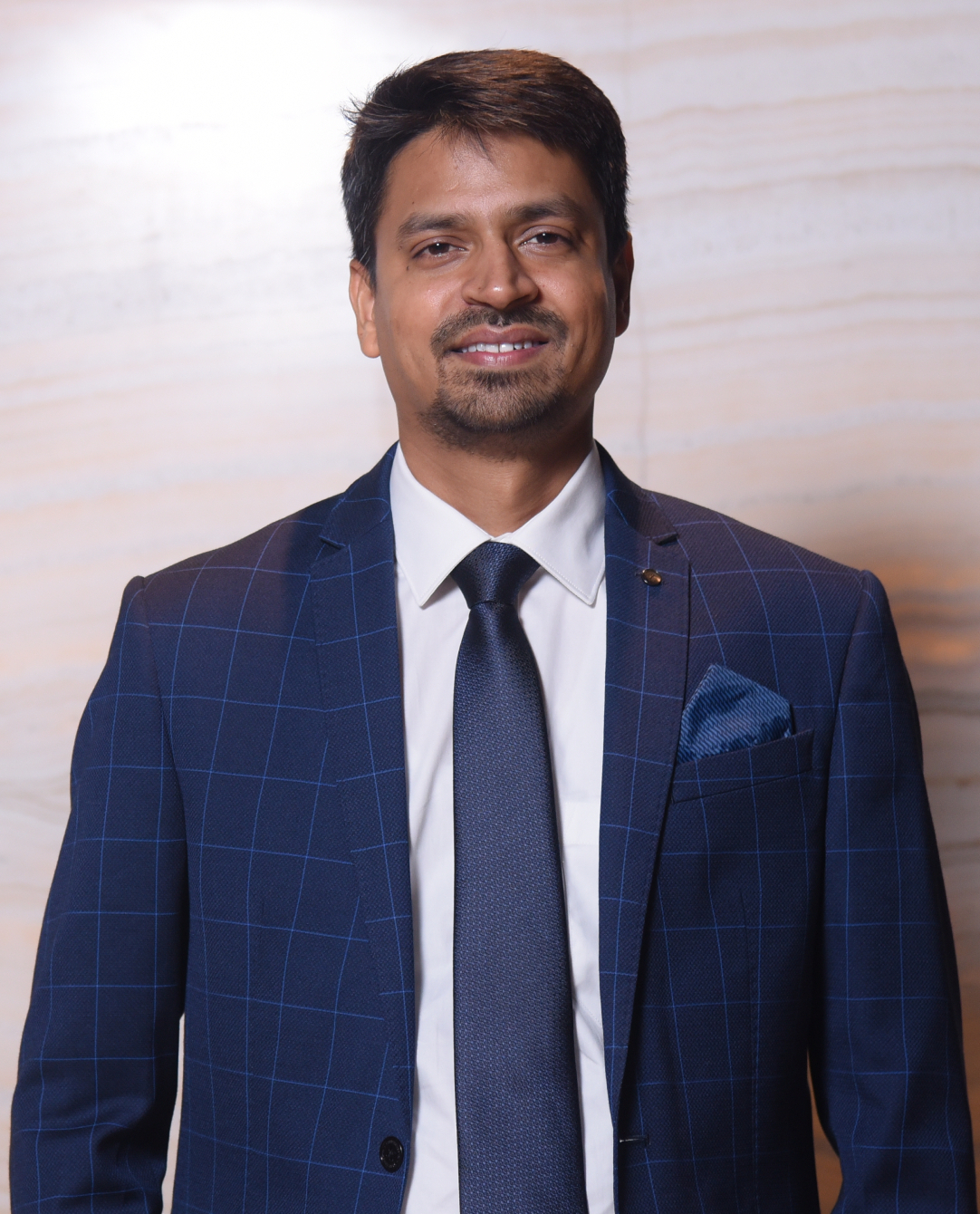 Rahul Mathur is the founder and managing director of ARKA Softwares, a company renowned for its outstanding mobile app development and web development solutions as well as specialized in Android and iOS app development. Delivering high-end modern solutions to all over the globe, Rahul takes pleasure in sharing his experiences and views on the latest technological trends.