Introduction
Restaurant and online food ordering is a vast domain. Nowadays, dining out is becoming a trend in society. Everybody enjoys dining out. This has given a boost to the hotel services. Now even the smallest of food vendors are making their way toward mobile apps. However, developing a premium restaurant mobile app can empty your pocket. Before hiring an app development company, you first get an idea of the cost of developing a restaurant app.
 You won't go around investing in something without examining its benefits. Let's hop on the ride of ravishing benefits you can pull out by taking your restaurant business on the digital platform.
Benefits Of A Restaurant App
1) Brand Awareness
Your food business can witness a massive amount of success through mobile apps. If you want to transform your business into a brand, the app development is the way that you should choose.
2) Instant Notification
Newsletter, pamphlets, and word of mouth are the old-fashioned techniques of promotion/ brand awareness. What is trending? Push notification. It is crucial for you to update your users about the new dishes, a new nearby restaurant, offers,  enhancement in the services, improvement in the mood through the app, users are involved and engaged in a better manner.
3) Instant Communication
The customer can reach out to your food venture directly or online.  Chatbots AI is the requirement of the modern app and provides features to your customers to get in touch with your customer executive through either a call or through messaging or through the app.
4) Service Improvement Through Reviews
When we talk about online food ordering, not all people have the same tastes. Some might not be satisfied, and some might be. There should be an option of feedback and reviews that will help you to enhance your services and give more satisfaction to the users.
5) Business Promotion
A mobile app is one of the leading business branding tools. Along with this, it also generates a good source of income. As well it also covers the cost of promotions.
I think now you have a lot of reasons to why you should move you make a digital presence of your restaurant.
"Key Features to Look in for your App Development Company"
Cost- effective App development team
While hiring for your restaurant app development company, you must look for an IT company that works in your budget.
Skilled and certified team
Make sure the team you hire have seasoned developers in your domain and capable enough to delivers you the finest solutions for your hotel.
App development methodology
Well, there are a lot of several methodologies, the best test is the Scrum methodology. So check the company you are approaching uses scrum method or not. If not, which methodology they adapt.
Questions To Restaurant App Development Company
Can I check your portfolio?
Analyze their technical expertise that can make a vast difference in your hiring procedure. The company you are going to work with will be happier if you ask them to show their portfolio in the same domain. If the mobile app development company that you have approached doesn't have any work to show you, then Red alert!! This might not be the firm you are possibly looking for. What you should do is ask about the USP of the previous app they have developed.
We are an android development company have experienced developers who possess the skill to develop any kind of app development. Arka software believes in customer satisfaction. So if you want to create the app, feel free to contact us- [email protected]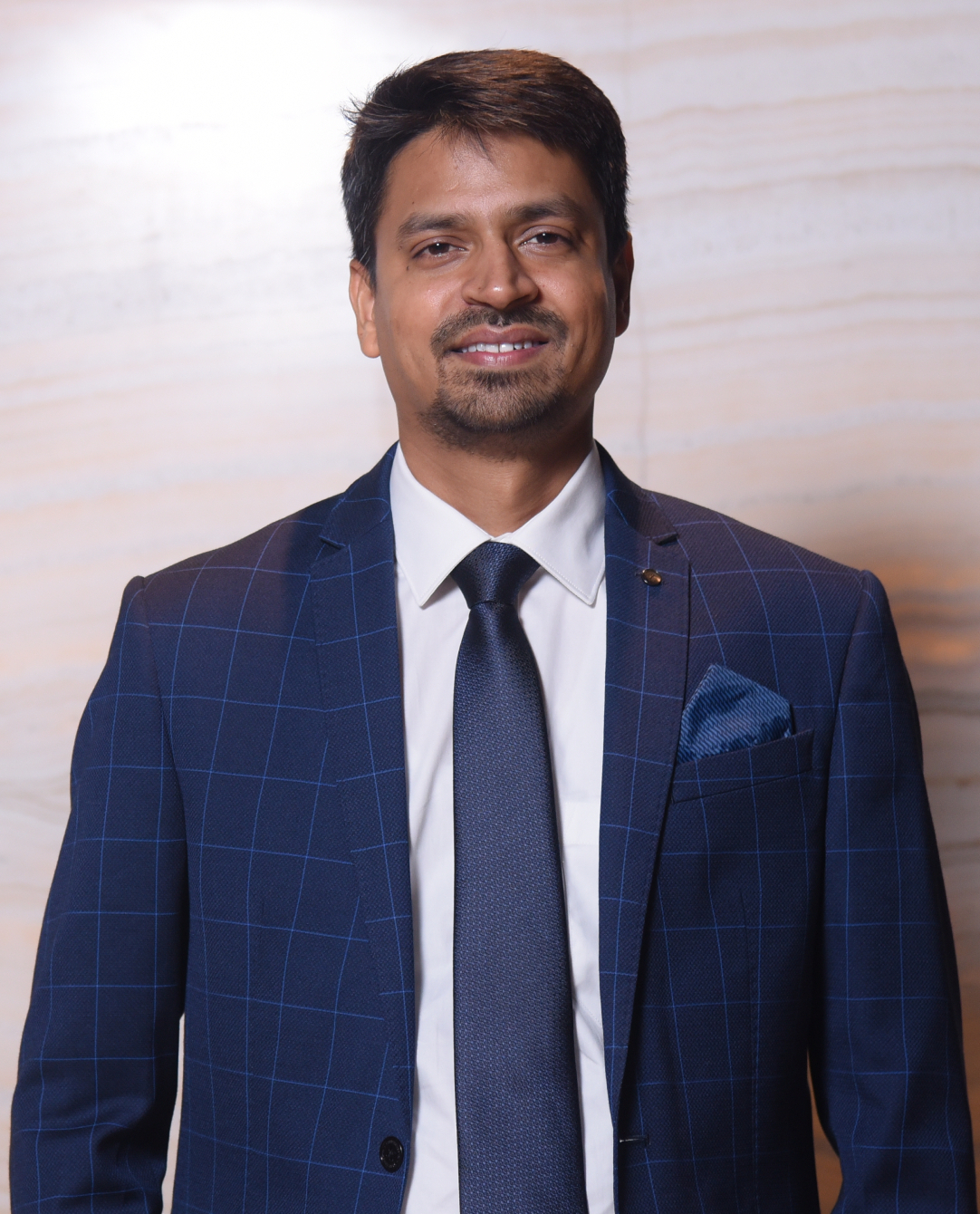 Rahul Mathur is the founder and managing director of ARKA Softwares, a company renowned for its outstanding mobile app development and web development solutions as well as specialized in Android and iOS app development. Delivering high-end modern solutions to all over the globe, Rahul takes pleasure in sharing his experiences and views on the latest technological trends.