What can be more thrilling and exciting than a long-distance journey? For most people, that represents a dream come true. However, even if we cannot wait for our plane to take off, most of us have some feelings of anxiety, too! This is because we are worried about our safety. But, that is a good thing, as the world is not as safe as it was before.
Luckily there is that one thing on our packing list that can help us feel secure and protected – our smartphones. Nowadays, smartphones have many features, and one of them is the possibility to let us know about all the potential dangers in the place we are in, such as criminal activity, natural disasters, disease outbreaks, etc. Thus, if you want to know which apps can keep you safe on your journey and possibly save your life, keep on reading. 
1. Travel Smart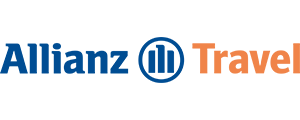 This app is completely free and available for Android and iOS. It was created several years ago by a company called Allianz Global Assistance. Yes, it is still not that popular, but it is definitely something you should consider downloading. And why? Well, it can help you maintain a safe long-distance journey as it has some great features. For instance, with just a few clicks, you can get access to your policy and your medical insurance. And, it can also tell you what your policy and insurance cover and not cover while you are on your trip. 
You will also be provided with all the possible emergency numbers in the world as well as a medication and a first aid dictionary. That will really come in handy as 911 is not universal, nor are the names of medications the same everywhere. Moreover, if you happen to need the nearest hospital while you are on vacation, this app can help you locate it.
2. SafeTrek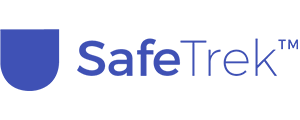 Just like there are simple companies such as wpfullcare.com that will manage the security of your WordPress website, there are also companies that will manage your security. But there are apps that can ensure your security as well. And, some apps like SafeTrek can also save your life. But, how can an app do such a thing? Well, it is rather simple – if you start feeling unsafe for any reason, but you do not want to call the police just yet, you can open this app and hold your finger on the 'safe' button. If you think that there is no need to worry, you can release the button, and type your security code. However, if you do not think that you are safe, you simply do not enter any code, and the police get notified right away. 
So, as you can see, an app like this can really save your life. But, unfortunately, it currently works only in the USA. But, if you are an American, you will be glad to hear that this app is available for both Android and iOS. Its price is $2.99 a month. 
3. Tornado 
Tornado is an app that can be of great help if you are traveling to countries where natural disasters, especially tornados, can occur. This app was created by the American Red Cross and it is completely free. And, yes, you can download it to both your Android and iOS. So, what does this app do? Well, it can help you prepare for a tornado, and tell you everything you need to know if you find yourself close to one. What makes this app even greater is the fact that it has an audible siren which will warn you if a tornado is near. 
Moreover, this app can also be used as an educational game. That is, it offers its users quizzes which are highly interactive as well as some step-by-step guidelines that can prepare you in case there is a natural emergency. But, you have to be careful as this app does not allow its alerts to override if your phone is set on silent or vibrate mode.
4. NordVPN
Living in the age of technology really does make our lives easier. But sometimes, it also brings troubles. In this case, we are talking about the ability of other people to spy on your Internet activity, especially when you are using a public Wi-Fi spot. Not only are they allowed to see what you have browsed, but it enables them to see all your passwords, credit card numbers and other private information, as well as enables them to access your e-wallet mobile app, if you have one. So, if you want to stay safe while traveling somewhere far away, it is time you download your own Virtual Private Network (VPN). 
NordVPN is an app that can save you from all the things mentioned above. Once you download it, it will reroute your Internet traffic through an independent server. So, whatever you do stays hidden, anonymous and secure. You can download it to both your Android and iOS. Its price can vary depending on the program you chose for yourself, but approximately you will have to pay between $6.99 – $11.95 per month. 
5. Crime And Place 
Last but definitely not the least on our list of all the apps that can help you maintain a safe long-distance journey is the app called Crime and Place. According to many, this app is very impressive as it has a 'Crime Compass'. That feature can help you quickly see your surroundings as you move. Moreover, with this app, you will be able to have access to a fully interactive heat map with GPS tracking. 

This app is available only for iOS, so, unfortunately, Android users cannot download it. It costs $7.99 a month, which is considered a lot by some people. However, when it comes to safety you should not cut corners. Of course, this app or all the previously mentioned ones do not guarantee your safety, but having and using them will certainly make you feel safer, and hopefully get you out of most of the unwanted and unsafe situations.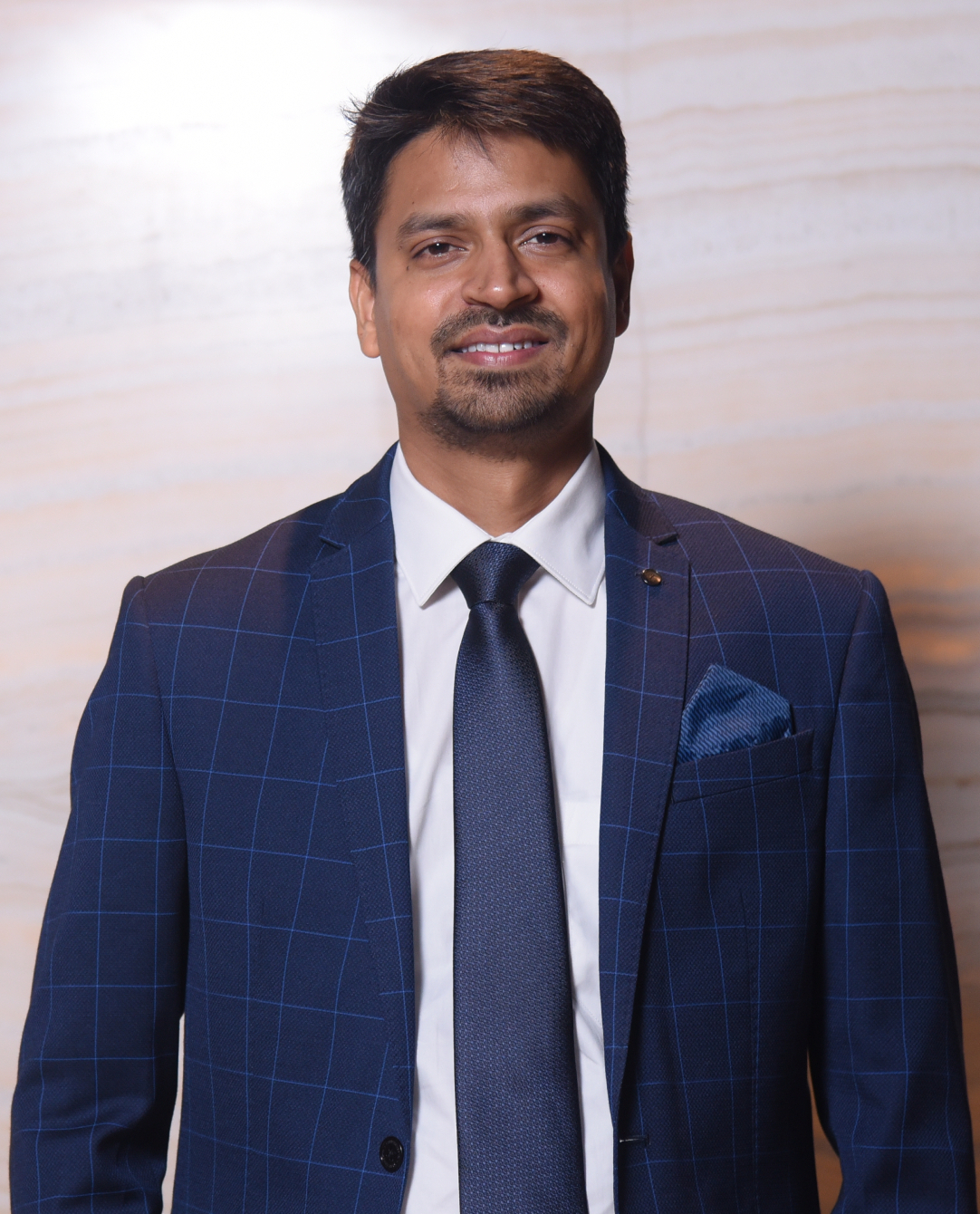 Rahul Mathur is the founder and managing director of ARKA Softwares, a company renowned for its outstanding mobile app development and web development solutions as well as specialized in Android and iOS app development. Delivering high-end modern solutions to all over the globe, Rahul takes pleasure in sharing his experiences and views on the latest technological trends.