Today, you can see no industry is untouched by the impact of Artificial Intelligence technology. Many organizations have adopted AI technology to reap great benefits. The e-commerce industry is also embracing its potential. For e-commerce development, you need a customer-centric approach and AI has the power to boost the overall shopping experience for both buyers and sellers. 
Here, in this article, we will discuss the impact of Artificial intelligence technology on the e-commerce industry, how the stores can use it effectively.
About Artificial Intelligence
We can understand the capability of machines to do certain tasks independently through Artificial Intelligence. With AI technology, machines have become intelligent enough to do the tasks just as human, they can even think like us. And this is why the AI market is rising, a number of businesses choosing Artificial Intelligence to increase productivity and efficiency. 
"Artificial Intelligence Impacting E-Commerce"
The eCommerce industry is not untouched even, AI technology offering amazing opportunities, opening new doors and providing altogether a new experience. It is one of the best things among e-commerce development solutions and you can use the technology in a variety of ways. Below we will discuss some popular ways to use AI.

Using Chatbots
Nowadays, every business understands the importance of customers and therefore they consider their concern very well. Earlier business focused only to enhance their market, whereas now, the main focus is on providing the great experience to users. They take care of their customers when designing all the products and services.
Today, many business owners came to know about the uses, advantages and benefits of AI and therefore they are integrating it into their businesses to boost the experience of their users. Many brands incorporating AI in chatbots which are helping them answering their user's queries instantly in a conversational way. The chatbot is basically a computer program but it handles the users' query more like the human. No one can make out whether the human is answering the queries or a machine because the answer is given in a conversational way. It is becoming popular among the big brands because users get the answers to their queries instantly, they do not need to wait.
Using AI technology, chatbots are designed in such a way that they are capable to answer the question in the most relevant manner. Moreover, they also understand and keep learning from the interactions they already have done, they store it and use it when it required in the future. So, chatbots help save time improve the users' experience and boosting your business productivity.

Inventory Management
Managing inventory is another daunting task that takes up a lot of time and efforts. AI technology can help businesses to keep a track of everything and update the inventory. AI technology enables to accumulate and study the main factors that bring the demand and helps the business to figure out the market needs well.
Effective searches
In today's digital era, almost every business has an online presence. So, there are a great number of online stores and sometimes it really becomes tough to find what actually a user wants even after spending a lot of time. AI technology enables users to find what they want for example using AI incorporated app Go Find, you can click what you want to search and it will bring the same looking results. Another app Echo Look helps users figure out what suits best on them. AI technology uses visuals to perform a certain task and make things easier for you.

AI technology helps bring the most relevant product when a user searches for it, saving his/her time. It works towards providing the most appropriate services to the users. When users make a search they get huge results, so the AI technology helps refine the search and provide them with the most appropriate products and services.
"Personalized Shopping Experience"
Artificial Intelligence technology also able to provide users with a personalized experience when they shop online, making their experience smooth and optimized. For example, if you are looking something to buy, now you will get to see the ads relevant to that product whenever you browse and even on your social media accounts.
Virtual assistants
AI technology also allowed the integration of virtual assistance tools which can help you search what you want, place orders, and more. They entirely changed the way users shop; they help users amazingly, enhancing the shopping experience.
There are many major brands using Artificial Intelligence, this innovation is bringing amazing results and opportunities. It also helped drive them the number of customers, increase the conversion rate, growth and success. Brands like Amazon, Alibaba, eBay, and more are enjoying this new innovation.
Conclusion
Uses of AI are growingly rapidly as they offering great benefits to the e-commerce businesses. It is successfully enhancing the shopping experience of users and business do business. It seems a need to survive in today's cutting-edge competition era. It is indeed a very creative technology and has an immense impact on e-commerce. You can get in touch with a good e-commerce development company to integrate AI technology in your solutions.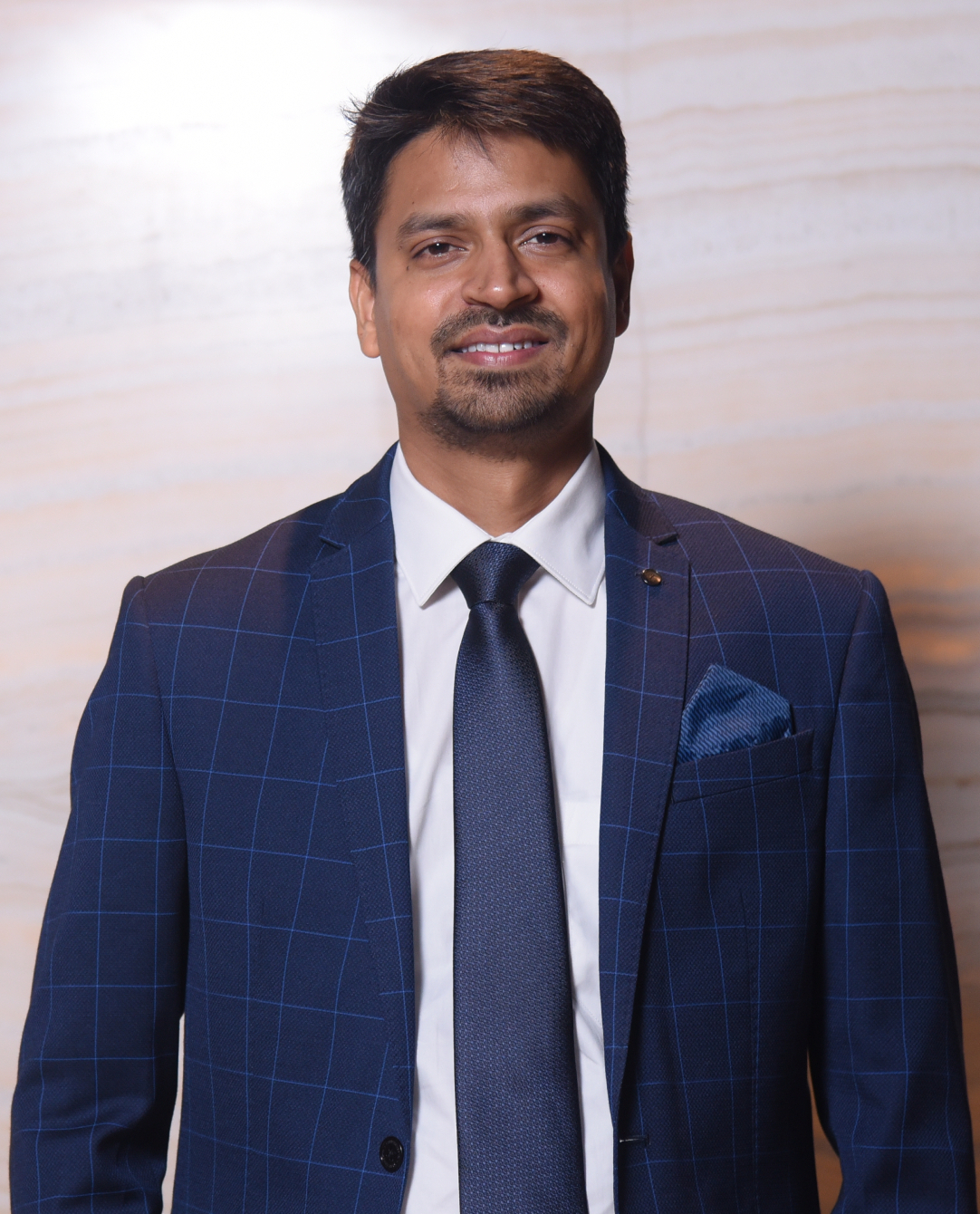 Rahul Mathur is the founder and managing director of ARKA Softwares, a company renowned for its outstanding mobile app development and web development solutions. Delivering high-end modern solutions all over the globe, Rahul takes pleasure in sharing his experiences and views on the latest technological trends.