The rumors have begun to spread like a wildfire. The tech giant Apple will be launching an all new series of feature-rich devices, including iPhone 8, in 2017. Apple's portfolio of inventions is really precise yet highly striking. It's no less than astonishing that a company can generate revenue of billions with just a handful of devices. Let alone trendsetting devices, the Apple app store is annually generating a revenue of $45 billion for app owners all around the world. It clearly depicts the fact that quality truly pays off.
The best iPhone app development companies in USA are continuously hiring competent developers and designers all over the world to create state-of-the-art apps. No doubt, it is extremely important to adhere with the upgraded development technologies as the devices are getting faster and smarter every day. That's why a developer should know about the latest trends in iPhone app development and should get in tune with them.
Some of the iOS app development trends are as follows:
Coding With Swift
There has been much argument among the top iPhone app developers over why swift is better to code than Objective-C. Released by Apple, the swift is now open-source and offers a wide range of tools including frameworks and methodologies.
The main reason behind the continually increasing number of developers are adopting to Swift over Objective-C is, it takes less codes to write. It is relatively easy and fast to code with Swift and is less error prone due to better syntax and construction that helps avoid potential error returns.
Security
Security of mobile apps has always been a major concern of most of the developers. The hackers and app developers seem to be in a race to leave each other behind. Apple has always been known for putting a fair emphasis on iPhone apps' privacy and security. And the future developers should always make it a point to attain the highest standards of security while making the simplest of apps.
Apple has made it mandatory for app developers to induce App Transport Security (ATS) in their apps for increased security. With the ATS functioning, all HTTP connection should be HTTPS. This improved internet security is achieved by ATS's Transport Layer Security (TLS) Protocol. By taking Apple's continuous efforts to make mobile devices more secure, we can certainly say that app security will reach a new level in 2017.
GPS and Augmented Reality
Even though the GPS in mobile apps isn't a new concept anymore. However, by looking at the success of Pokemon Go in 2016, that GPS is now not only for drivers. With the more and more creative app, games, and tools ideas emerging nowadays, we might experience utilization of GPS in various apps unlike ever before. Thus, developers must be ready to take their imagination as well as innovation to an entirely new level.
Did you know the global revenue of video game industry in 2016 was $100 billion. Imagine how much a developer can earn just by perfectly and creatively mixing up augmented reality feature in a gaming app he develops in the future.
So, just pack up your knowledge, buckle up your skills, and gather all the supplies needed to conquer the 2017 revolution of iPhone App Development. There will be challenges you can learn from, skills you can acquire, and most importantly innovations that might change the world.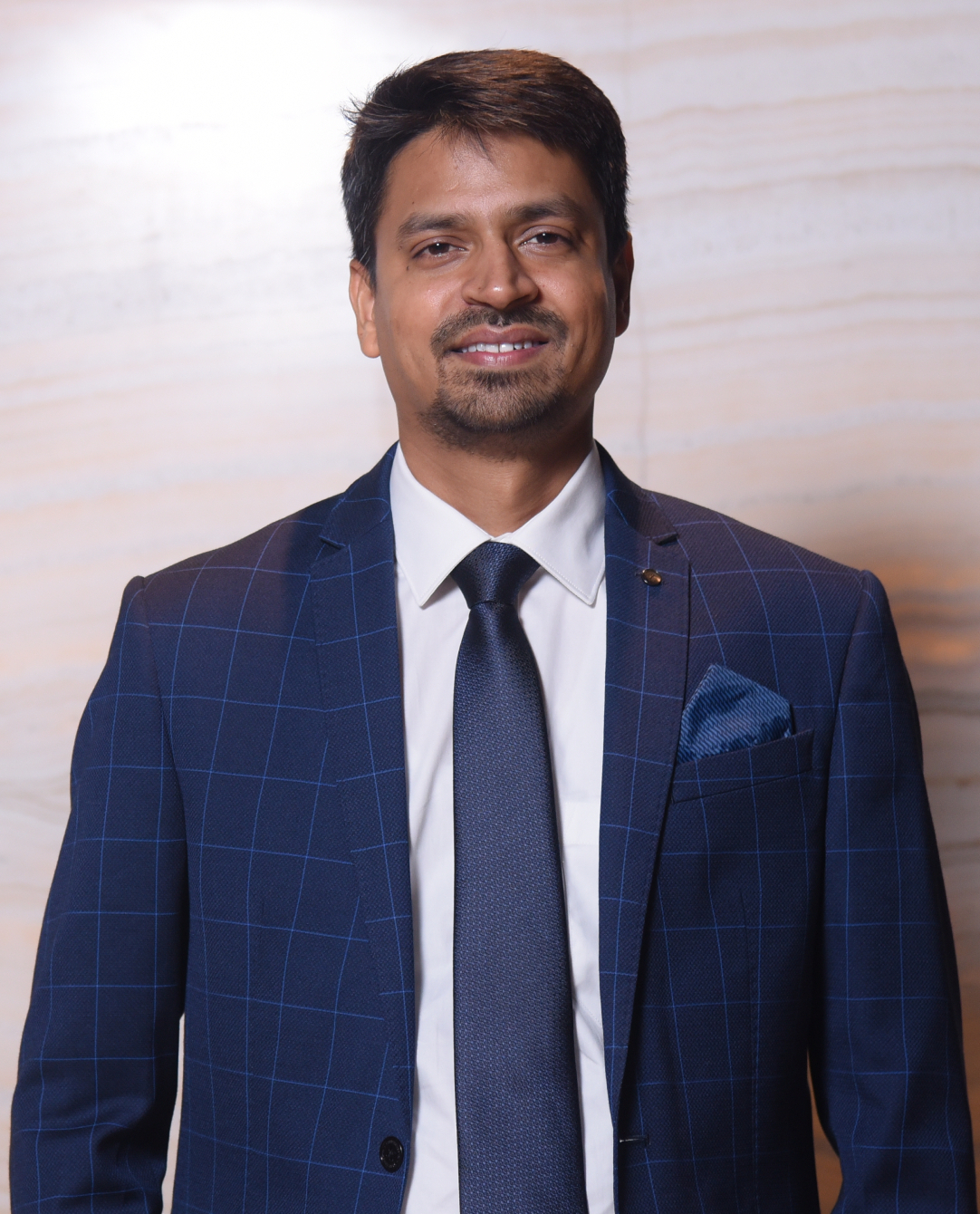 Rahul Mathur is the founder and managing director of ARKA Softwares, a company renowned for its outstanding mobile app development and web development solutions as well as specialized in Android and iOS app development. Delivering high-end modern solutions to all over the globe, Rahul takes pleasure in sharing his experiences and views on the latest technological trends.