There is an evolutionary turmoil is stirring in the digital market of India. Lots of radical innovations have been introduced in the past couple of years. Surprisingly, people adopted these innovations faster than expected. UPI and e-Wallets apps are the biggest innovation of this digital revolution taking place in India. Believe it or not but Reliance owned, Jio was the flagship of this paradigm shift. First, free 4G internet connectivity, then cheaper internet plans, free voice calls, free music, and online TV, and whatnot.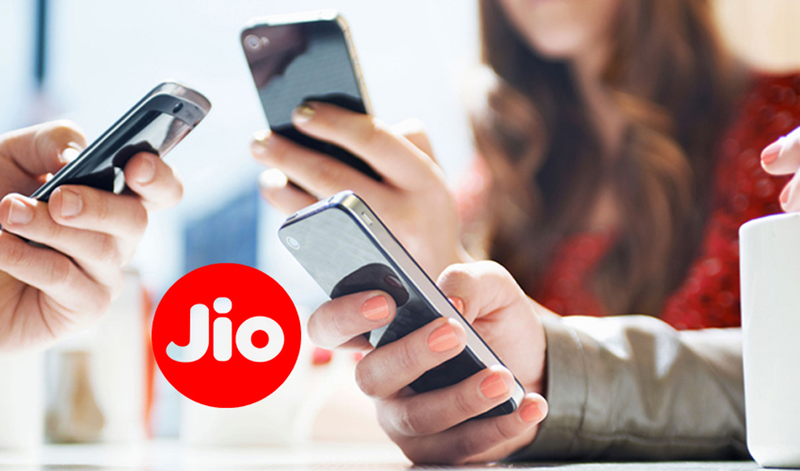 Yet again Jio has added one more gem to their mobile app ecosystem i.e. Jio UPI payments. This feature has been started rolling out for the Jio users and can be accessed from within the MyJio app. If you have not received it then you can go update the MyJio app and you can simply access this feature easily. If the UPI feature still doesn't show up after updating the app then please wait patiently, it will be available to you in a couple of days.
Jio Takes on Google Pay & WhatsApp
So far the market of UPI payments was dominated by apps like Google Pay, Paytm, PhonePay etc. According to the recent data shared by the Telecom Regulatory Authority of India (TRAI), Jio telecom has the largest user base in India with around 37 crores active users nationwide.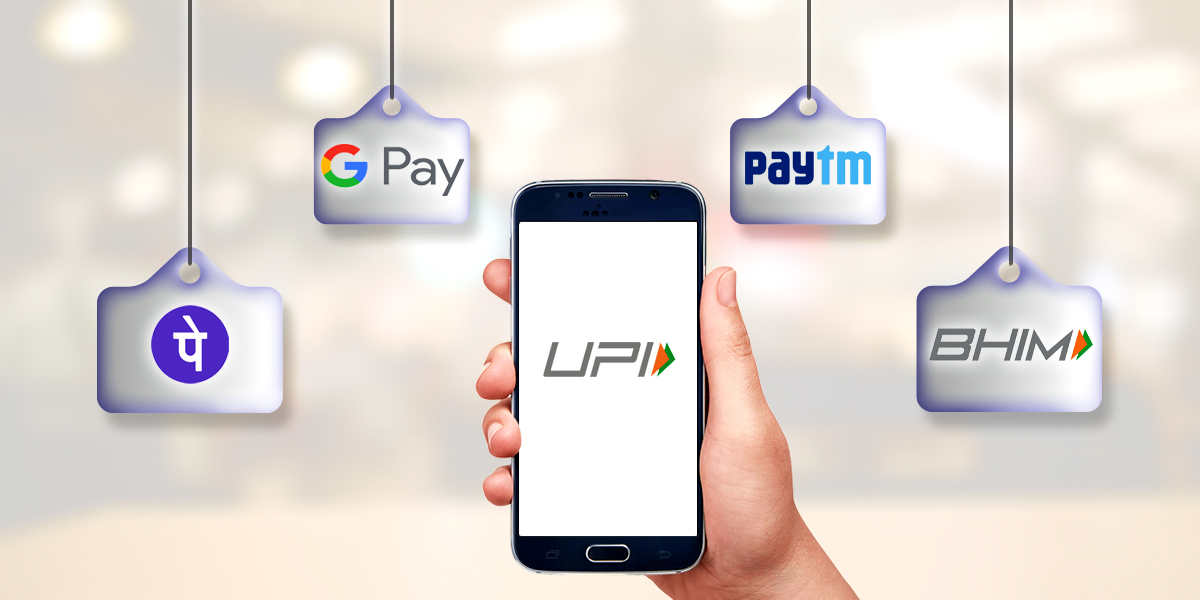 Considering the recent entry of Google Pay in the Indian market and receiving so much overwhelming response from the users, Jio is all set to get the leverage of the well-established infrastructure of their huge customer base.
Online Transactions in India and Jio UPI
National Payment Corporation of India (NPCI) revealed that over 1.3 billion transactions were registered through UPI in December month alone. The total worth of those transactions was 2 Trillion. This data is enough to give anyone the idea of how fulfilling the scope of online payment is in the Indian market.
Now let's move to Reliance Jio, they have the largest telecom customer base, and their MyJio app is already installed on the smartphones of their users. All they had to do is introduce their own UPI feature to lure those loyal customers into their app ecosystem. This app ecosystem is free to use for Jio users and it comprises, online newspapers and magazines, online TV, music, messenger, etc.

With adding new UPI features right into the MyJio app, Jio plans to offer simplicity and convenience to their users – the fundamental reason that became responsible for the massive success of online payments in India. Jio seems quite optimistic about the launch of this feature. It would be amusing to see how users will respond to it and what consequences it will inflict on their rivals. As history suggests, every time Jio launched something new, it was bad news for their rivals.
Related- How Much Does It Cost to Develop an E-Wallet Mobile App?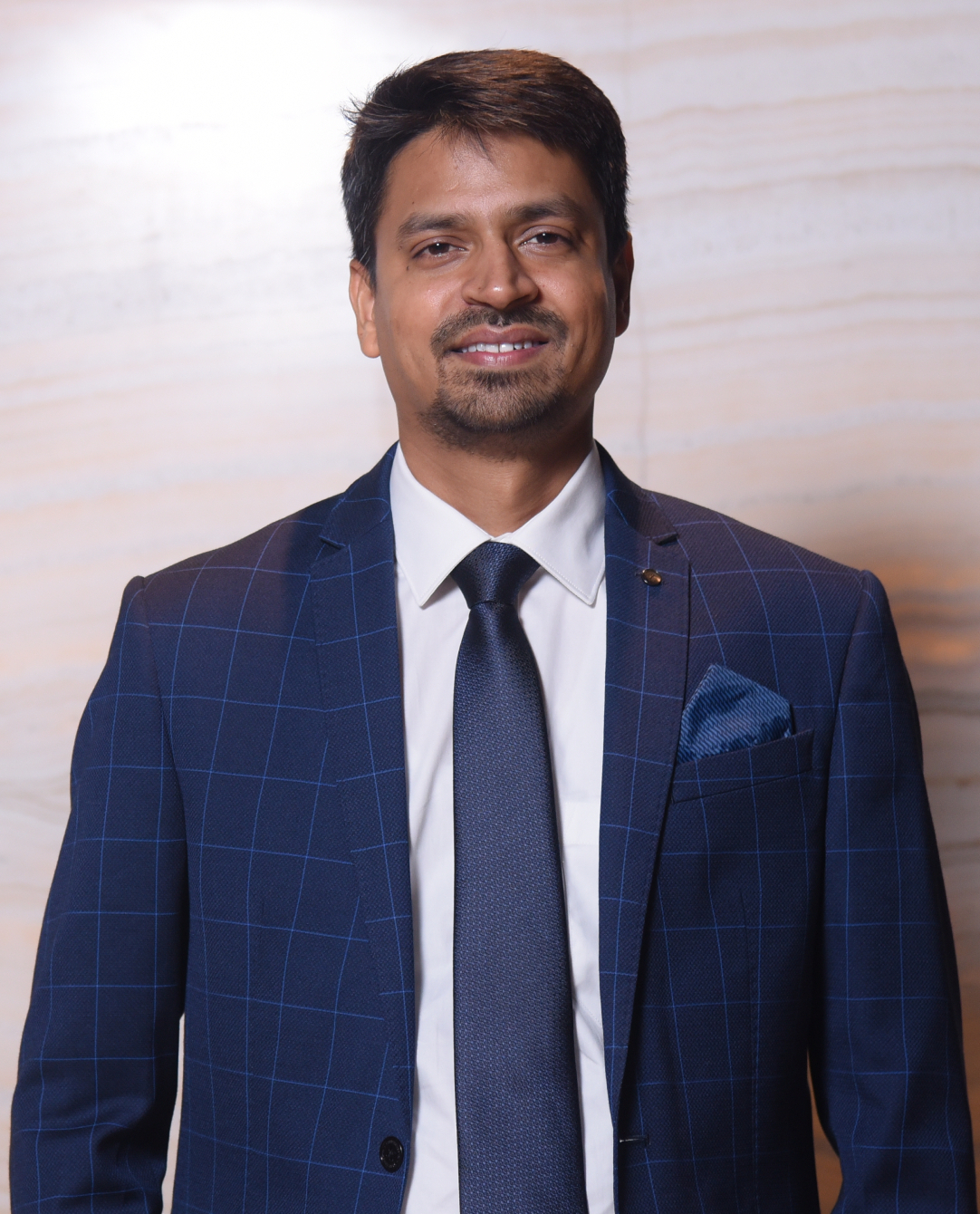 Rahul Mathur is the founder and managing director of ARKA Softwares, a company renowned for its outstanding mobile app development and web development solutions. Delivering high-end modern solutions all over the globe, Rahul takes pleasure in sharing his experiences and views on the latest technological trends.