Introduction
According to the reports, by 2020 there will be 500 million smartphone users in India. This is a clear indication that how smartphones are transforming our everyday life.  There are only two operating systems for smartphone- ios or Android.  Today over 900 million people use ios worldwide. Having an iPhone application with better user-friendly features and a flawless performance can help you reach a vast audience globally. Your mobile app is a global representation of your business and capable enough to drive large customers cost-effectively.
Every year, Apple the tech giant launches the latest iPhone & comes up with the new iOS versions. Most of iPhone app Development Company has to evolve according to the ios version so that they can integrate the ios app with the latest development techniques.
 As a result, businesses have an excellent app and giving fierce competition to other companies.
Here we give a few significant business benefits of iPhone app development:
"Enhanced User-Experience"
The reputation of any business relies on the user experience of your application. The app store has kept a rigid standard for accepting the app. Thus, while matching the rule of the app store, your business needs to hire ios developer for app development. Moreover, the designer & developers have to keep a lot of things in mind while developing an ios app to avoid rejection from the app store. 
But, such high standards from app store bring pleasant user experience (UX). It is easier for the enterprise to improve their sales with attractive user preferences.  With the enhanced UX, the ios app business helps you retain the existing users & reach a huge audience globally.
High-End Security
Nowadays, application faces a lot of cyber threat on a daily basis. One of the major perks of using ios is the high-end security they provide. The app store prevents their users with malware threat, data breach, phishing & hacking with the high-end security layer including data encryption.
Filtered Audience
People may argue between Android & iOS. But a survey has released iPhone users are wealthier and ready to spend hefty money to get the standard features of their favorite apps. It is said and believes by experts that once a user's start using iOS, and then he will never be satisfied by any other operating system. Moreover, iPhone is highly prevalent in countries like the US, UK & India. The apple stores are almost in all major cities of the world.
Scalability
All the Apple devices are of different screen size. So your business application must be scalable to meet up the ever-changing application requirements. The developers you hire for IOS development can create your app according to your brand and customers. You can also add the latest advanced features in the iPhone app that helps you to be in top amid the growing competition.
High Return on Investment
Companies can generate the right amount of revenue with the ios application. Ios generate 10 % more revenue in comparison to Android.  Through monetization techniques and in-app purchase, companies can make high income easily.  Also, your iPhone app can act as a useful marketing tool without spending many bucks.
Summary
That's not enough; the iPhone app is capable enough to enhance the productivity and efficiency of your business.  You can communicate with any Ios development company to understand how an iOS app can boost your sales and take your business to the next level.
This would surely make you lean towards iOS app development platform for making further business apps.
ARKA Software's believes in fulfilling client requirements. Our company is an iPhone app development company the UK, and we have a team of skilled and talented developers & designer who have the capability for any web development. So if you want to create your ios application then share your business detail with  us – [email protected]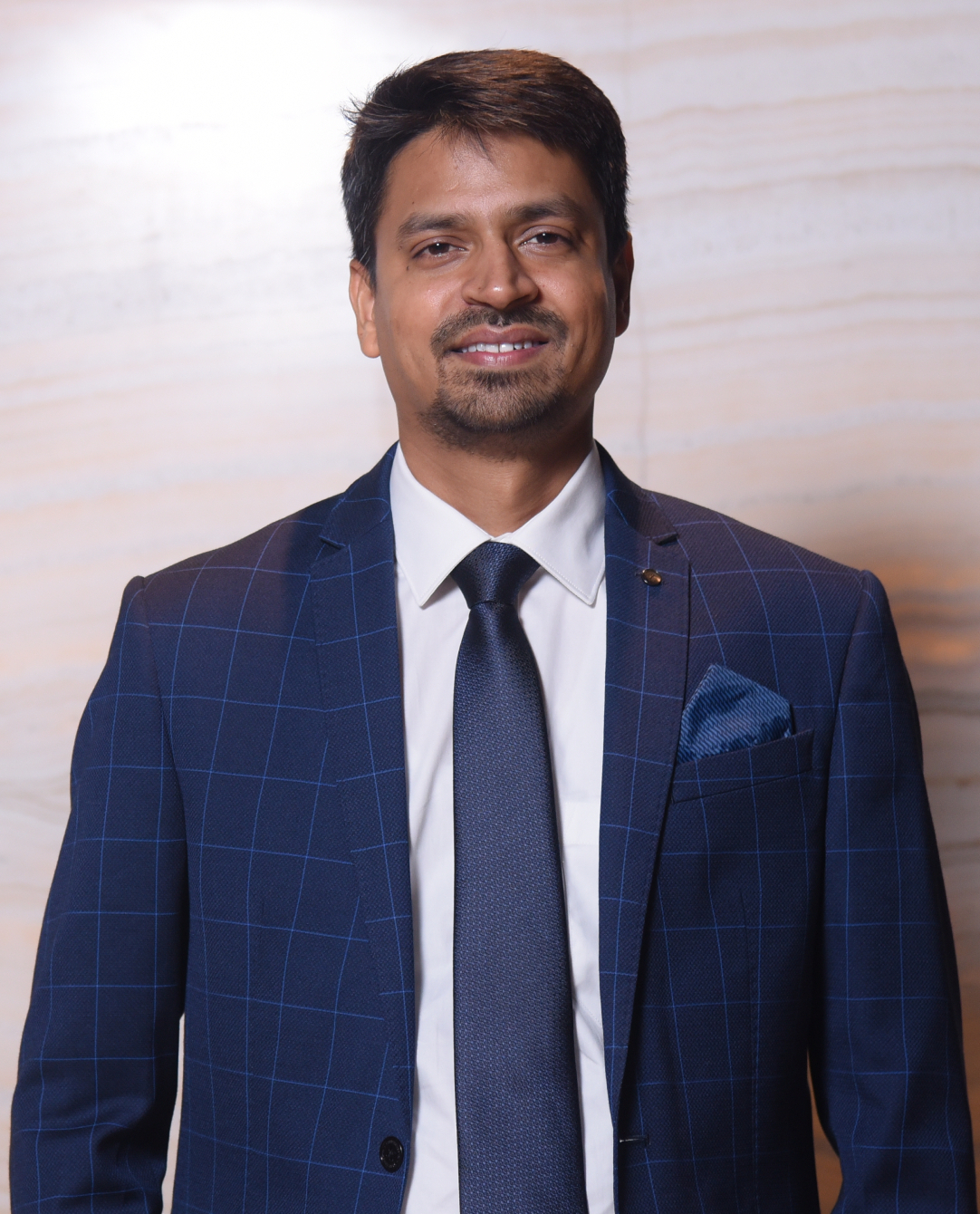 Rahul Mathur is the founder and managing director of ARKA Softwares, a company renowned for its outstanding mobile app development and web development solutions as well as specialized in Android and iOS app development. Delivering high-end modern solutions to all over the globe, Rahul takes pleasure in sharing his experiences and views on the latest technological trends.