If you are wondering what a ferocious and cutthroat gang from Small Heath, Birmingham has to teach you about a startup and then my friend, I would suggest you to keep reading and pay your undivided attention. You might find the last missing screw of the right size for your startup.
When I finished watching the fifth season of Peaky Blinders, my heart was swarming with so many emotions that are natural for a fan like me. Peaky Blinders is not only about razers, whiskey, cigarettes, horses and murders. Therefore, when emotions washed away, I marveled at the steady progression of the business of Shelby Private Limited. Even though there were countless disturbances but with wit and might the Shelby family overcame everything thrown at their feet, exactly what a startup needs to learn.
Having this epiphany, I went straight back to season one and started recollecting every piece of gem carefully studded in the dialogues and actions that are essential for a startup to thrive in modern times. Here are some of the best lessons for startup by the order of Peaky Blinders.

"Do not let them get inside your head, that's exactly how these people work"
– Thomas Shelby
Lies, doubts, suspicion, or whatever it is, it travels faster than the truth, or should I say reality. The negativity always dominates until the drive for the idea is not intense. And that is the initial battle every startup has to partake and come out as a winner. Every revolutionary idea seems farfetched at the beginning. People doubt it, investors doubt it, and when you start doubting it, the startup is already destined for damnation.
This is what I learned from Thomas Shelby, believe in your idea so religiously that no one can shake you from it. Be driven, passionate, and fanatic, be all at once if necessary. But do not negativity crawl into your head.

"He'll wake up. Granted he won't have any teeth left but he will be a wiser man for it."
– Alfie Solomons
Straightforward, brutally honest, vivid description of the aftermath of the failure by Alfie Solomons who owns the scene every time he shows up in Peaky Blinders. The one thing that every startup visionary or entrepreneur tends to ignore is the fact that the higher one gets the harder he/she falls. The higher the stakes the higher the risk.
Now let's break the statement down in three parts. First, "He'll wake up," second, "granted he won't have any teeth left," and finally the third, "but he will be a wiser man for it."
In these three sentences, Alfie cleverly puts the severity of the failure, the lesson, and resilience that is required to recover from the failure. Therefore, always be ready to face unexpected, this way you will be able to reduce the impact of the failure. The preparedness will keep you ready for the recovery as well. "Well said Alfie, well said" – Thomas Shelby

"Men like us, Mr Shelby, will always be alone. And what love we get, we will have to pay for."
– Chester Campbell
There is no denying the fact that teamwork is the backbone of any start-up. But this line of Chief Inspector Campbell is an eye-opener that at the end of it's just you and your idea. People can follow your instructions, but they cannot see what you are seeing. Therefore, it is a very important self-affirmation.
And I think we can all agree to the fact that the more effort we the denser the chances of getting success get.

"I'm not a traitor to my class. I am just an extreme example of what a working man can achieve."
– Thomas Shelby
Knowing who you are and then doing the best you can imagine is a disruptive personality trait that if cultivated can offer an unprecedented advantage. Thomas Shelby intimidates his opponent with his poise and calm disposition. He is careful, he knows who he is, and he knows what he can achieve.

"I learned long ago to hate my enemies, but I've never loved one before."
– Thomas Shelby
Yet another powerful statement by the male protagonist of the show. Having competitors can be a good thing. However, it is unfortunate to envy them, but we can't help it, can we? This statement of Thomas Shelby lifts the veil of ignorance from my sense. After pondering over this statement I came to realize that working with competitors is always a good option than against them.
Remember, by working with your competitors is a healthy collaboration between companies and can benefit both sides. Even large enterprises do the same. Remember, envy is a personal thing that drags you down and collaboration and acceptance set you free.

"The past is not my concern. The future is no longer my concern, either."
– Thomas Shelby
Seize the day, carpe diem, live the moment, these messages can never go outdated. They may lose their intensity of the meaning because of repetitive occurrences in daily life. But the message cannot lose its meaning. Therefore, the setbacks and success is none of your concerns and your future goals are not your concerns either. All you have is 'Now'.
To support this, I would like to mention yet another quote from Tommy.
"The one minute. The soldier's minute. In a battle, that's all you get. One minute of everything at once. And anything before is nothing. Everything after, nothing. Nothing in comparison to that one minute."
"There is no rest for me in this world. Perhaps in the next."
– Thomas Shelby
Building a startup is not an overnight venture. You are acquainted with this fact. This unnerving statement from Thomas Shelby defies the concept of rest and portrays that it is nothing but a mirage. Take your venture as a never-ending race with no finish line but only milestones to show you that you are moving forward.
And at the end I would like to quote Alfie Solomons:

I know what I know, you know. If you don't know, then you don't f*cking know, do you?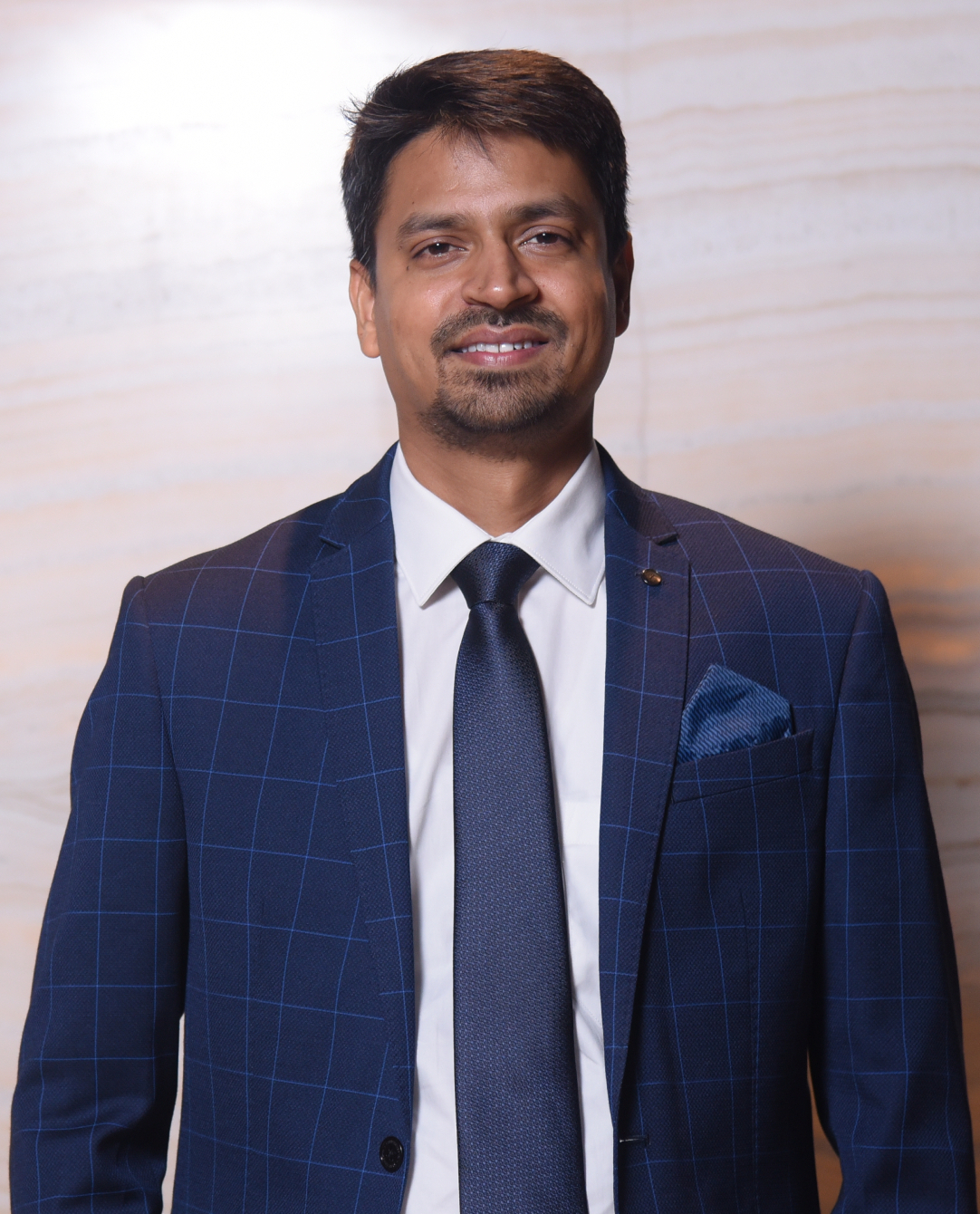 Rahul Mathur is the founder and managing director of ARKA Softwares, a company renowned for its outstanding mobile app development and web development solutions as well as specialized in Android and iOS app development. Delivering high-end modern solutions to all over the globe, Rahul takes pleasure in sharing his experiences and views on the latest technological trends.