With the growing importance of having an app, every business is focusing on developing an app of their own. Generally speaking making an app is all about having a great idea, doing research related to it, identifying the audienceand then finally getting your hands in the actual prototyping and converting idea into app process and finally testing to see if it's good to launch. But have you ever wondered how these apps make money?
With a high number of app options in the market, users always prefer to have apps that are free of cost. So now the question comes how will you generate money to cover the expenses that have gone into the creation of your app? There are options to generate money even when yours is a free app, like ads or in-app purchase, but there are many more than just these two. Let us look at them all –
Now before we get into making smart app monetization strategies, it is important to know the market and competition first and also to know who your audiences are; this is where your mobile application development company will come in handy. When developing an app, companies usually find this information to design an app that would stand out from your competitors. So once you have that sorted out with your agency, here are some of the ways that can be considered as options for generating revenues from your free apps.
Find Sponsors:
You can be partners with small companies or any brands that can help you find and target any audience similar to yours. These brands or company can even help you market your app. This will not only help you generate income but being sponsored by big brands will also give your app visibility and popularity.
In-App Purchase:
This is the most common and the most successful way to generate money from your app. You can provide the users with some initial features and then ask for some small amount to unlock the advanced features. It is like making the users addicted to your app with some features and then asking later. Many gaming apps use this, when users wants to unlock any new weapon or to get more coins.
Make use of subscriptions:
This is also the options that many apps with the latest content uses. If your app offers all the updated information to the users and you have built a targeted audience, then this is what you can try. Provide users with some part of the information and then you can provide the full content by charging a monthly or yearly fee. No one will hesitate paying for the updated information.
Income with Affiliation:
You can use this option not only to make money but to build relations. This option works on cross promotion. You get paid through promoting someone else's work via your app. A small portion of potential users are targeted and each time any of them clicks on the ads being promoted on your app you get paid.
Merchandising:
If you are a well-developed brand in the market or even associated with any, then you can try your hands with merchandising. Make use of key chains, hand bands, or any other option, to make money. This is also the best and easiest way to get indirect marketing which only demands you to be creative.
Advertisements:
The term is self-explanatory. If your app is always busy with the heavy traffic, then you can use popups or can also make use of banners or promoting it on social platforms.
Free Samples:
Use this option for all your creative apps. Let users experience a free sample of your app with the most innovative features. If the users feels happy and satisfied after using your app they then can use the full version of it by paying.
Every option has its own advantages and dis- advantages. Do a little research and choose the best one that fits your needs by understanding the basics of monetization strategies and which type of audience you are targeting.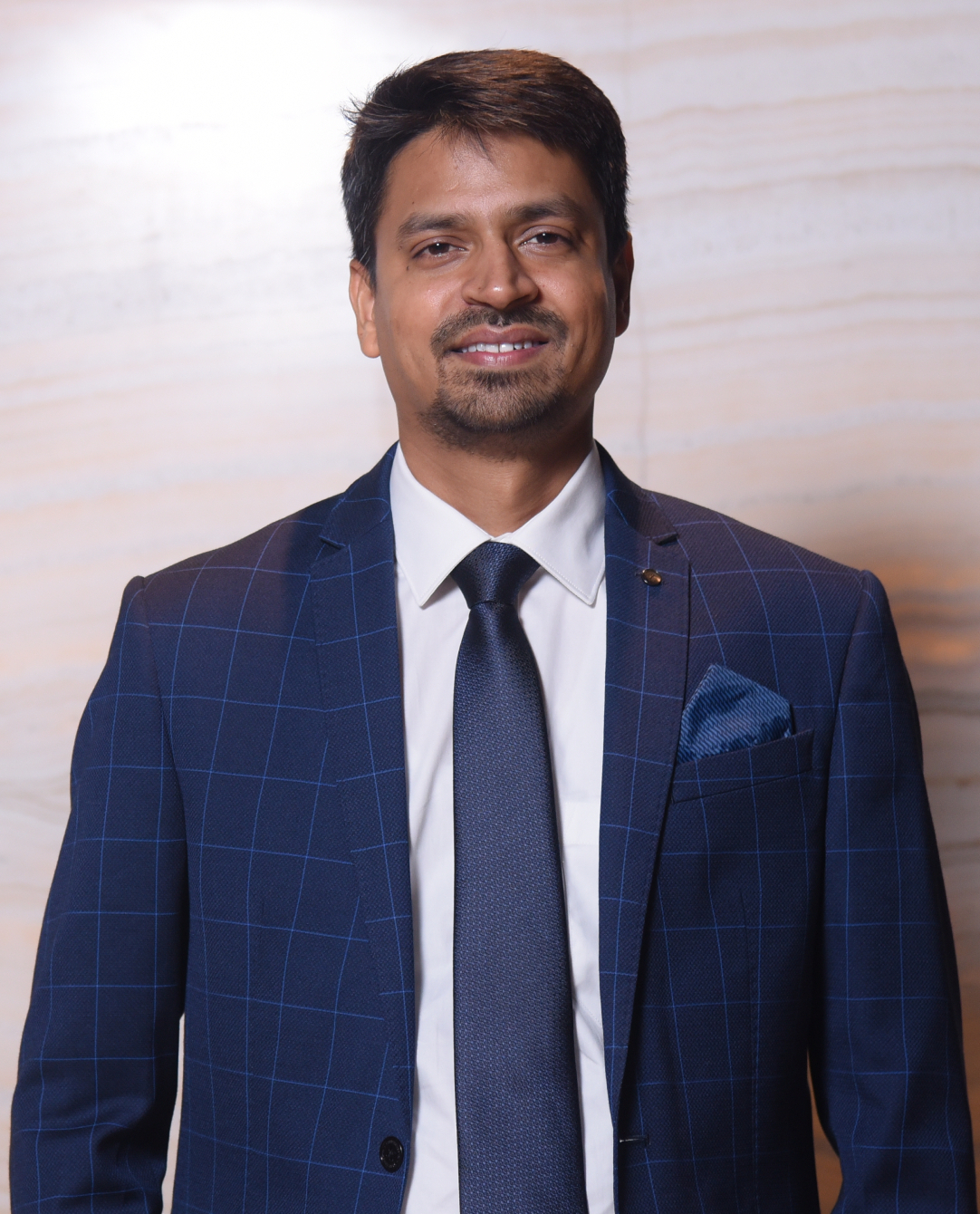 Rahul Mathur is the founder and managing director of ARKA Softwares, a company renowned for its outstanding mobile app development and web development solutions as well as specialized in Android and iOS app development. Delivering high-end modern solutions to all over the globe, Rahul takes pleasure in sharing his experiences and views on the latest technological trends.