Dear Reader,
The spread of the Covid-19 Corona virus is an unfortunate event of a severe degree. I would strongly recommend you to keep your family and yourself safe by all means. Time like this requires our absolute attention. This quarantine has slowed down everything around us.
I, as the owner of Arka Softwares, have ensured that every team member stays safe and productive at the same time. My time during quarantine made me realize that it is the isolation that makes us venture the uncharted territory of our imagination, creativity, and morbid dreams. I ponder upon this thought a little longer and came up with the solutions to operational problems that I have been dealing with for months.
I would like to suggest you leverage this time when you are not visiting your workplace, not going to parties, not going to the park, not going shopping, not working out, etc. Work on yourself and work on your ideas. It is time to give the final touch to the idea which was left idle.
You work from your home and I work from mine. Let's together give your idea about the shape of reality. This economic slowdown has bought us the prep time to develop the idea, implement strategies, and build the actual business model. Then why shouldn't we work on it?
I promise you uninterrupted support, communication, and development service. Whatever it is, a mobile app development, a website, or a custom business solution. My absolutely sanitized team and I are here with you with our 100% expertise.
And by the time we are done with this virus. You will have a fully-built and ready to conquer the business model.
All you gotta do is, talk to us about your idea. And we are ready to begin!
Let's talk.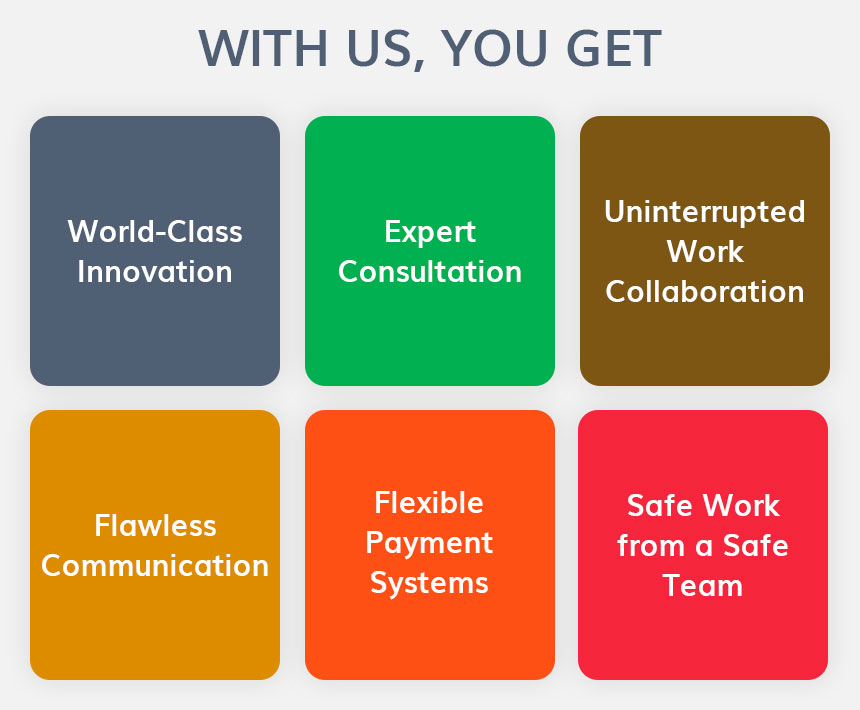 And Don't Forget, Stay Safe and Driven!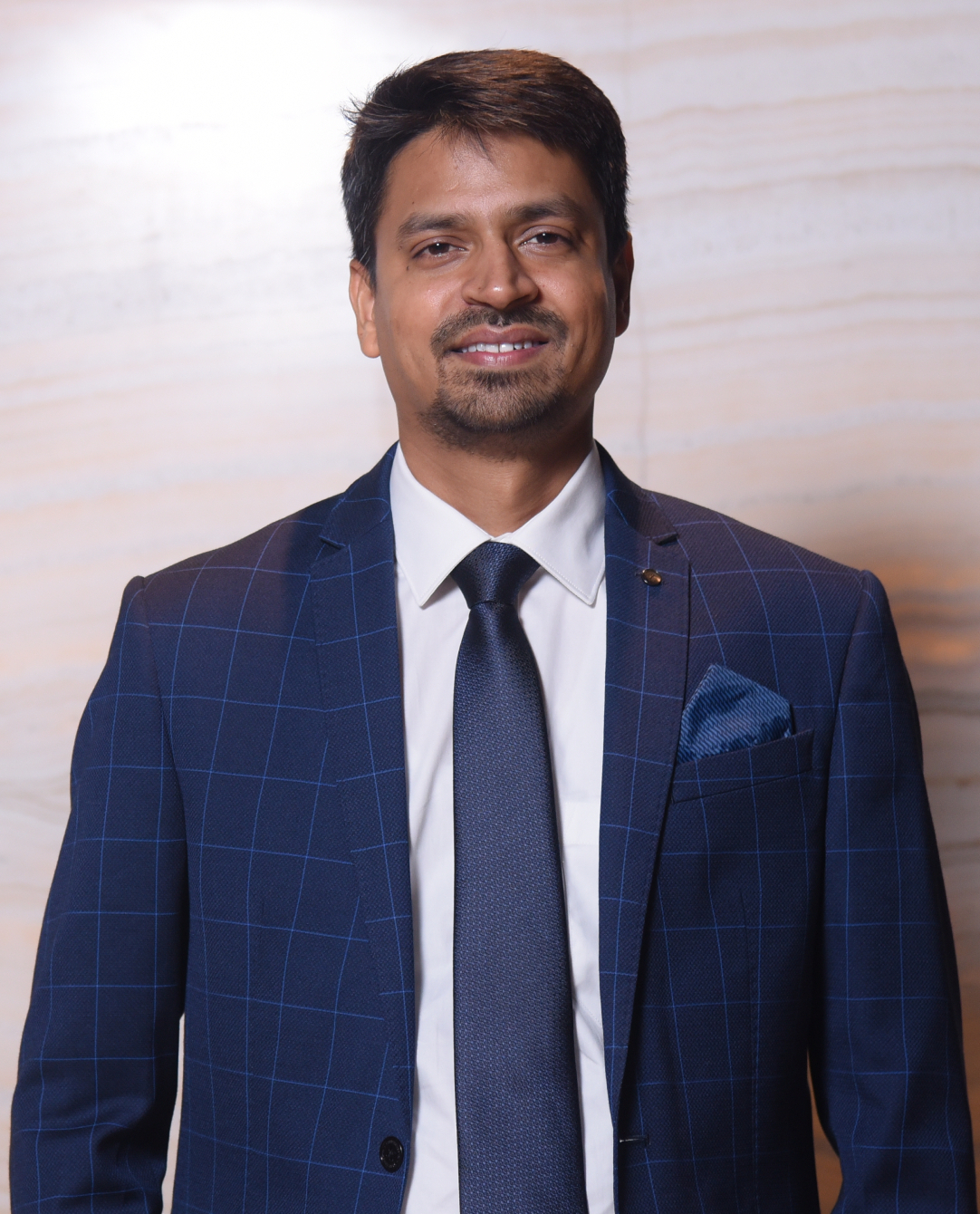 Rahul Mathur is the founder and managing director of ARKA Softwares, a company renowned for its outstanding mobile app development and web development solutions as well as specialized in Android and iOS app development. Delivering high-end modern solutions to all over the globe, Rahul takes pleasure in sharing his experiences and views on the latest technological trends.