Mobile phones have become an integral part of our lives and it is practically impossible to stay separated from the tiny yet efficacious device. However, the cycle doesn't end there. The applications are on a roll and have been making their presence felt time and again keeping users hooked to the same.
Developers have been making regular mobile apps which fulfill the much-needed functional purpose. But is that enough? Are users happy with all the customizations and updates that are treated as spam by most? Well, not necessarily!
A hybrid application is the new norm and is necessary. We'll tell you why!
Hybrid applications combine the feature of native and web applications. Native applications are built and designed for very specific platforms and devices and installed on the computing model. Web applications, on the other hand, are developed and customized to be supported over several platforms and portals which are made available and accessible over the internet browsers. Hybrid applications is a marriage of the features which are applicable specifically for mobile devices.
One might just wonder what are the features that a hybrid mobile application offers. Well, there are many of them which make it desirable and one of the go-to options in the current technology scenario.
First things first, hybrid apps are popular because of the features and functions they have to offer. A culmination of several technologies and methods, it becomes viable and cost-effective to develop and implement them in a real-time case. You get a new dimension, you get help when you are trying to expand that business and so much more just by integrating a few great features from multiple methods.
How is it beneficial?
Let's take a look at how hybrid app development and implementation make life easier for your customers!
It enhances user experiences
Why do you need a mobile app in the first place? To generate traffic and gain customers. A great mobile application is instrumental in enhancing user experience and retaining those readers, customers, and generic traffic. It allows them to be more comfortable and have a great online experience. User experience is essential when you need a robust relationship with the customer. In case your customers need to switch between devices or platforms, a hybrid application just makes it easier and effective for them. When there are potential experts from organizations such as Xamarin mobile app development company in UK, USA & Australia. You have people with sound knowledge who can optimize the whole deal for you such that your customer's comfort isn't compromised.
All of us are well aware of how irritating a slow mobile application can be. Worse, if it starts draining all your charge! Nobody wants that especially your customers. The speed of the mobile app is one of the major reasons why one keeps or uninstalls the app. Why would anyone keep something that is slow or doesn't respond when you want it to? Hybrid apps help you overcome these potential problems. Be it accessing the app for browsing or just downloading files, you need to offer something that saves time and effort.
"Cost effective and meets all budget constraints!"
Why would you offer an app that is expensive? Customer solves free goods and something that is affordable in general. When companies started brainstorming about making native apps cost effective it was challenging indeed. Developing a hybrid application cuts down cost by 50% on an average. There is a massive difference between the two. It is lighter, it is better and combined with all other features, makes it simply irresistible. Did you know it makes the development of the features easier and faster too? With a shorter market time, you can roll out better features to your customers which is always an advantage!
Maintenance is easy and affordable.
With a robust framework to support your application features, companies offering Hybrid Application Development Services in UK, USA & Australia. offer hassle-free maintenance. It assures better quality and is important from a business perspective.
Wrapping, overlaying, making your app more effective and fancier is one of the best ways to catch the eye. Optimal services are one of the features which help you retain customers. As end users, customers want everything such as GPS, camera features, auto form filling, so on and so forth. Xamarin Application Development allows you to have a choice when it comes to picking out these features.
Availability, scalability, development
You need your hybrid applications to be available everywhere. It requires smoothness, speed, and ease of access. Reusability of code and enhancement of features make it worth the effort.
Hybrid apps are always better than native apps. You get a range of customizations, features and so much more to play around and get them working for your target audience. Maintenance is easier, more comfortable and cheaper compared to others. Why would you want to settle for anything lesser?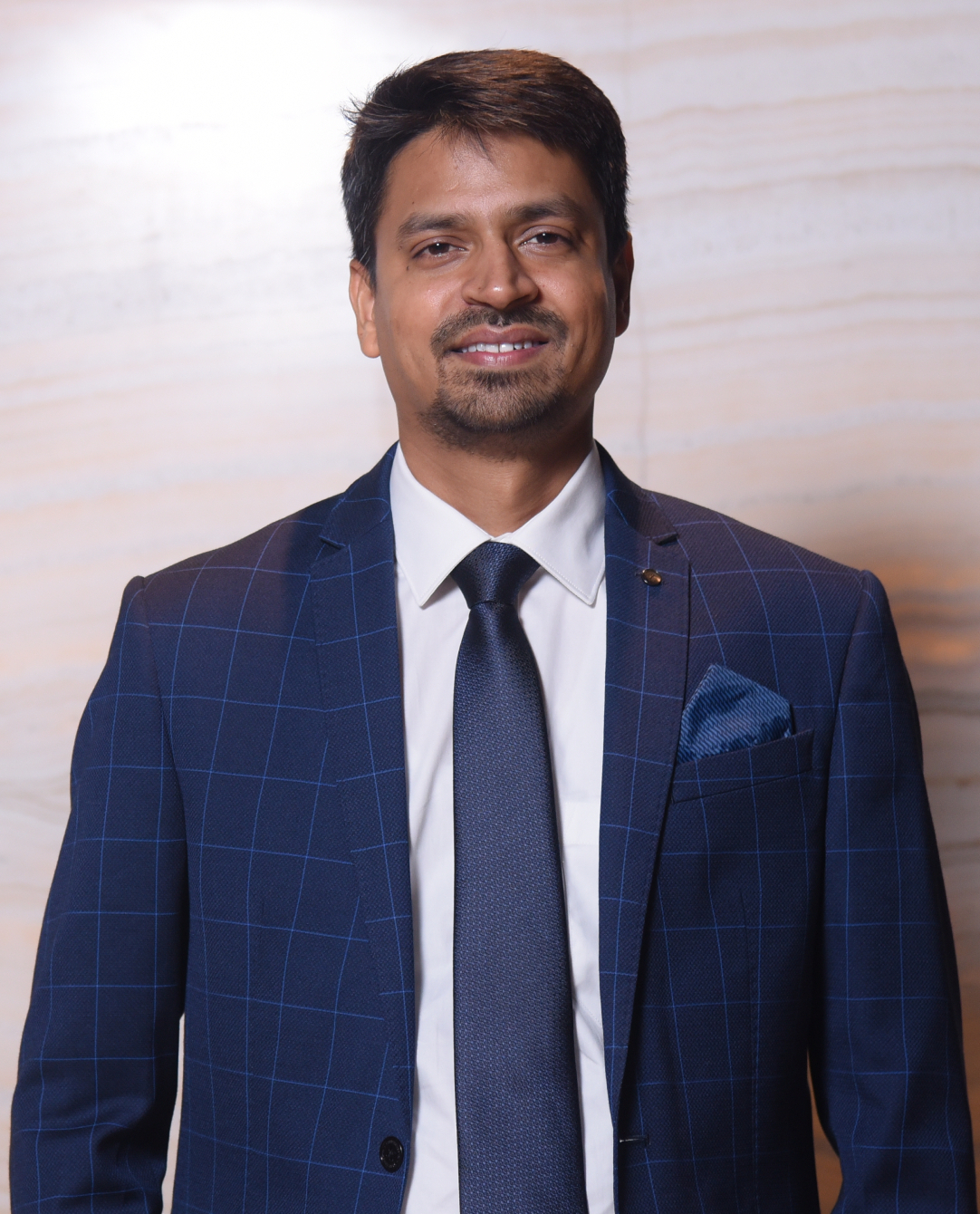 Rahul Mathur is the founder and managing director of ARKA Softwares, a company renowned for its outstanding mobile app development and web development solutions as well as specialized in Android and iOS app development. Delivering high-end modern solutions to all over the globe, Rahul takes pleasure in sharing his experiences and views on the latest technological trends.