In this digital era, most of us look on the Internet for each every need. Perhaps, you need information about something, or want to buy a product or service; you will search it on the Internet, right? We see the continuous advancement in technology and digitalization in every field. And every business has their online presence to reach their audiences. When you plan to establish your online presence, you must make sure to build it impactful and easy to use. If the users find your website attractive and enjoy using your website, they would like to spend more time. This will ultimately serve your purpose of building the website, increasing the number of visitors and conversion rate. So, what it is that makes a website simple yet powerful? Well, it is mainly user interface of your website and user experience.
What is User Interface Design?
In simple words, user interface design means what users can see, the look of your website including the color, fonts, icons, windows buttons and more. If your website looks stunning, convey the message in simple words, and have perfect use of fonts and colors, it increases the chances to convert prospective buyers into customers

What is User Experience Design?
User experience design can be referred to as simple to use website design. It aims users can use the website and its functionality at utmost easily. It is somewhat tough to know what end users can expect when they use your website. But when you become able to offer beyond your users' expectations, it makes them feel great and which is ultimate increases the brands' loyalty. The UX designers work on functionalities of the website and UI designers work on the graphics part.
Once you have got your website designed and optimized, you can launch it. Now, if you find that visitors are coming to your website but do not stay on it then there may be a couple of reasons. It may be because of the message you want to deliver to users is not in the appropriate way. Moreover, content on your website, font type, and representation of content play an important role.  Another reason may be that the user does not know that what to do, and how to go through on your website, meaning things are not simpler for him/her on your website. In such a case, all your efforts of building a website can go wasted, so it becomes significantly important to hire a good UI and UX designer. But where you can find a good designer? Well, there are a variety of options for you to hire some good developers, whether you can hire freelance designers or from a web development company.
If you want to hire freelance designers/developers, there are some top websites including freelancer, upwork, toptal, smaching jobs and more. All these websites can offer you, skilled people. You can hire UI UX designer as per your needs and priorities as you can get here a variety of experienced and skilled developers.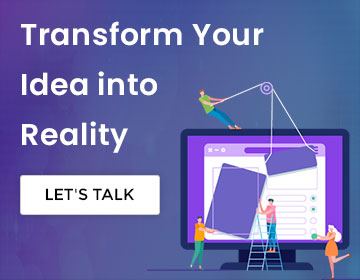 Moreover, if you want to hire the UI UX designer from a good company, Arka Softwares is for you. They can offer you the amazing talent to deliver you the superb and great designed websites. They have a team of skilled and experienced designers and developers which you can hire on an hourly basis or for full time.
"Things to Consider Before Hiring Good UI UX Designers"
You must research well before you hire a UI UX designer for you. You can go through his/her portfolio, previous projects and reviews from the previous clients. Also, you can check the quality of work done in his portfolio section, by reading reviews you can get the idea of the performance level of the designer.
Another important thing is communication. It is very important when it comes to getting the best output as you can make the designer understand what you want only when you have a proper communication. Good communication minimizes the chances of any confusion and helps improve performance.
Since designing is a very important thing for your business, it can make a big difference for you, so make sure that you are hiring an experienced one. Experienced UI UX designers understand the requirements well and then can deliver the unique output.
Undoubtedly, the design is a very important aspect of your websites. You definitely need someone who has a creative mind and uses new ideas for unique and fresh designs. Choose UI designer carefully as only the best ones can offer you versatile and high-quality work. If you want to hire a skilled and innovative developer and designer from an experienced web development company, then you can get in touch with us.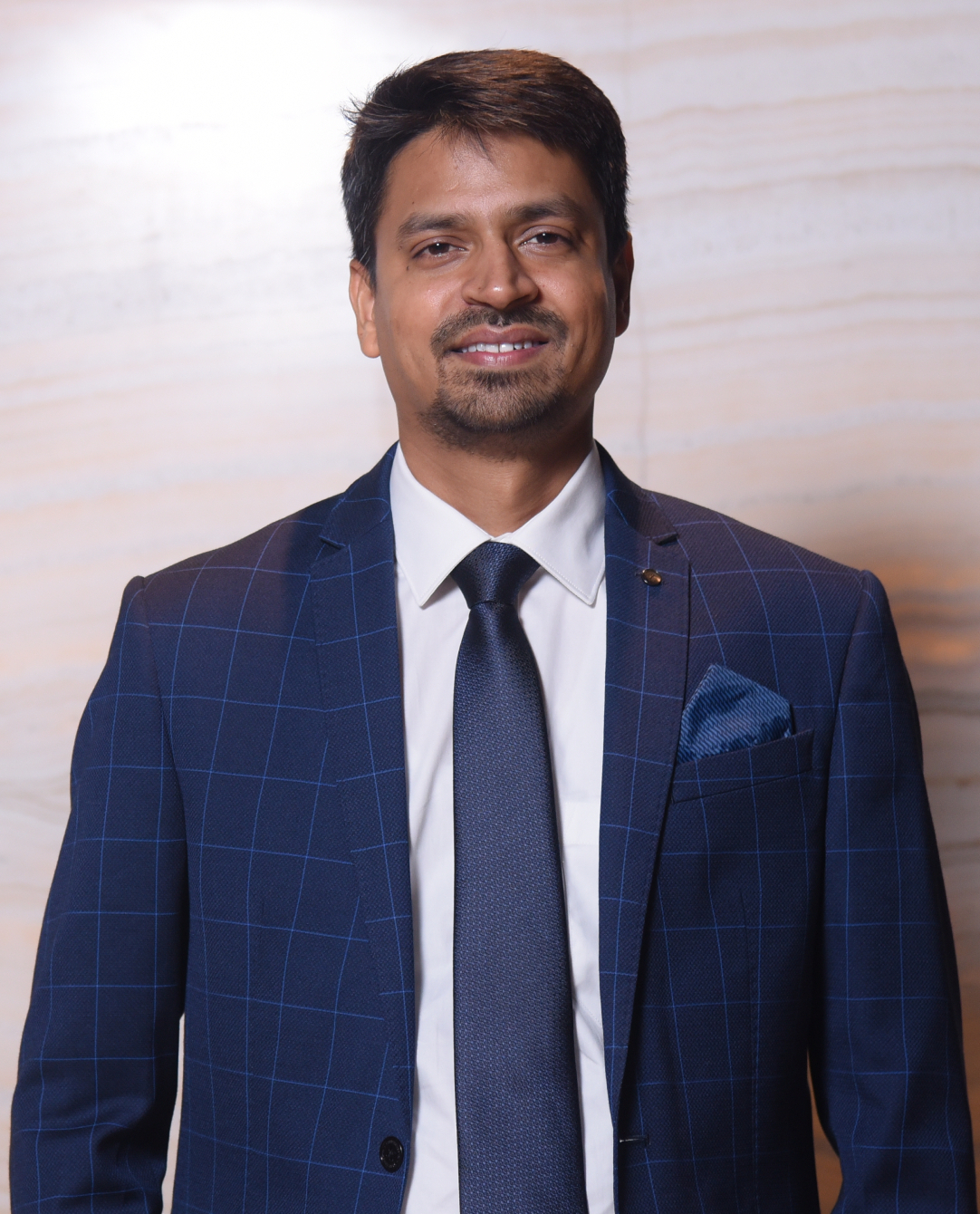 Rahul Mathur is the founder and managing director of ARKA Softwares, a company renowned for its outstanding mobile app development and web development solutions as well as specialized in Android and iOS app development. Delivering high-end modern solutions to all over the globe, Rahul takes pleasure in sharing his experiences and views on the latest technological trends.