Imagine, you're in a meeting or doing some important work and the website takes long to load. Isn't it annoying and embarrassing, too?
While there are many factors that are responsible for a successful website including navigation, appearance, interface; one important thing worth mentioning is the page load. According to a 2009 Akamai study, nearly 47% of visitors expect a page to load in under 2 seconds, and 57% of visitors will abandon a page that takes more than 3 seconds to load. This study and many others confirm that website loading time affects sales.
Google's Take on Website Speed
The team at Google conducted an experiment wherein they dropped their website load speed from 100 milliseconds to 600 milliseconds. With this, they saw a decline in the number of searches by 0.2% to 0.6%. These results continued over 4-6 weeks.
Further the team noticed that with a 400 millisecond delay, there was a decrease of 0.44% and 0.76% in the first and second three week periods. This experiment proved that impact in the number of searches performed is huge even on the scale of Google web search.

So, what should website development companies do to increase the speed of their websites and blogs? Here are 4 significant tips one must start implementing today.
Compress Your Website
You might be aware of file compressions and its impact. Same applies when it comes to boosting the speed of your website. When you compress any file as a ZIP file, the overall size of that file is reduced.  This makes it easier as well as faster to send it to someone.
When it comes to compressing a website, Gzip works in exactly the same way. When you install Gzip, it compresses your website's files as ZIP files automatically. This helps save bandwidth and speed up page-loading times. On visiting your website, the browser of the visitor will automatically unzip the files and display their contents.

Load Ad Networks Code and Analytics Asynchronously
Ad networks' codes and analytics tracking codes play an important role in impeding your site's speed, particularly if the remote server is slow or down. To prevent this issue, configure all your tracking codes to employ asynchronous delivery.  This will help prevent a delay or server outage with your Ad network or analytics service.

Install a Cache Plugin
A cache plugin is an absolute must have plugin that cache's the mostly visited pages on your website and make them available to the next visitor immediately. The plug-in generates html files which are served without ever invoking a single line of PHP.
Try using WP Super Cache or if you have experience with caching plugins try W3 Total Cache, I also like the easy to use Hyper Cache which is great for people on Shared Web Hosting. Hyper Cache is a very lightweight caching option for the average WordPress blog, offering speed without a lot of overhead. If you are looking for a more robust hosting option for WordPress then you might want to try WPEngine.
Optimize the WordPress SQL Database
Top website development companies ensure optimizing WordPress database of their websites.  For this, visit the cPanel of your website and use phpMyAdmin for optimizing and repairing the Tables.
If you're efficient, you can also automate this process by installing a plug-in such as WP-DB Manager. Other way is to up a Cron Job, which is an automatic program that can be executed at specific times and even at specific dates.
Put a Significant Limit on the Social Sharing Buttons on Your Website
Social sharing buttons are a must on websites, undoubtedly. However, stuffing 100s of them is something to reconsider. Why?
A majority of the social sharing buttons use JavaScript.  This can be very difficult when it comes to performance. Having social sharing buttons on websites slows down the site and reduces traffic. There are many such cases of a Facebook social media website that outage significantly effects the speed of people who installed their share buttons.
As a solution to this, either limit the social sharing buttons, or configure them to load asynchronously. This would not slow down your website.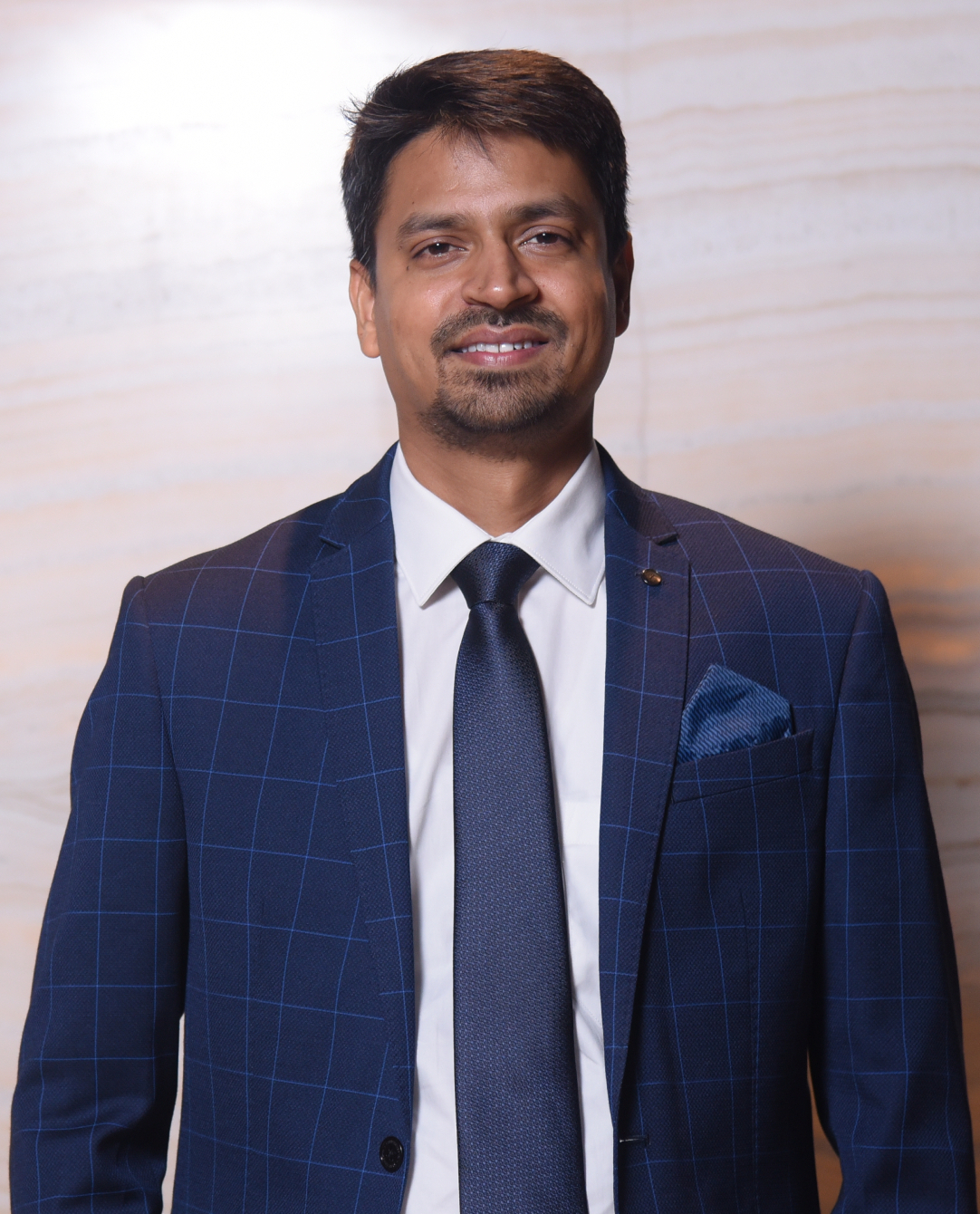 Rahul Mathur is the founder and managing director of ARKA Softwares, a company renowned for its outstanding mobile app development and web development solutions as well as specialized in Android and iOS app development. Delivering high-end modern solutions to all over the globe, Rahul takes pleasure in sharing his experiences and views on the latest technological trends.