There is no dearth of innovative applications in today's market. In this competitive world, every participant wants to make a mark with his or her unique offering. Such is the fame of Python that even a non- programmer must have heard about it at any point of time. The two things which are remarkable about this language are- versatility and simplicity. In addition, its ability to manage data-extensive tasks makes it stands out from the rest of the languages. Because of this several tech giants have been using Python development for building multiple products.
Mentioned Below Are The Top 10 Applications Developed in Python Language:
This is a top-rated app with its base in Python. This simple to look app enables you to store documents and various type of files online without any problem. Believe it or not but Dropbox has been valued around $8bn. The friendly interface and the polished look are all attributed to the simplicity and seamlessness of Python. This amazing file-hosting service just recently shifted from Python 2.7 to 3. Dropbox is so widespread that you name a platform and it can be installed anywhere you think.
The next app on the list is Instagram. Instagram credits its beginning to Python. This social media wonder attributes its ridiculously fast interface, security, and scalability to Python. Instagram boasts of 400 million active users as it is simple, friendly and clean and again it's the Python language which takes the acclaim.
Pinterest is an amazing social network which enables its users to collect, bookmark and share informational and artistic images with the community. This hugely used app depends on Python to deal with the enormous volume of content. Its smart capability of showing results of interest-based on pinned images comes from the versatility of Python. In fact, from the word go it had been using Python.
One of the most popular streaming services, which boasts of the annual revenue of more than 4 billion euros is the leading user of Python. It opted for Python development due to its speed as well as superior data analytics. Due to this feature of Python, Spotify has been able to get by functions like Discover and Radio which operate on the basis of individual musical preferences of the users.
This taxi hire service has revolutionized the whole system. It has ventured into food delivery now. It facilitates peer to peer ride sharing, bicycle sharing, etc. so, there are more calculations to do than you can actually think of. The company runs activities in more than 785 areas across the globe. It boasts of a whopping 100 million users. Now, this is some gigantic amount of data to handle and work with. Python manages it all. One of the biggest factors why a lot of people use Python is that it is secure, reliable and so much easy to maintain.
Reddit is a social news aggregator and discussion site with a humble base of Python. Initially, it was on Common Lisp but with the aim to rope in extended flexibility, Reddit switched to Python. The app has 542 million visitors monthly, now this is a huge number by any standards. Registered users post a wide range of content such as video, text, and images in every conceivable category and then vote it how they like. By making use of a localization platform, Reddit can be translated into around 89 languages. It is Python which takes care of the complicated functionalities and gigantic workload.
Netflix has revolutionized streaming video content. With innumerable users added every day you can just imagine its reach. Netflix thrives on its potent recommendation as well as on analytics game. The user is advised regarding not just what content he or she will like but also what is meant for them. And again the foundation is Python.
Google is omnipresent. Whatever we would wish to tell about the company has already been told before. Google actually has everything, video streaming, music streaming, search feature, email, etc. and all of it leading to Python. In fact, the entire YouTube which is the biggest video streaming platform has been written in Python. Now, this is a serious recommendation to consider.
If you consider anything next to Google it is Yahoo. Yahoo maps guide the way we navigate. In fact, the app says, "get lost where ever you wish and we'll find you." The navigation system of Yahoo maps enables you to reach wherever your destination is. Yahoo map comes under the ambit of Python.
This is an outstanding commenting plug-in which helps you engage the audience and establish discussion while controlling incoming content by keeping a tab on comments. The app facilitates several sign-in options as well as cross-site commenting and notifications. It, in fact, caters to an audience with varied preferences. Disqus is based on Python.
So, these are some of the applications, which have been developed in Python language and have been leading the marketplace successfully. Python, in fact, is a versatile language which multi-billion dollar corporations use for all obvious reasons. So, if you think that it is the best choice for your upcoming project, get in touch with a good Python developer and maximize your chances of excelling.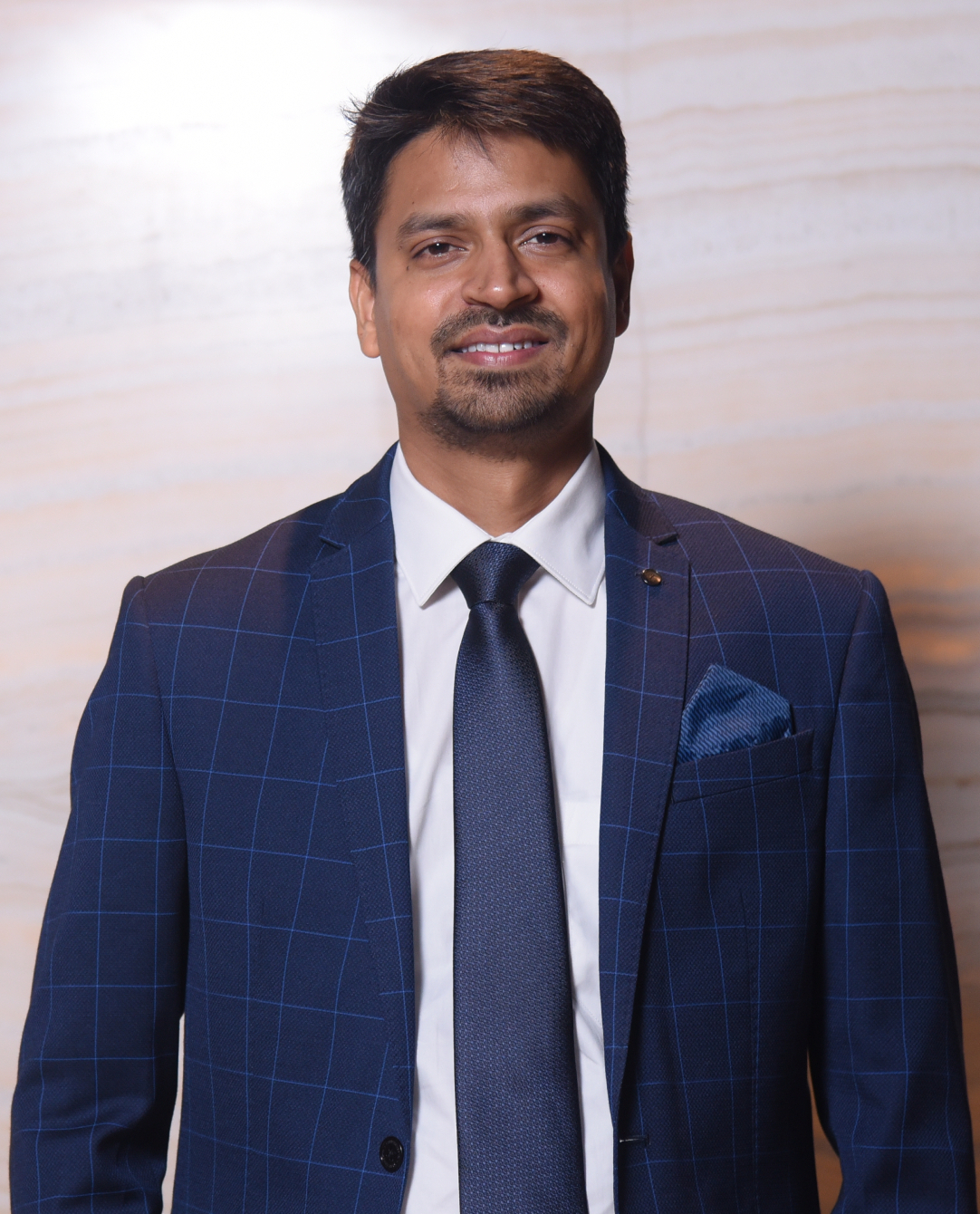 Rahul Mathur is the founder and managing director of ARKA Softwares, a company renowned for its outstanding mobile app development and web development solutions as well as specialized in Android and iOS app development. Delivering high-end modern solutions to all over the globe, Rahul takes pleasure in sharing his experiences and views on the latest technological trends.