For a person who is super fond of gardening, an app which enables him or her to identify any new plant around the corner actually seems like the best gift of technology. A lot of us have this huge passion for gardening. In fact, it is our very source of happiness and bliss. Gone are the times when you would run from pillar to post asking people about what plant is it? Or you might end up clicking a picture and then showing it those around you in order to widen your knowledge. Now, you can easily identify a plan and the credit for the same goes to these wonderful plant-identifying apps, which can easily be installed on your iPhone or Android handset without any problem.
 Given below is the list of best plant identifying apps for your phone:
 Plantifier
 Available on- Android and iOS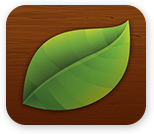 Plantifier is a free-of-cost crowdsourced app, which enables you to identify a wide array of plants due to its huge database. With this plant recognition app, all you have to do is upload the picture of an unknown plant on the app and the community will get back with all details as regards the plant. This outstanding app is available in 4 different languages. It basically    helps in easy and fast identification of different plants.

Garden Answers
Available on– Android and iOS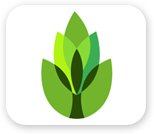 If you are thinking that this is just a simple plant identification app then you are totally wrong. Apart from identifying more than 20,000 plants, it provides answers to all your gardening related queries. The information provides is accurate as well as detailed so that you do not have to go anywhere else for help. Take a picture of the plant regarding which you want to know, press the submit button, and you will get all your answers. Isn't that plain magic? The easy and fuss-free interface of this app makes it fun to work.

 SmartPlant
 Available on– iOS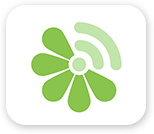 Again this is a wonderful app which helps you identify the plant. All you need to do is click the picture of the plant and the app will send you all the details that you require. This app also suffices the purpose of your gardening app as it has a "Digital Care Calendar" within it which reminds you what your plant requires and when they require.
There is this "My Garden" section in the app. Here you can easily add plants which are present in your garden and then this app will send you notifications of their needs. SmartPlanet has a premium membership, which gives you a crucial feature of pest identification.

 Leafsnap
 Available on– iOS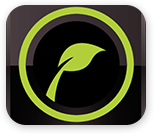 Available only on Apple devices, this app includes highly beautiful high-resolution pictures of flowers, leaves, fruits, petioles, bark, and seeds which aid in fast identification. You just click the picture of a leaf and this app will tell you about the plant species.  As a matter of fact, it has entered into a partnership with the Natural History Museum so that it can aid in                identifying some tricky trees.

Plantsnap
Available on– iOS (Paid)
This paid app is a step ahead of a regular plant identification app as post identification of a plant, it directs you to HTA certified nursery where you can actually buy that same plant. So, in case you are keen on having a huge collection of plants in your garden, you will simply love this app.

iPflanzen
Available on– iOS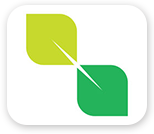 Rather than making use of photographs in order to identify the plants and flowers, this app needs the user to enter different criteria like the shape of the leaf or color of the fruit so that it can figure out the species. Along with other apps such as iForest and iGarten and iForest, this app provides really detailed as well as interesting information about the plant.

PlantNet
Available on– Android and iOS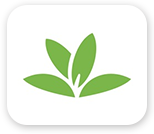 This app is not like other plant identifier apps. As it does not operate by matching the picture of a plant which you clicked, instead it makes use of both plant picture and its location in order to detect a plant. It has this in-depth knowledge as regards which plant is grown in a particular area. It makes the calculations and on its basis, it displays the outcome on My Observation Tab.

iNaturalist
Available on– iOS and Android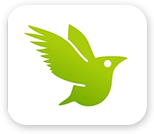 iNaturalist is a joint initiative by the California Academy of Sciences and the National Geographic Society. Being one of the popular nature apps, iNaturalist not only identifies the plants but also the animals around you. But it is not as ordinary as it seems; with this app, you can connect to of 400,000 scientist and naturalists who can help you to broaden your knowledge of nature. You can also record your observations within the app, which can be used to protect nature.

Flower Checker
Available on– iOS and Android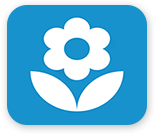 The FlowerChecker app is basically a paid plant identification app. It enables you to find out different plants, mushrooms, moss, lichens, and even fungus. It is undoubtedly one of the most accurate plant identification apps. It is the versatility of this app which is its biggest raw.This app is totally ad-free and helpful for people who might not even able to distinguish  fungi from plants.

  Agrobase
   Available on– iOS and Android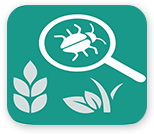 This app is primarily geared to help the farmers and agronomists as it enables them to know about different kinds of plants and their invasive species and pests. So, basically, farmers get to know how to protect their plants.

So, these are some of the fantastic plant identification apps which will help you satiate your quest for knowing which plant is which. Each app is better than the other so you are the best judge as to which is perfect in accordance to your requirements. Having said that plant identification apps are a revolutionary idea which has actually transformed the way we recognize the plants around us. Herbarium and universities are across the world are working on plant identification mobile app development to help-out nature lovers and botany students. If you want to learn more about plant identification mobile app development cost and key features, Visit – Arkasoftwares.com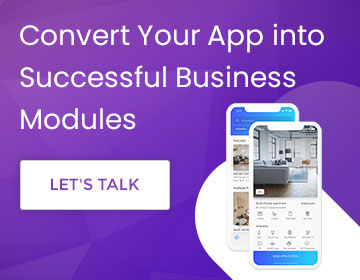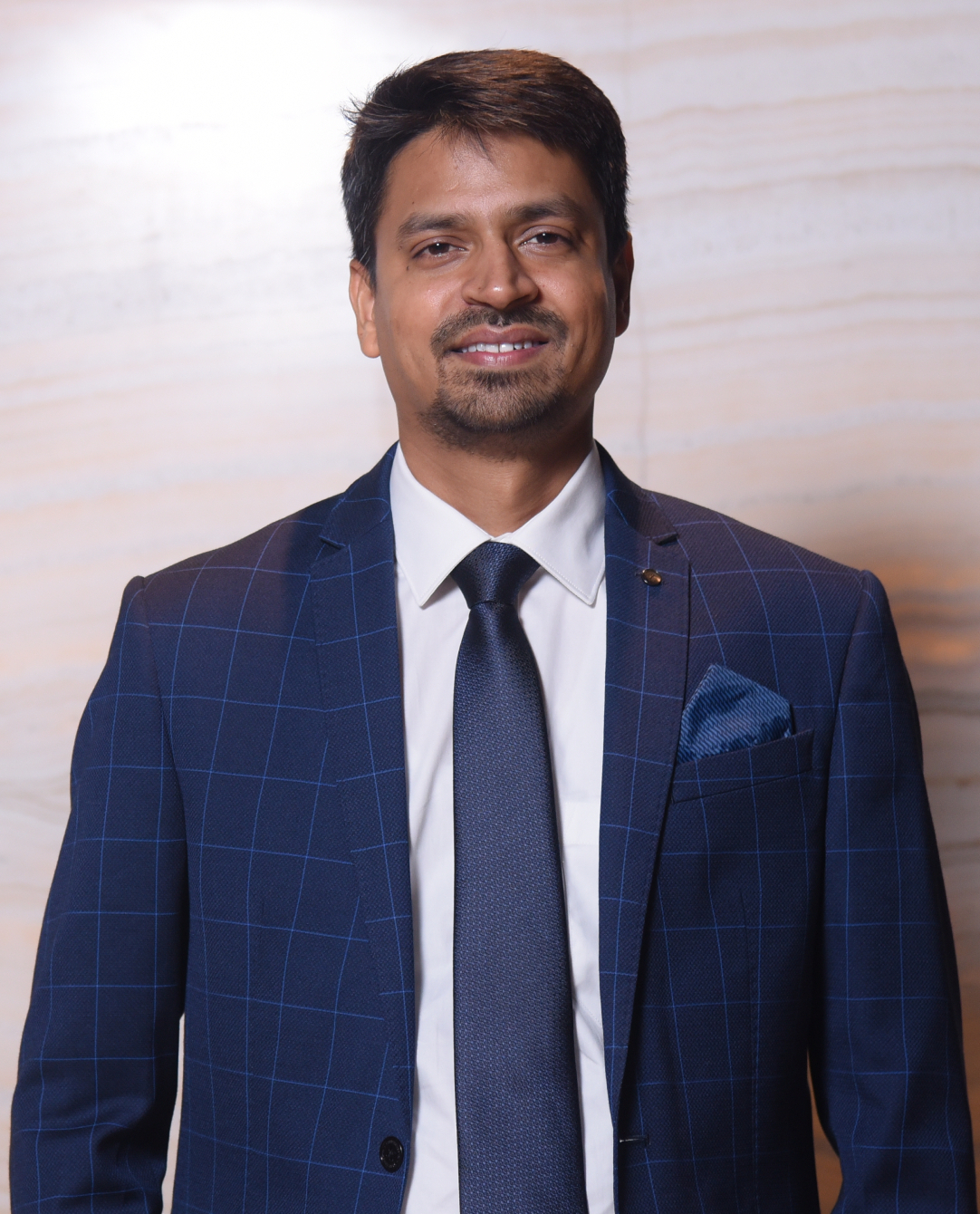 Rahul Mathur is the founder and managing director of ARKA Softwares, a company renowned for its outstanding mobile app development and web development solutions as well as specialized in Android and iOS app development. Delivering high-end modern solutions to all over the globe, Rahul takes pleasure in sharing his experiences and views on the latest technological trends.