PHP is one of the hugely sought after programming languages in current times. Due to the wide array of development tools it offers, Web application development has actually become a child's play. This open-source  Web application development language is without a doubt growing in popularity by leaps and bounds as most developers prefer PHP for web applications as well as a mobile app backend. Few of the notable characteristics offered by this potent web application language are -power, stability, sustainability, and profitability. So, when a developer gets all this at one place there is no need to look any further for anything.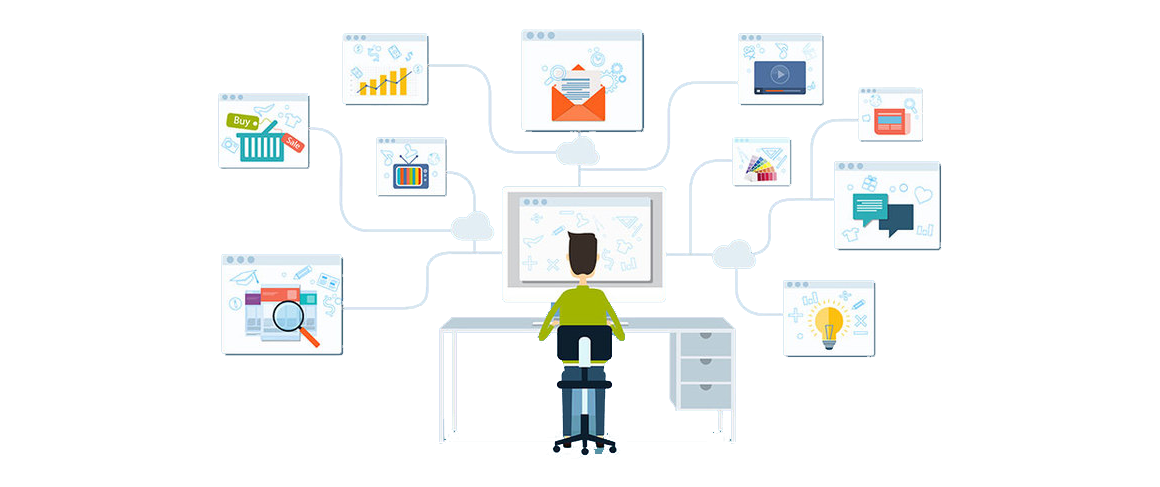 There are several frameworks and websites, which have been developed in PHP. Top businesses across the globe have vouched for technological competency of this platform. Given below is a list of world-famous websites, which have been built on PHP. They are working successfully thus indicating an impressive performance graph of this platform.
Yahoo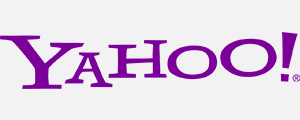 To begin with one of the most successful search engines, Yahoo has been developed in Php programming language. Can you just imagine that the site receives more than 627 million unique visitors each month? In fact, when you talk about search engines the first name, which comes to mind, is Yahoo. Php being a robust programming language offers a string of features to build large and complicated websites. The flexibility of PHP can actually be garnered if you look at Yahoo. The search engine is actually known for its interesting features as well as functions.
Facebook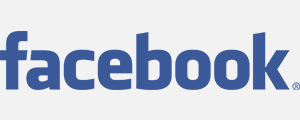 A social networking site which changed the way we interact and socialize is Facebook and even that is made on PHP programming platform.  A report has made it clear that more than 70 percent of people who use the internet have their account on Facebook, such as the reach and penetration of this site. Facebook has been developed in Php which was later customized as per their specific needs and now the version which Facebook uses is called HVVM.
Wikipedia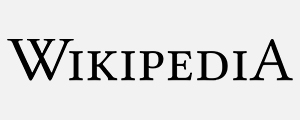 The most trustworthy source of information on the net, Wikipedia is also built on the PHP platform. It is, in fact, the richest source of online information and people come to it when they are making their projects or when they want to know anything about a given topic.
Tumblr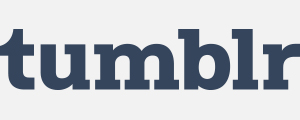 Tumblr is another very popular microblogging-networking platform, which was made by David Karp. You have an idea, video or an image share it on Tumblr and you will be amazed at its reach. Again, Tumblr has a base in PHP, which makes browsing through images and videos seamless. Tumblr actually boasts of 238.8 million blogs.
Flickr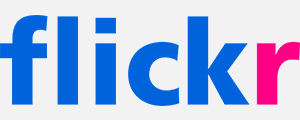 Flickr is basically an image and video hosting website bolstered by Yahoo. It is like a social community, which thrives on creative image sharing. You may even make friends over and communicate on Flickr and the credit for this functionally rich website goes to Php programming platform.
WordPress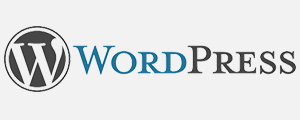 A name to reckon- WordPress is an open source Content Management System that has been developed on PHP platform. This, free of cost blogging platform enables visitors to create outstanding blogs. It is extremely easy to use and has some amazing features, which will help you create information-rich websites without any hurdle and at no cost. WordPress is so simple to navigate that an average Internet user can actually build a website or blog for him without putting in much effort.
Baidu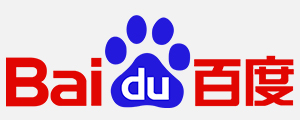 This is a search engine, which is primarily used in China. Again this has been developed in Php platform. Baidu is the 2nd most used search engine in the world and it boasts of rich functionalities.
MailChimp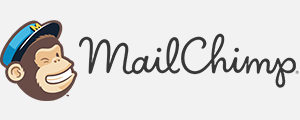 This is a very good email marketing solution, which has been built to create as well as send both informational, and business mailer. E-mail marketing has always been one of the best ways to stay connected and MailChimp draws its source from PHP. More than 1 billion emails are sent using this website each day.
Digg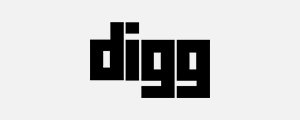 Digg is powered by PHP technology is a well-known information sharing and entertainment website. It takes pride in the user-driven social content it offers and it is PHP which lends it consistency.
iStockPhoto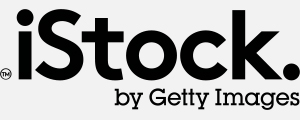 Looking to buy royalty free pictures on the net- your search will end at iStockphoto which boasts of an extensive library of some amazing pictures. This microstock photography supplier is an ideal example of functionality and scope of the PHP development platform.

So, these are some of the leading websites across the worlds which are powered by PHP. Take a look and you will easily comprehend the reach of the platform.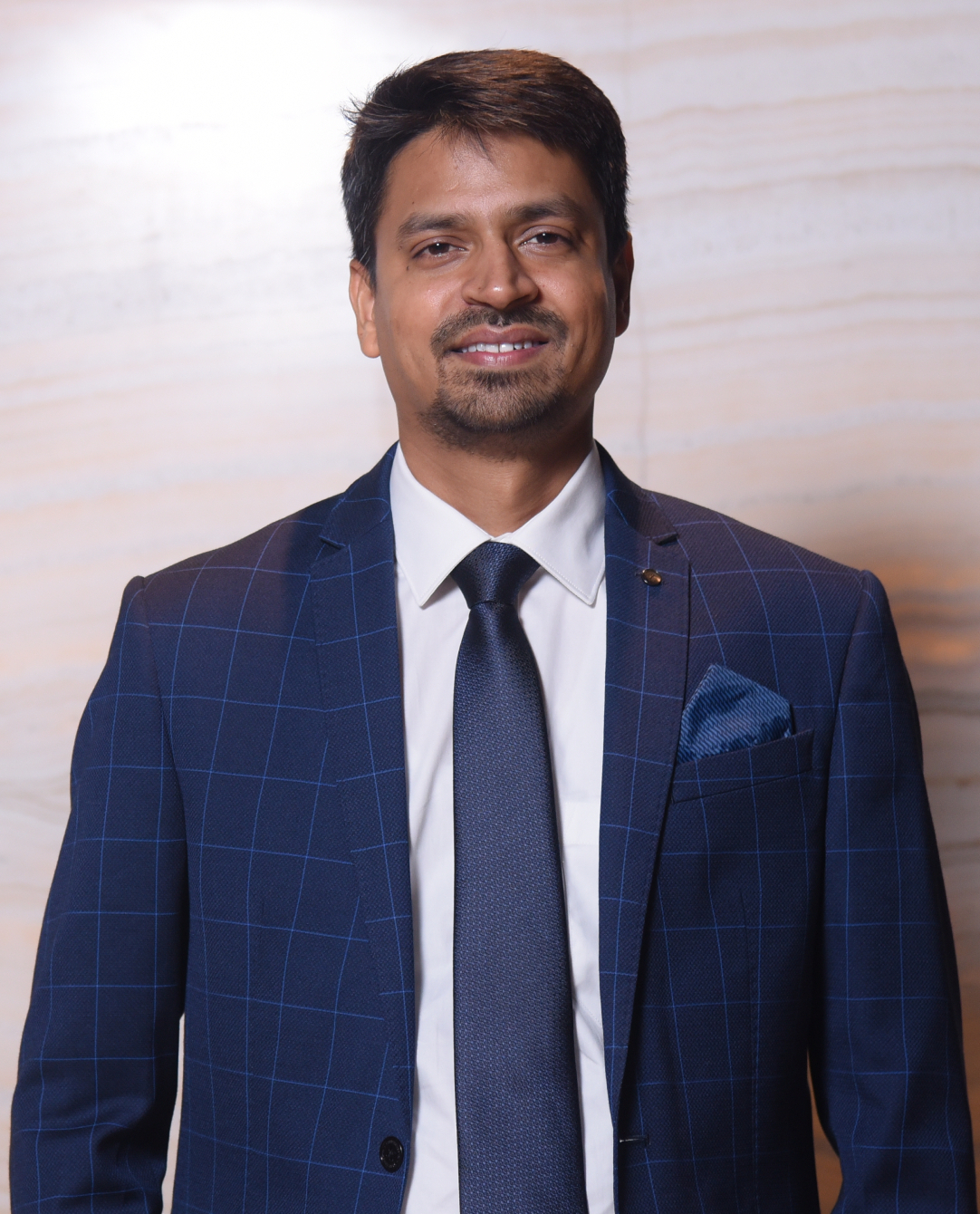 Rahul Mathur is the founder and managing director of ARKA Softwares, a company renowned for its outstanding mobile app development and web development solutions as well as specialized in Android and iOS app development. Delivering high-end modern solutions to all over the globe, Rahul takes pleasure in sharing his experiences and views on the latest technological trends.