Rahul Mathur is the founder & managing director of ARKA Softwares which is a highly recognized mobile app and web development company situated in India and having a marketing office in the USA. Established 7 years back, ARKA was founded with the aim to offer the best IT services to organizations that either cannot afford to hire an in-house IT team or are not willing to do so. Today due to the superior work quality, consistency in performance and dedicated commitments, ARKA Softwares has become one of the mainstream app development companies in the U.S.A. We have successfully completed 150+ projects in this short time period and all reviews indicate the best quality service clients can get.
According to Applancer Rahul Mathur is in the list of top 5 mobile application development leaders all around the world.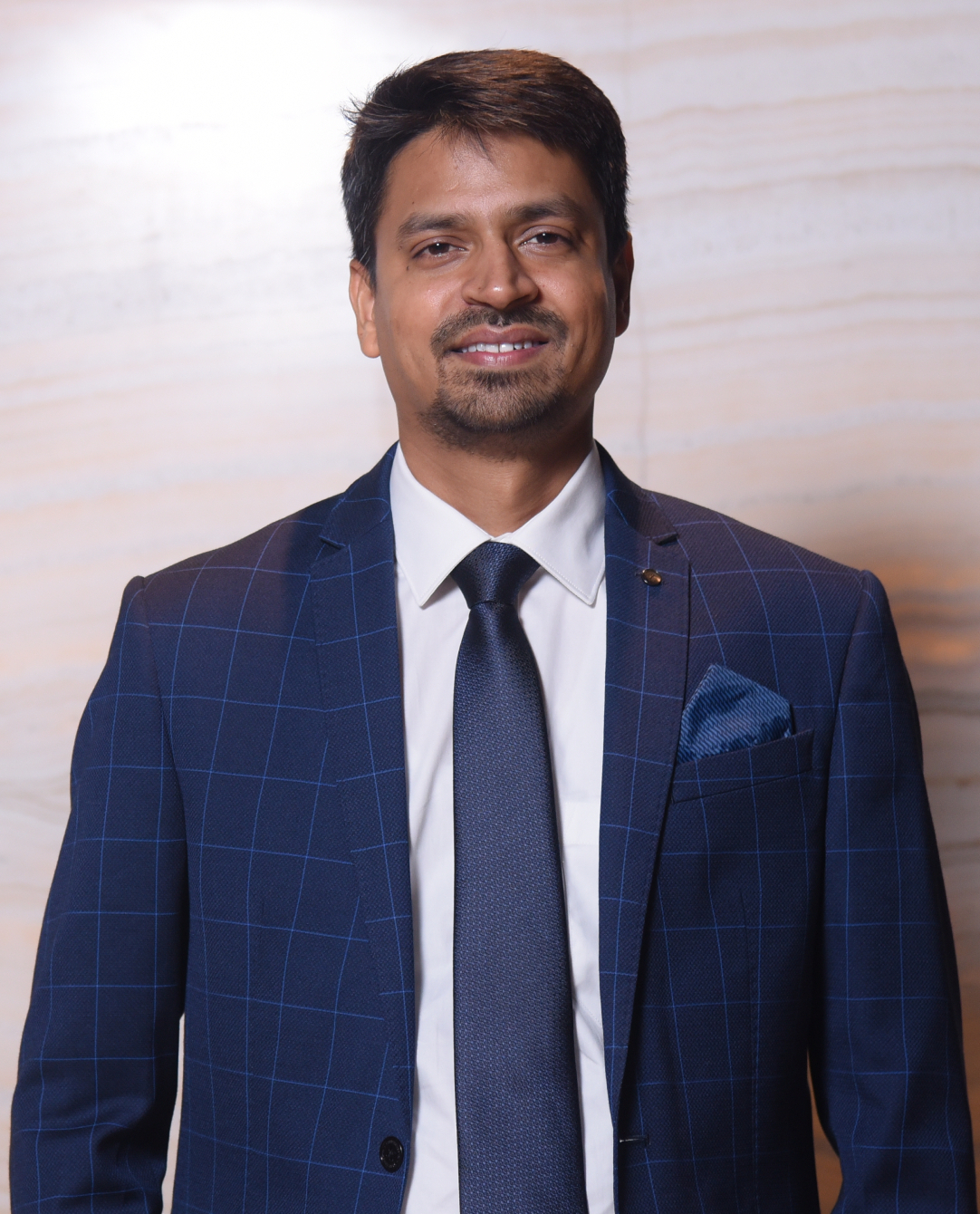 Rahul Mathur is the founder and managing director of ARKA Softwares, a company renowned for its outstanding mobile app development and web development solutions as well as specialized in Android and iOS app development. Delivering high-end modern solutions to all over the globe, Rahul takes pleasure in sharing his experiences and views on the latest technological trends.