Mobile applications have indeed made an invincible space in our day to day lives. The statement, 'there is an app for everything' has expanded its reach in better and innovative ways. According to a report released by Touchpoints, adults aged 25 and above use their smartphone around 264 times a day, while people between 15-24 years use it 387 times a day.
The world of smartphones is at peak, and subsequently the usage of mobile applications. The hike in the usage eventually grabbed the attention of mobile app development companies globally.
The growing market of applications
While iOS and android applications are gaining the user eyeballs at their best, it has been noticed that Android application development market has a comparatively larger user base. No doubts, this is due to a larger customer base they have.
How to grow with the growing mobile app development market?
To get yourself into the list of top app development companies globally, it is vital that you move with the trend, keeping a firm grip on what could be the coming demand.
To add a little ease for you and understanding that as an android app development company, it is important for you to stay updated with the latest trends in app development industry. Here, we have listed top 5 trends in mobile app development for 2017.
Let us have a look at them:
AI ChatBots and Messenger apps
The evolution of instant messengers and AI chatbots has made an impeccable space in present society. Users are getting acquainted with more and more personalized way of interacting with the brands they use. With this increasing engagement of users, enterprises have started to interact with mobile app development companies, so as to have the attention of a larger audience.
The inclusions, help in delivering a high-end experience to your target audience and serve them with a more personalized approach. Having a mobile app development for your business with this will help you make a better space in the growing mobile app development industry.
Micro & Hybrid enterprise mobile apps
Another trend which is predicted to play a major role in 2017 is the evolution of companies taking enterprise solutions to tablets, smartphones, and wearable techs. The demand for expert mobile app developers is at peak. Enterprises are hiring top mobile app development companies to get the task done, and it is expected that the demand for same will increase by 200%. The reason behind this massive hike is probably the no/low-code development tools, which are also known as citizen developer initiative. It is believed that they will become the hottest trend in the mobile app development industry. The small UI centered micro apps and hybrid apps which lower down the development cost will be gaining the attention of top mobile app development companies globally.
Android First
Android indeed has a larger user base in comparison to its closest competitor iOS. The same with other attributes of android app development has gained the attention of android app development companies. Android app developers are trying their best to bring innovative solutions for the enterprises. Looking at the massive inclination of users it is believed that enterprises will prefer Android application over the iOS for their business mobility. The prediction isn't coming out of the blue, in fact, it is noticed that by the end of 2016 53% mobile app developers prioritize android app development over its competitor iOS.
No doubts, that Android is expanding its ecosystem, and is all set to release new security updates to gain the attention of remaining; especially the corporate sector.
Accessibility will join UX
According to a survey, 24% of the people using smartphones are in some form either physically or mentally disabled. However, contradicting this, the only handful of mobile app development companies are coming with an application which is easy to access for the disabled users.
For the year 2017, things will change and a number of mobile app developers will come with applications that deliver ease of access to the challenged users. The major contribution in this trend goes to the Internet of Things, which has mobile applications part of our day to day lives. The home automation systems,     medical alarms, communication systems etc have indeed opened new opportunities for the sector.
AR will join utility apps
Though they have been part of fiction fables till date, but they are getting themselves into the current arena. There are numerous mobile applications which come integrated with augmented reality, and it is believed that this number will be enhancing its reach in the year 2017.
Augmented reality and Artificial intelligence will be the key role players this year. It is important for organizations to understand their usage and get them self well acquainted with the pros of it.
Conclusion
Experts from the industry believe that year 2017 will be a game changer for the entire mobile app development industry. If you are a startup planning a long term ride in your industry, this is the time to pull up your sleeves and understand difference sub-sections. And, if you are a mobile app development company, the time is tough; tighten up your shoe laces as the marathon has just begun.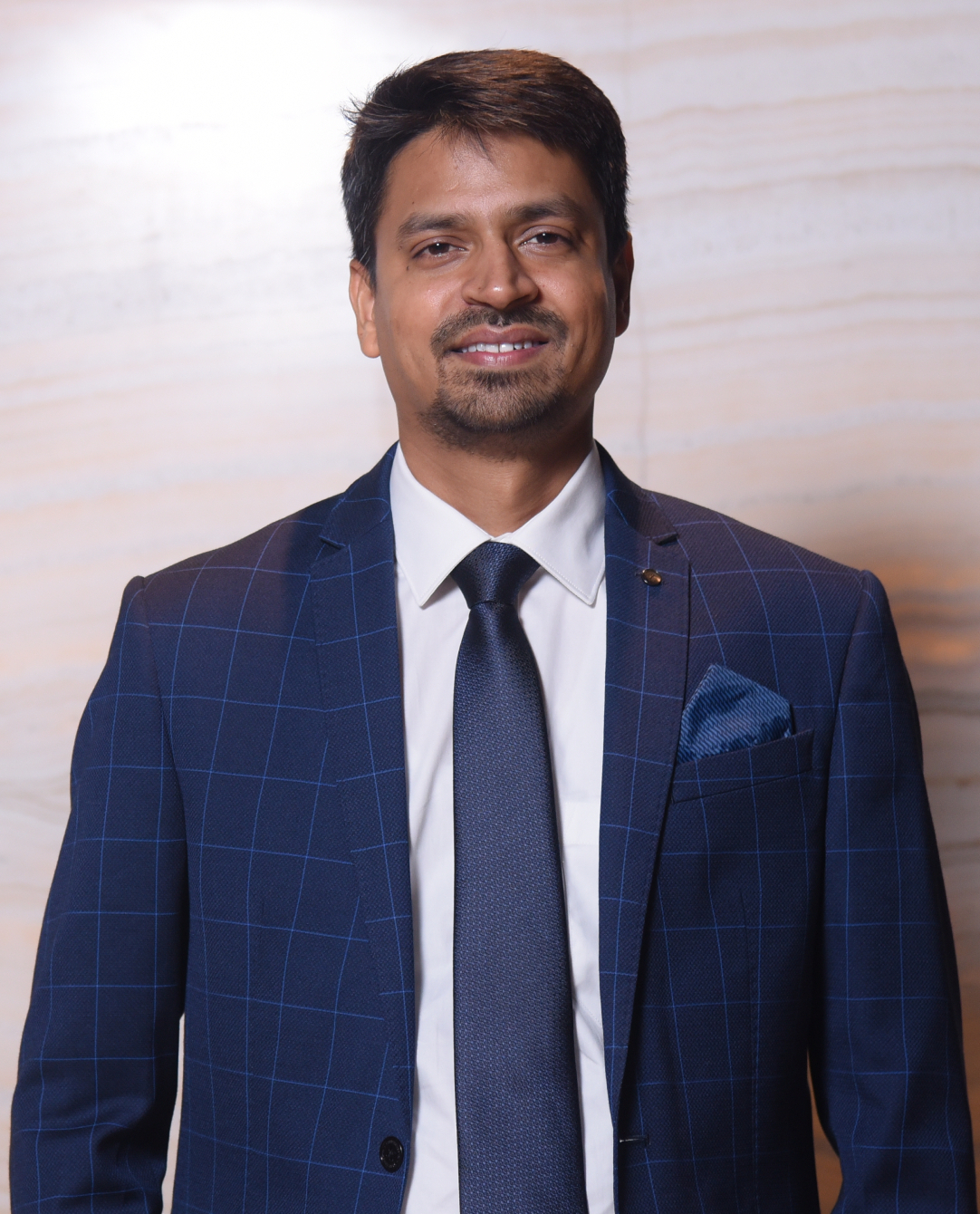 Rahul Mathur is the founder and managing director of ARKA Softwares, a company renowned for its outstanding mobile app development and web development solutions as well as specialized in Android and iOS app development. Delivering high-end modern solutions to all over the globe, Rahul takes pleasure in sharing his experiences and views on the latest technological trends.