Arka Software has been enlisted among the Best Mobile App development companies in 2019 by Think Mobiles.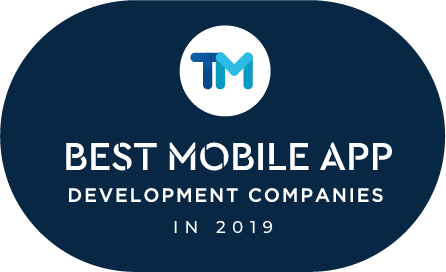 Arka Softwares is profoundly honoured by this enlistment which has put us among the world-leading Mobile App Development Companies. Teams at Arka Softwares have put their heart and soul into their works to provide the ultimate level of satisfaction to our clients and helped them with some innovative and future-ready web and mobile application services.
Arka Softwares truly believes in innovation and finding brilliant ways of incorporating modern technology to enhance the ways of doing business and reaching customers within a few clicks. Simply put, we are transforming the world and making it more connected, more productive and efficient than ever before. And getting enlisted in among the best is the sign that we are propelling in the right direction.
"Arka Softwares started as a small company but our vision is to contribute to shaping the future of technologies that makes our lives better. Arka Softwares is grateful to Think Mobiles for including us among their list of the Best Mobile App Development Companies in 2019 and we are committed to remaining among the best in future as well," said Rahul Mathur, founder of Arka Softwares.
"With great power, comes great responsibility" – Stan Lee
Arka Softwares does not stop here. By included among the best, we understand this is a great responsibility to maintain and consistently enhance our current mobile app development services and customer services. No doubt, our web and mobile app developers are committedly working in the direction of our vision with proven results.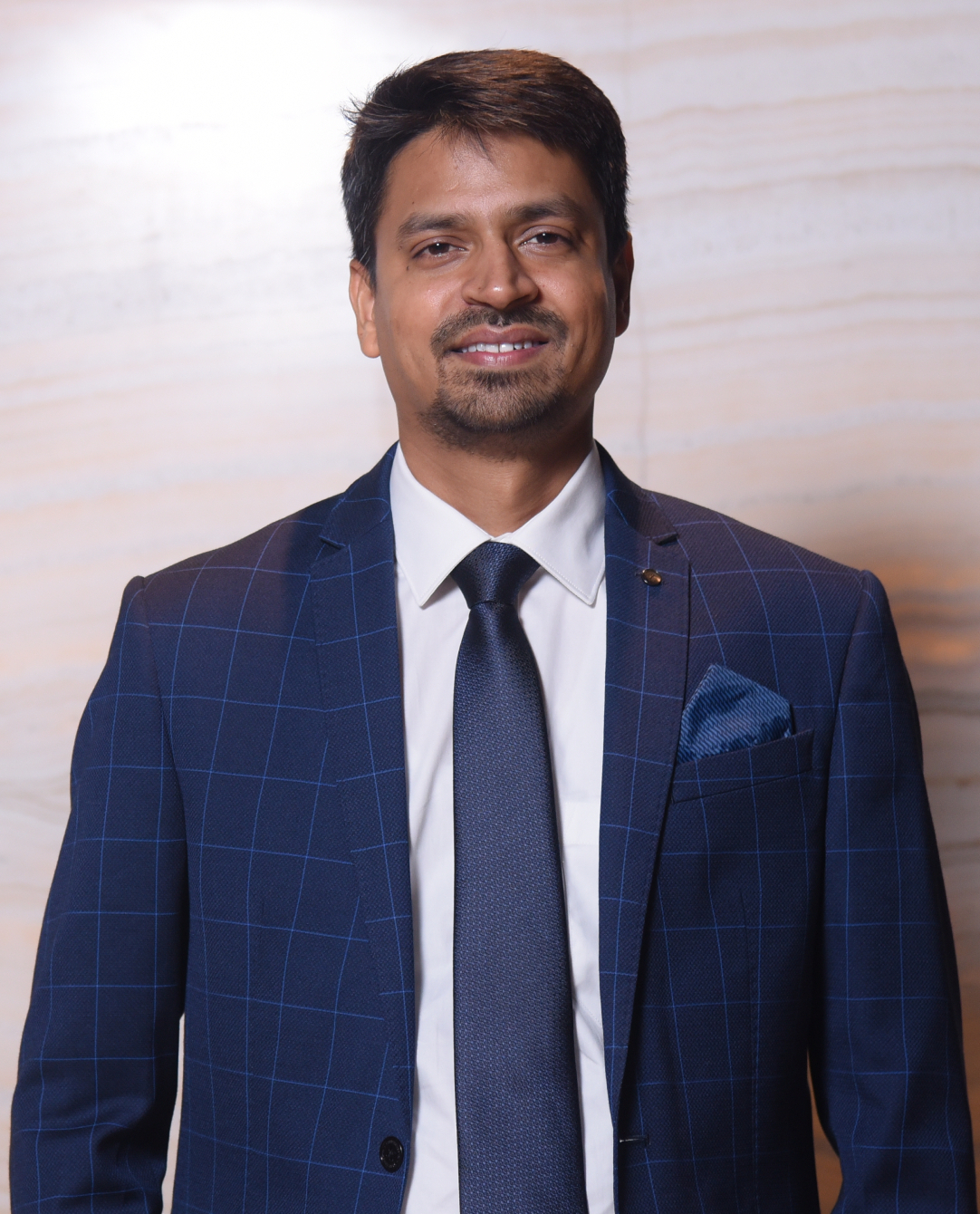 Rahul Mathur is the founder and managing director of ARKA Softwares, a company renowned for its outstanding mobile app development and web development solutions as well as specialized in Android and iOS app development. Delivering high-end modern solutions to all over the globe, Rahul takes pleasure in sharing his experiences and views on the latest technological trends.