Introduction
The trends in mobile UI/UX design keep changing continuously.  What was popular last year will become old this year. A successful designer has to keep his target users in mind while making the design. They also need to follow the latest trends in both UI & UX to compete. Sometimes, the smallest dissimilarities can also be a little annoying to the people.
Let's takes our time to discuss some eye- appealing design and discuss some popular trends in MOBILE UI/UX that is on the top of the wave now.
Full-Screen Background Images
One of the latest design trends is the use of full-screen background pictures, be it images or visually engaging rendered graphics.  Also, it perfectly integrates with the layout element of design. Moreover,   This UI/UX method makes the screens visually attractive
Vibrant Colors
One of the most followed trends by designers would be in the usage of colours. Colours should be appropriately integrated with fonts so that they make the readability intense for users. You can create the interface vibrant with fonts and colours in different styles and moderation.
Interaction through Animations
The animation is always very eye-appealing for users. People are still fascinated with cartoons; perhaps they remind them of their childhood memories. If you're animation graphic & fonts, photos,  GIFs,  can connect with users, it will provide a smoother UX.
However, iPhone X has no home button in the phone, so when developers are developing an app for iPhone X, they have to offer bright colours animation, add with the app to make the app user interface design interesting and eye-appealing.
Augmented Reality
The enhanced version of Augmented Reality aims to deliver context-driven design to the user, making it modified and more valuable. Background computing can easily mix with things like big data, machine learning, artificial intelligence, and ensure users to bring relevant information to users.
UX designers are following the latest trend and changing the way humans interact with the website. They are making effective design and diminish the lines between physical and digital environment.
Color

Gradients
Colour gradients were a huge success in mobile design trends in the past. The slow process of merging one colour into another is the colours gradient design. The design is making a comeback by adding multi-tone design which already gets massive success in the market. This year, you might also notice new trends- mixture of different design trends. Moreover, the reason why gradients are making a comeback is that they add reality to design.
Conclusion
Website/application interface plays a vital role in online business. Most people judge the companies by looking at their website design.  The year 2018 continues to surprise us in designing trends, and almost every design is user-friendly. However, the above information means is to follow the design and to make your website look more attractive. The designer you hire for your project must be familiar with navigation, layout, and calls to action among other things.
There are various factors to look on while selecting web design companies. Website/application interface plays a crucial role in mobile application Development. Most people judge the companies by looking at their website design.  Through many skillful designers are available.  The motive is to make the elegant design and the above mention information is powerful enough to make you hire website designer that match up with your enterprise.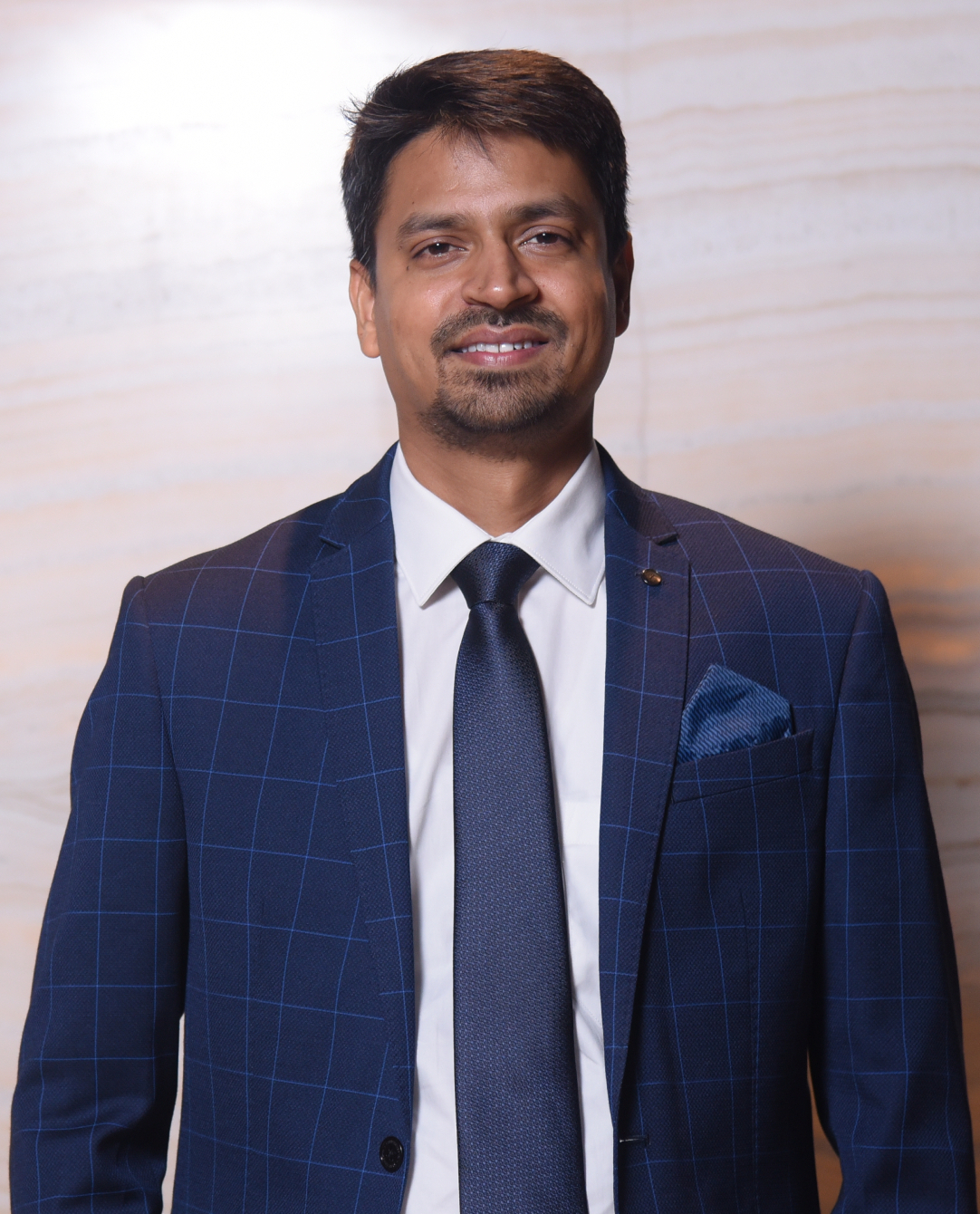 Rahul Mathur is the founder and managing director of ARKA Softwares, a company renowned for its outstanding mobile app development and web development solutions as well as specialized in Android and iOS app development. Delivering high-end modern solutions to all over the globe, Rahul takes pleasure in sharing his experiences and views on the latest technological trends.