Apple released a mega-event in 2019 to begin a suite of brand new products and the operating system. There are a plethora of rumors which are enclosing the Apple products and there are a lot of things which we can expect in the future.
To get insights into what's coming on the way like iPads, iPhones, software updates and Macs, and other news that are related to the TV and music. It is essential to know various rumours surrounding iOS app development services. Let us dig down more closely and have a look at what's coming in your way.
Products Coming Out Early 2020
iPad Pro
The 3D camera functions of the 2020 iPhone will be seen in the 2020 iPad Pro models initially. This camera will let the 3D models captured by using the iPad Pro Camera and then it can be edited with the help of Apple Pencil. The new iPad Pro is likely to be released at the start of the year 2020.
iPhone SE 2
(Source: gstatic.com)
Apple members are delicately working on a 4.7-inch device that has the feature such as A13 processor and iPhone 8-style design along with the single-lens rear camera and the Touch ID Home button. The price of this brand new iPhone can start from $399 and this device could be more similar to the iPhone 8 than the actual iPhone SE. According to the news, the 4.7 inch iPhone will get launched in the first half of 2020.
Products Coming in the Mid of 2020
Ios and IPadOS 14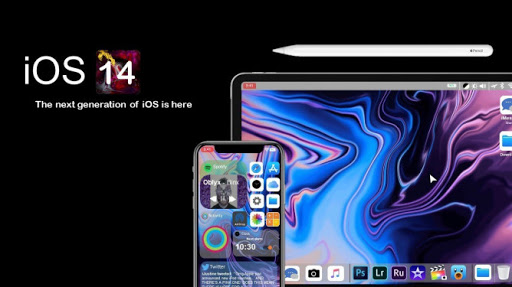 IPadOS and iOS are supposed to launch at Apple's annual Worldwide Developer Conference which is likely to be held in June.
tvOS 14
tvOS 14 is also going to launch at Apple's annual Worldwide Developer Conference. There are not many things which are unveiled about these products.
WatchOS 7
The Apple Watch OS 7 may have a feature of sleep tracking facilities in all the upcoming models.
macOS 10.16
The macOS 10.16 is expected to come into the market at Apple's annual conference. There is no more update information about the same.
Products Coming at the End of 2020
iPhone 12
The Apple favorite product iPhone will be introduced in the market with various improvements as per the update. The 5G wireless chips would be launching soon. Apple is also going to introduce a laser-powered 3D rear camera by making sufficient changes in the AR experience. We can also get the OLED lineup as Apple is finally moving away with the LCD iPhones. There are rumors about 5.4 inch iPhone or 6.7-inch iPhone and also the prices of the past products are likely to get down in the coming years. You can also buy higher-end iPhones like Pro Mac and 11 Pro.
Apple Watch 6 Series
The next-gen Apple Watch is expected to come in 2020 that will have good water resistance, faster performance feature, and world-class wireless transmission for great cellular speed and high-speed wifi. A sleep tracking app will also be introduced which would help in checking the sleep capabilities of the individual.
Other Apple Products
Mac with Apple Created Processor
In the year 2020, Apple will launch its initial Mac product along with the Apple CPU. Apple intends to stop banking on Intel's processors leading the development in the house. Apple develops the processors both iPad and iPhone, including the secondary processors for Mac products. There were several rumors in the past that Apple is also planning to employ its own chip in the Mac computers.
Apple TV

(Source: cloudfront.net)
In the month of November 2019, Apple launched its new TV+ service by which it will launch new movies and TV shows. There are high chances that the whole Apple TV set-top-box will transform completely. You will also see an inexpensive Apple TV stick, which will help the Apple company to reach more and more people. There are many great features which will come in the near future.
Apple HomePod
In the future, there is a scope that you will see smaller and inexpensive Homepod in a comparison of Google and Amazon. The cost-effective Homepod has the capacity to reach a tremendous audience like the famous Siri speakers. Moreover, a Siri-powered speaker or Apple can give a fantastic gift in terms of HomePod and steer Apple music. You can compete with the music of Apple with the very amazing Amazon Echo.
5G iPhone
There are higher chances that the iPhone would launch its 5G iPhone. Apple will introduce 5G capacity iPhones with a lot of amazing features and also there are chances that iPhone launches its iPhone 12. Popular analyst Ming-chi Kuo also suggested that all three of the iPhone models will have the support of a 5G connection.
With all the set of rumors and update activities, it is clear that the 5G iPhone will be a huge hit. There will be a lot of advantages that a 5G network phone will provide to its users.
Apple Car
Many people are eagerly waiting for the Apple car. The Apple company has come with a  very ambitious project such as the Apple car. There will be a lot of changes that will come in the automotive industry through this car. More than 1000 developers are already working on this project Titan, and also have built companies such as Sixty Eight Research and Faraday Futures. According to the rumors, this car will get launch in 2020. It might take some time, but then this car would be more unusual than any other in the industry.
AR Glasses
(Source: cloudfront.net)
Apple has always spoken about its agendas regarding augmented reality. We would likely get a glimpse of Apple's awaited plan to make Apple AR glasses in 2020. The assumption is that this product won't be available for the customer until 2021 or 2022. However, Apple will create an outstanding design with its developers so people can make use of these AR glasses.
We hope with the above-given discussion, you can get a clear idea about what all apple products are coming your way. If you also want to develop ios applications, you can contact the iPhone app development company for further assistance.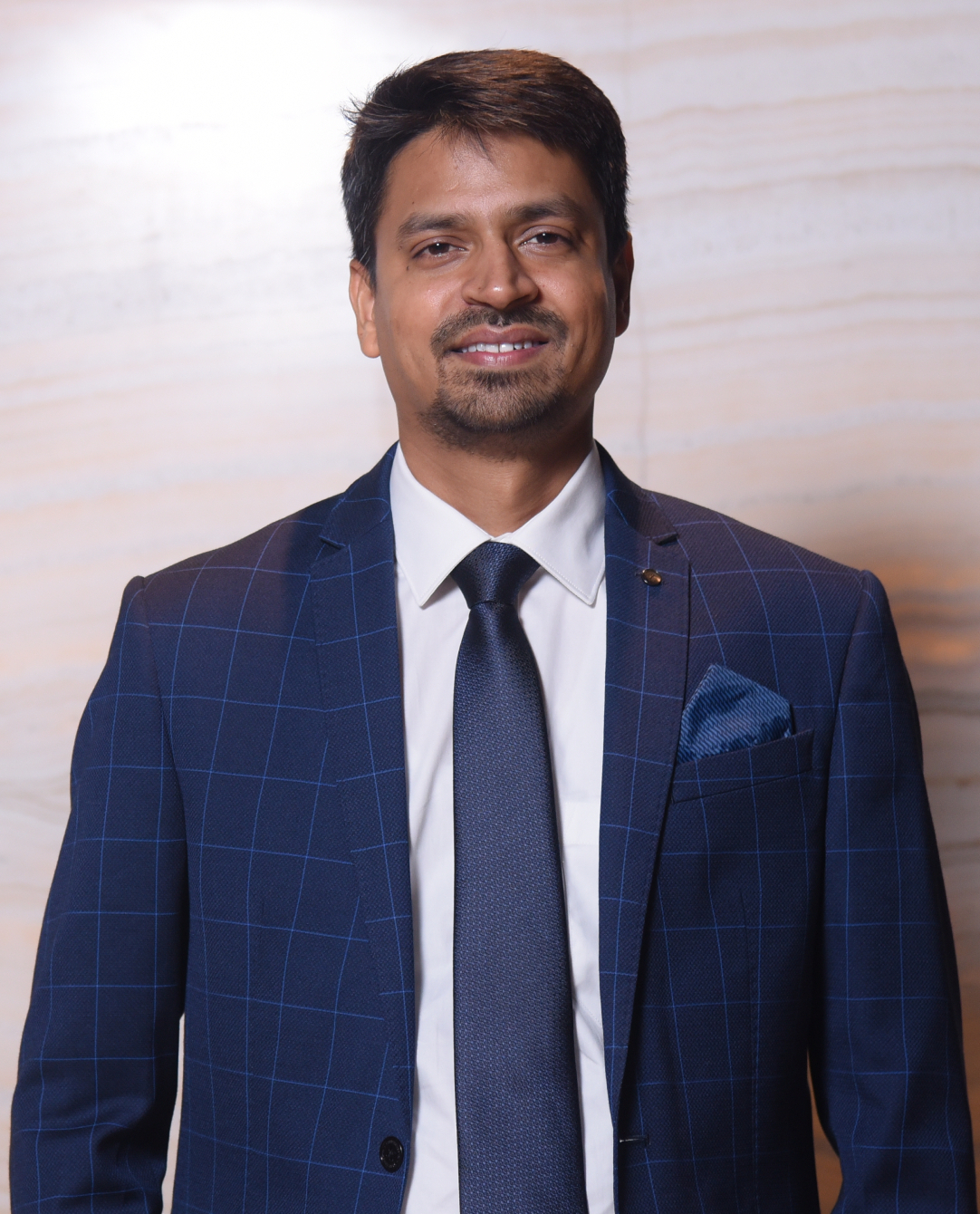 Rahul Mathur is the founder and managing director of ARKA Softwares, a company renowned for its outstanding mobile app development and web development solutions as well as specialized in Android and iOS app development. Delivering high-end modern solutions to all over the globe, Rahul takes pleasure in sharing his experiences and views on the latest technological trends.