Introduction
Recently on 22nd October 2018, the giant search engine company Google released "Google Play Instant "on play store launched feature where users can try an app or game without installing the app in their device. The technology will help a lot of businesses as it increases engagement with the Android app.
In this blog, we will inform you about the benefits of Google play instant and how it will transform the android app business. Here's everything you need to know.
Android App Instant
Android app market is evolving at a fast pace. With the Google play instant, they deliver a streamline application method so users can enjoy better efficiency from their devices. Google Play Instant allows android apps and games to launch on users devices running Android 5.0 without being installed.
Through Android play instant, people can click on a Try now button or try the game & app without installing it. When the play store receives a request for instant game or app, it exchanges necessary data from the user android device. The device then runs the app or game. 
The Instant Apps delivers all great features & functionalities and have proven to improve the engagement and sales rates for apps across different industries.
Ease of Access
The technology makes your app fast & smooth. It is simple like click through the links to access. After clicking upon, the users will redirect to web pages where the user would be able to use the app even if the app isn't installed. With the instant apps, the user won't require to follow the entire process of finding and installing the mobile application. Instead, with a simple click user can simply able to access the app features.
Get more Creativity
After the launch of Google Instant Play, mobile app development company in UK become more creative and start developing a lite version of the application which enhances the user experience. Now possible users can Hire Mobile App Developers UK to bring out the creative side of instant play apps.
Now with android instant apps, we can search the application or find it on play store, or simply click on the app link and your smartphone will ask you 'Whether to open in the browser or in the app store'.
At this stage, you can either open the application on the web, or you can go to the play store and download the mobile app directly.
Save space & Time
Google Play Instant saves a lot of time by avoiding that unnecessary app download in the process to download the best applications. Along with the perks of enhanced user experience, these instant apps force developers to develop small size applications.
Your lite version app must be a small sized app to allow these instant experiences, but the exact maximum sizes change between apps and games.
Since Instant Apps offer an easy-to-use and customized interface, that boost up the product sales of their brands drastically.
Easy to Share
Users used to share applications with each other till date. However, after the launch of instant apps, the application can be easily shareable through a link with other users.
 This means neither your closed ones have to search through a list to find a typical application, nor they need to install another app so as to share an app.
Conclusion
Developers are converting their Android application & adding a feature for future projects. Personally, I feel there will be a huge transformation in the android market and hopefully increase the engagement and introduce a lot of tools and features.
If you had a positive response to the entire above information's, you can easily take advantage of Google Instant Apps.
ARKA Software's believes in fulfilling client requirements. We are the leading Mobile App Development company who have the capability for any kind of Google play app development. So if you want to make your application available on play store, you can share your detail information about your business plan through our mail id- [email protected].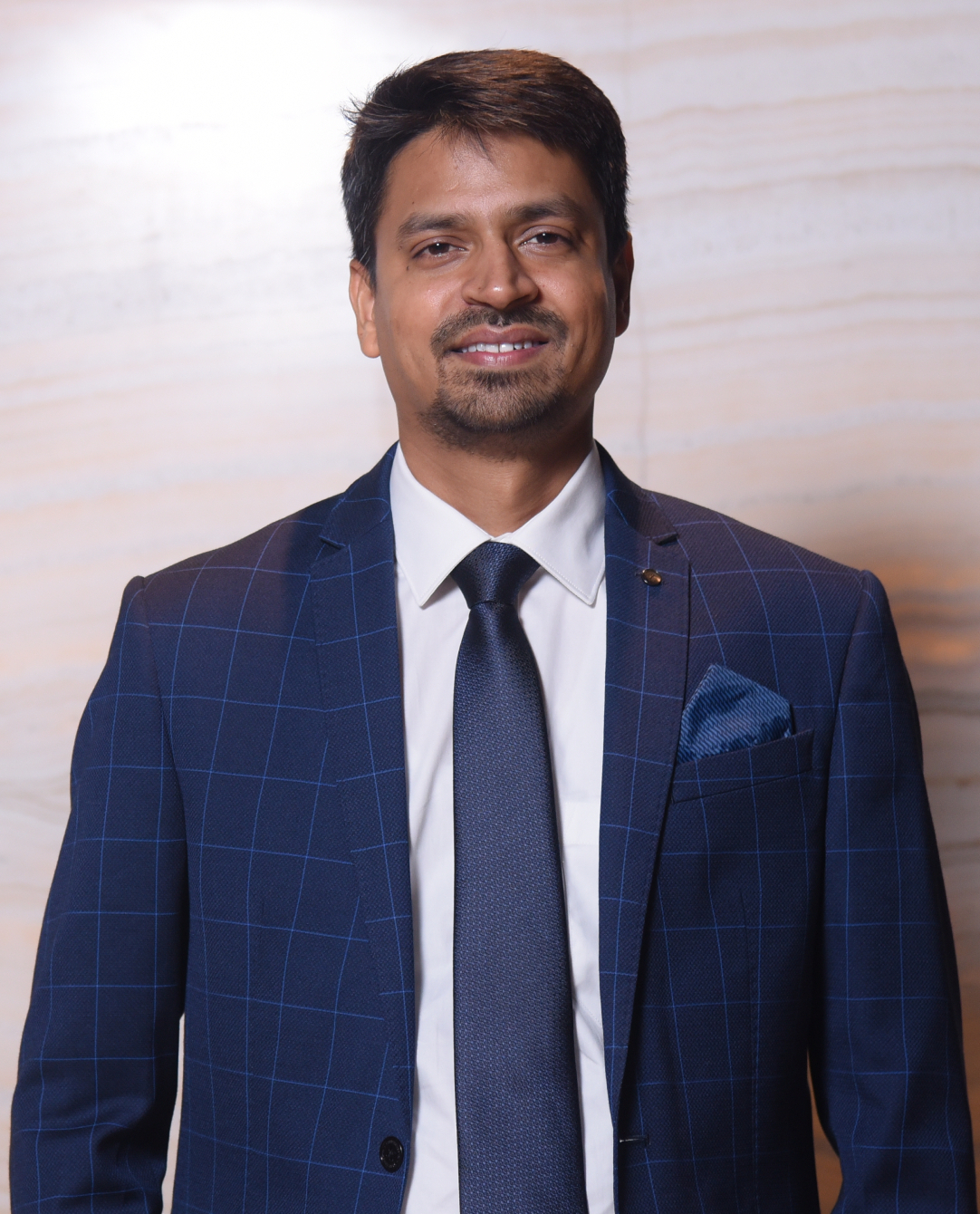 Rahul Mathur is the founder and managing director of ARKA Softwares, a company renowned for its outstanding mobile app development and web development solutions as well as specialized in Android and iOS app development. Delivering high-end modern solutions to all over the globe, Rahul takes pleasure in sharing his experiences and views on the latest technological trends.