Dating apps have become the new age solution to kill loneliness in boredom among millennials or basically all adults. Developing apps like Tinder, Grindr, Truly Madly and the likes have established the fact that dating apps indeed work effectively in any country. Given that the dating market is such a success in the industry more and more businesses want to venture into the industry to reap all the benefits.
But the raging question still exists. How much does it take to develop an application like Tinder?
There are multiple industry pundits who have specific calculators which can churn out the cost estimate depending on the features and classifications. It could be an interactive feature or even the basic techniques which can help you find out how much would that cost in general.
This could be any of the following:
How many countries would you want the app to be available?

How many user profiles would you be supporting?

Would you ask for integration of other social media websites such as Facebook or Twitter or Google+?

What kind of platform do you want to host it in?

What kind of mobile payments would you want to support?

What location details would you want to display? What kind of calendaring and bookings would you want your users to experience?

Would you want a feedback mechanism to be available? Would you want your users to test a beta version?

How would you want your users to log in? Are you going to use phone numbers? Social medial login or the likes?

What are the extra features that you would want your dating application to support? Would you want to allow an AR/VR feature to be available in the future? What kind of updates would you want in the near time?
How do these applications work?
Dating apps are very simple to understand. The download is always free. You can download it from the app store or the play store at your convenience. It is light and easy on the phone memory too. It takes your information from the media login that you are using or the social information that you choose to share, making it easier for people to meet and match with you.
For example, Tinder uses a right and left swipe feature for people who are interested in each other. Mutual interests lead to a match which enables a chat window where you can exchange conversations and get on with the chatting, discover interests, likes, dislikes, and the shenanigans.
If you use certain social media accounts, the application picks out mutual matches, friends, accounts, location-based people who can be filtered based on gender, age and location-based proximity. The simpler the app, the more popular it becomes for obvious reasons. Mobile Application development companies in USA focus on making the user interface such that it can be used by people from all age groups.
The technology used by mobile app development UK based is however very complex.
Dating apps focus on the technical aspect if not more on the front-end development which can be done using chatbots or even high-end AI. Be it the advanced matchmaking algorithms, social media integrations, user anonymity, match suggestions, engaging features, protection against uncensored content and so much more demands development which is sophisticated.
Dating apps are heavy budget and take a lot of investment. The simpler the UI, the more complex is the architecture. Even if it takes more than 1000 hours behind the scenes of efforts, it can still get stretched into more. The biggest cost components comprise the following:
Application development over multiple platforms

Backend development

Design elements

Project management

Quality analysis

Integrating maps and communication technology and other features.
On average, the entire product takes up the investment and can range up to 70,000 USD. To cut down on the cost component, you can always hire freelance developers and have in-house experts who can help you stay atop all things. For back-end development, you can use all RESTful API services and web components which can support a full-blown mobile application on any platform.
Using a native language such as C or Java or even Python can help you achieve fruitful results, the choice honestly depends completely on you. All you got to do is find a cheaper deal with an app development company in UK.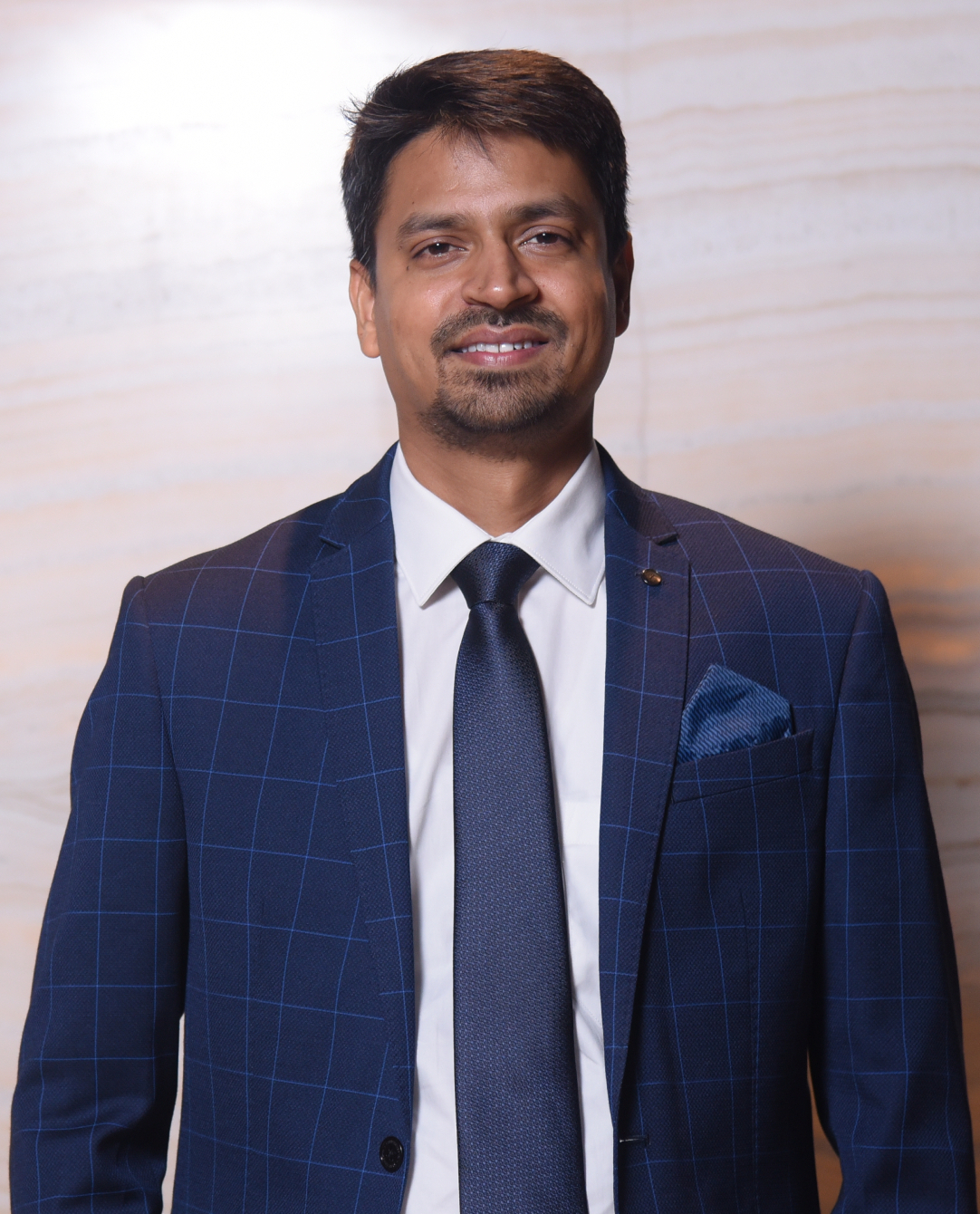 Rahul Mathur is the founder and managing director of ARKA Softwares, a company renowned for its outstanding mobile app development and web development solutions as well as specialized in Android and iOS app development. Delivering high-end modern solutions to all over the globe, Rahul takes pleasure in sharing his experiences and views on the latest technological trends.