WhatsApp has been a revolutionary app among the mobile app development companies. Since launch, it has entirely changed the scenario of instant chat services. One after the other, it has been integrating many new and significant features to make it better over the years.
You might be wondering what's next now?
Recently, WhatsApp added another striking feature in its app interface. Now, WhatsApp allows iPhone users to send GIFs giving a tough competition to its competitors like Facebook Messenger and iMessage.
GIFs or the Graphics Interchange Format are basically short looming animated images that don't have any audio. These are a common yet interesting way to convey a reaction. While GIF's were popular in the early days of the internet, they have gained immense popularity with the rise of social media networks like Facebook, Twitter, and iMessage.
And now, WhatsApp has added itself into this list, too. However, this feature, for now, can be used in iOS only. WhatsApp GIFs lets you send overblown reactions to your heart's content.
But, the process isn't very straightforward since iOS doesn't natively support GIFs. Users need to first download WhatsApp version 2.16.15 from the App Store. On downloading, follow the steps given below:
How to send a video as a GIF?
A GIF can be as long as six seconds. To send a GIF, pick any video you want to send as GIF by pressing the Plus (+) button on the left side of the text box. Then, select Photo & Video Library and select the video you want to send.
Now, in the top right of the screen, you'll find an option that lets you choose between sending it as a video and a GIF. Select the GIF to edit its length and send to the recipient.
How to send a Live Photo as a GIF?
The new WhatsApp version also lets iOS user send Live Photos as GIFS. Live photos are the software's own animated images. However, this won't work and the process would be a little fiddly if you're sending it from a smartphone with 3D Touch.
To send Live Photos as GIFs, go to the option "Add a Photo" and select the one you want to send. However, you must 3D Touch your live photo so it pops out. Then, scroll up to search "Select as GIF".
Live Photos are supported in iPhone 6s and 7 and their Plus variants, even in the iPhone SE. However, the SE version doesn't support 3D Touch, which means they fail to activate the option.
How to Copy and Paste from the Internet?
WhatsApp has become amazing now! Earlier, you were not able to save GIFs in iOS from the internet and send from WhatsApp. But, with its recent updates, you can now bypass these and send them across WhatsApp contacts by copying and pasting.
To do so, find a GIF on the internet. Copy it by holding down and select "Copy". Simply, paste the copied GIF into the WhatsApp text field and send it across.
Using a GIF keyboard
Now you can also download an entire keyboard with GIF support for a truly higher-level GIF use, such as Giphy, Gboard or iGIF. Simply, download it from the App Store, and follow the instructions.
Once you reach there, simply select the keyboard in the chat window of WhatsApp and copy and paste to load the GIF.
Android and WhatsApp web
While the GIF feature isn't yet in WhatsApp for Android, it is likely to come soon. WhatsApp has released a beta version that offers the GIF support. WhatsApp typically integrates features across multiple platforms quickly. Talking about WhatsApp web, it is able to read GIFs, but cannot send them at present.
Conclusion
The GIF feature of WhatsApp is greatly accepted by the users. Android app development companies in USA and across should develop apps inspired by WhatsApp and develop such features to offer better functionality to the users.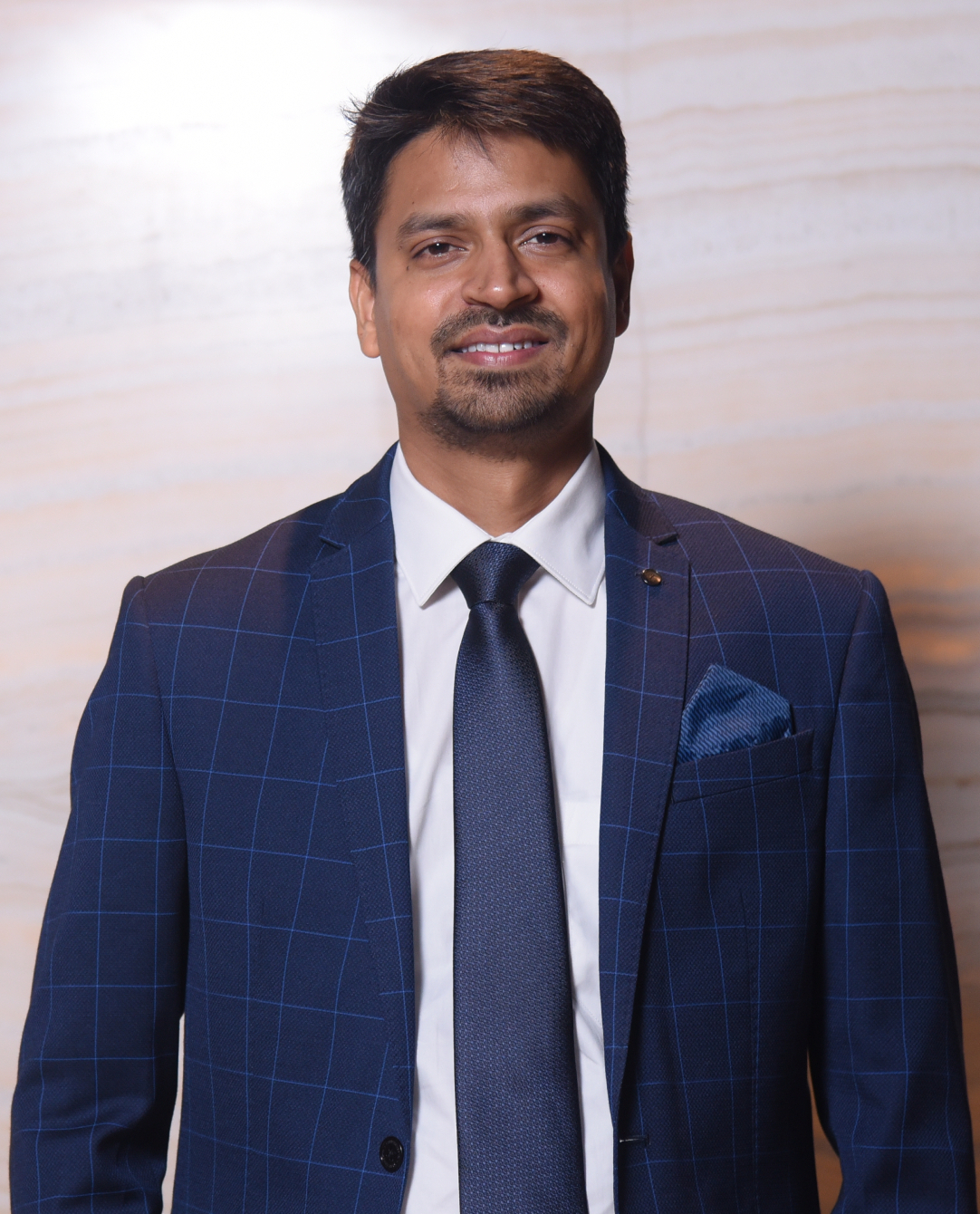 Rahul Mathur is the founder and managing director of ARKA Softwares, a company renowned for its outstanding mobile app development and web development solutions as well as specialized in Android and iOS app development. Delivering high-end modern solutions to all over the globe, Rahul takes pleasure in sharing his experiences and views on the latest technological trends.