Introduction
Well if you are looking for a platform to develop a mobile application, then choose the best framework that suits your project requirement.  Although, it's a tough choice to select between ios or android and between ionic and react native. With a plethora of options such as Flutter, React Native, Ionic, etc., you can quickly develop your business mobile application with no hurdles.
 However, here we would be making an evaluation between the two most popular platforms; Ionic and React Native. But before we begin with the primary battle, let's start with a short introduction about both React Native and Ionic and explain you the difference between both the platforms.
Ionic
The ionic framework was launch in 2015. The framework uses AngularJS and Apache Cordova, which make the platform a favorite choice for developers.  The primary motive to develop this framework is for hybrid Softwares. The platform helps the developer to make default mobile app UI functionalities easily.
The cross-platform app can run on the same code, irrespective of the platform. This is what ionic can do. Let's understand with an example for supposing you are using a tablet, then the app builds upon ionic customize according to the screen that you are using.
Ionic is one of the widely popular cross-platform app frameworks. Hundreds of applications have been developing with Ionic that can be found in app stores and play store. Few examples are Untappd, Pacifica, McDonald's Türkiye, etc.
React Native
React Native is a relatively new framework. However, it has already had a sufficient market share and considers being the most popular JavaScript framework for building mobile app development UK. React native platform only use the native component that follows the native behaviors.  Along with this, it allows you to use parts written in native programming languages (Java or Kotlin for Android). The best thing about this platform is that it uses a native component that does not affect the performance of the app positively. 
"React Native vs. Ionic: The battle of frameworks"
If you ask me personally, I would personally give preference to React Native.  React Native provide a friendly programming environment that makes it easier for a developer to learn this language. From a developers perspective, the react constitutional framework delivers the most excellent solutions and removes the hurdles that decrease the speed of the app without degrading the quality of the app.
Conclusion
At last, the framework you choose highly relies on your project requirement. You can't declare one framework as a winner over others. My advice is to evaluate Ionic and React Native based on your personal criteria, pick one and develop the best app using it.
I hope you now have an idea of which framework you can use for your next app. If you are looking to Hire Mobile App Developers UK, we can help you. It is difficult to say, which framework is better than the other. Both these frameworks support Android and iOS.  Well, it depends on a number of factors like — user requirements, project, skills of the developers and many more. These both frameworks do different things and perform equally well.. Both Ionic and React Native have a healthy ecosystem, as they inherit the community they are based on.
ARKA Software's believes in fulfilling client requirements. Our company is Mobile App Development UK and have many experienced developers who have the capability for any kind of web development. So if you want to create your mobile application using ionic or native framework service feel free to contact us. You can share your detail information about your business plan through our mail id– [email protected]arkasoftwares.com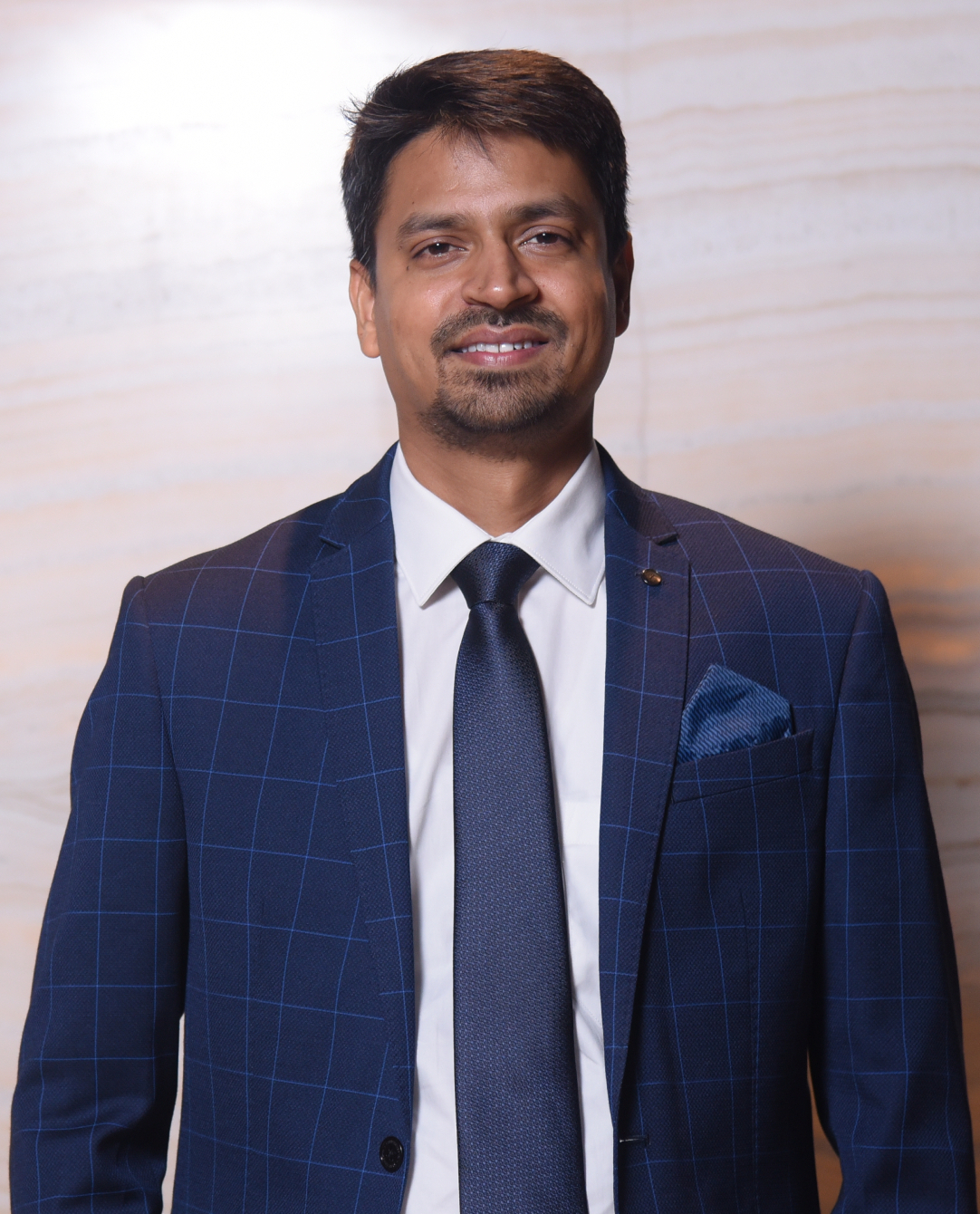 Rahul Mathur is the founder and managing director of ARKA Softwares, a company renowned for its outstanding mobile app development and web development solutions. Delivering high-end modern solutions all over the globe, Rahul takes pleasure in sharing his experiences and views on the latest technological trends.