Not so long ago, the Supreme Court of India stated that the state governments should look for ways to deliver alcoholic beverages at consumers' homes. This statement was given by SC when they witnessed people violating rules of lockdown and social distancing by standing in long queues in front of liquor stores. The home delivery model has been operating flawlessly for quite a long time, however, liquor business is still limited to offline distribution channels like retail vendors and premises channels such as bars and clubs.
The statement of SC induced some major ripples in the market. As a result, food aggregators like Zomato came into motion and showed their desire to invest in this online alcohol delivery business model.
The CEO of Zomato, Mohit Gupta, said,
"We believe that a technology-enabled home delivery-based solution can promote responsible consumption of alcohol."
From his statement, it is quite evident that Zomato seems quite optimistic about this new alcohol e-commerce platform. And they will seize the opportunity if state governments show them the green flag.
Zomato is not the only business that is trying to find lucrative ways during this lockdown. Their biggest competitor in food delivery, Swiggy has already started selling grocery online.
Zomato – From Food Delivery to Booze Delivery
Zomato has been around us for quite a while. Like Swiggy, it is not limited to the food delivery only, instead, it is more of less social media for food lovers. With the Zomato mobile app, customers can look for good places to dine out, write reviews, and also share recommendations to their friends. So far, their expertise has been limited to the food only. But now that they are turning their heads towards liquor delivery business then it could mean a lot of different things.
As mobile app developers, we can assume that Zomato could launch their alcohol delivery service via either their existing app or they can launch a mobile app dedicated to delivering booze to people at their homes.
If they launch this service this in their existing app then they will be required to restrict the alcohol ordering section. This section will only be accessible to the consumers who are above the age of minimum age limit set by the state govt. Furthermore, the app will serve as a food delivery app as well as an alcohol delivery app.
But in our opinion, it would be like getting a job done. In our decade long experience, we have learned that the loyalty of the internet audience is volatile. If you want them to stick around, you will have to do more than just getting the job done.
What's the solution?
We think, launching a dedicated alcohol delivery app can open a lot of scope for creativity. This way a business can shift from just delivering a service to delivering an experience. Having an app for buying alcohol can earn customers' loyalty in a great deal.
First of all, a dedicated app will have its own identity and identity somehow translate into expertise. For example, Uber is known for the taxi, Amazon is known for shopping, imagine if both these companies start stepping into each other's territory. Theoretically, if applied well, their business strategies can work out pretty well but the original business owner will always hold the dominance. Therefore, having a dedicated app will always help Zomato to create a new identity or should we say expertise.
Bottoms Up!
Online alcohol is going to be a new big thing in India and no doubt, it will turn out to be a huge industry in the coming months. Not only Zomato, but a lot of other businesses will also try to invest in this industry. Many states have started permitting alcohol delivery businesses and rest will follow as well.
Now the market is lacking competition and dominance. If you wish to invest in an emerging alcohol delivery business then all you need is a powerful liquor delivery mobile app and you can get the benefit of thin competition in the market. If you don't know about such apps then feel free to follow this guide to know how to develop an alcohol delivery app. But you might want to this before investing in the alcohol delivery business.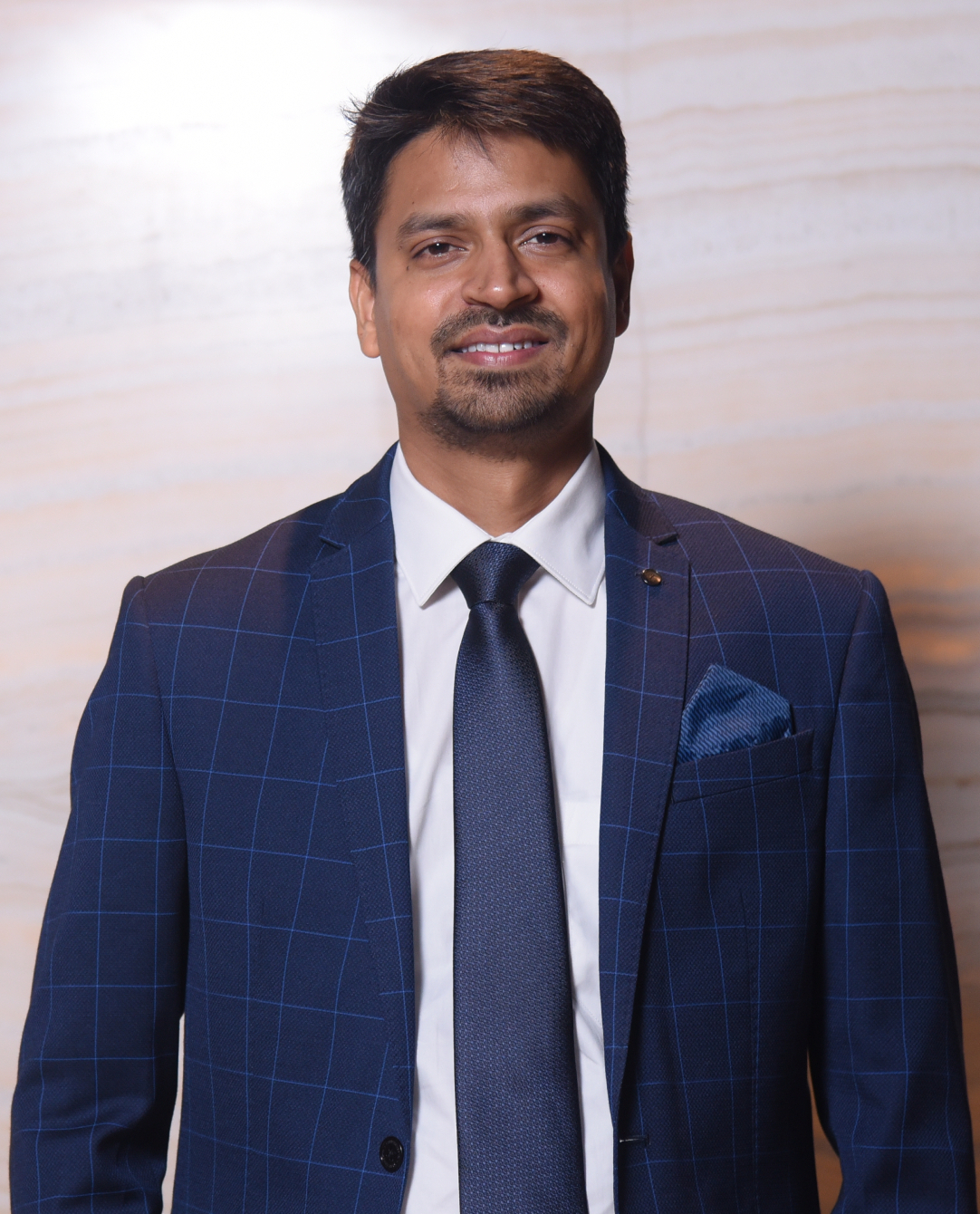 Rahul Mathur is the founder and managing director of ARKA Softwares, a company renowned for its outstanding mobile app development and web development solutions as well as specialized in Android and iOS app development. Delivering high-end modern solutions to all over the globe, Rahul takes pleasure in sharing his experiences and views on the latest technological trends.