Effortless Hiring of Dedicated
Drupal Developers
At Arka, you can select the best among the best Drupal Developers for an outstanding result-oriented work
In the last decade, the popularity of Drupal content management system (CMS) has increased significantly. A content management system is necessary because the overall well-being of a website depends on it. Drupal is a great enterprise level CMS and it takes experienced and creative heads to put such CMS to the best use so that your way to doing business become effortless, smart and productive.
At Arka, we let you hire the qualified Drupal developers that we had chosen by meticulous processes. Our developers have served various industries of all sizes, from start-ups to large enterprises. The adaptability, teamwork and creative approach make our Drupal Developers stand out from the rest out there. If you want smart, efficient and secure Drupal solutions that save your time and money then feel free to hire our expert Drupal Developers.
Secure NDA
Source Code Authority
No Hidden Cost
Cybersecurity & IP Protection
Precise Reporting
Great Team Work
Flexible Working Hours
On-Time Delivery
Quick Team Modification
24x7 Hours Support
QA Tested & Bug-Free Solution
Comprehensive Technical Support
Engagement and
Hiring Models
Engagement Models
Your convenience is important to us. Therefore, we offer simplified and amazing engagement models your project.
On-Site
Hire our app developers and they will come to your office and collaborate with your teams.
Off-Site
You can hire our developers and they will work from our office utilizing our resource with 24x7 hours support
Hybrid
Developers will work from our office but can give occasional visits to your team if needed
Hiring Model
Your project can be different it may demand a flexible working pattern. Therefore, we have brought following comprehensive hiring models for you.
Fixed Price Model
Once the project is discussed, you are given a quote of fixed cost and time of the project.
Dedicated Hiring Model
Hire our developers for a fixed period and they work for your project at your office.
Hourly Basis Model
You hire our developers for fixed hours and pay according to our hourly costs.
Skills of our
Drupal Developers
In-depth knowledge of Drupal and its functions
Smart abilities to research and configure essential modules
Expertise in PHP
Working experience of running Drush command line tool
Strong command on HTML and CSS for custom theme building
Knowledge of core hooks and module hooks for creating custom modules
Working experience with essential Drupal APIs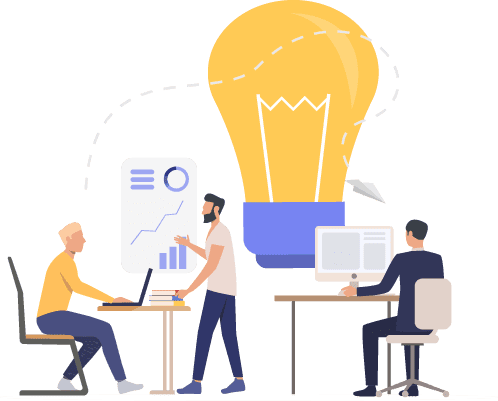 Hire Drupal Developers and Avail
Custom Solutions
Enterprise app development
Finance app development
Social app development
Multimedia app development
Sports & game app development
News app development
Music app development
Travel app development
Healthcare app development
Education app development
Food app development
Lifestyle app development