A pandemic is an epidemic (widespread occurrence of an infectious disease) occurring globally, crossing international boundaries, and it usually affects millions of people. We never thought we would see a pandemic in our lifetime, until the arrival of COVID-19. This infectious disease is one of the most serious challenges our world has ever faced.
Since COVID-19 took a hit on the economy, businesses all around the world have been greatly impacted. As more shoppers stay home, there is a huge drop in shoppers in the retail industry with a drop of 52% in the United States, 54% in Italy, and 80% in Mexico.
But businesses can use this opportunity to make certain changes to their marketing strategies by going online! As more people turn to the internet for getting their supplies, taking your business online could actually get you through this tough time and help you further expand your business!
1. Google Shopping Ads Ideas
At present, Google Shopping ads are free, so now is the right time to take your business online and watch it expand!
What is Google Shopping Ads?
These are product-based search ads that are shown at the top of the search results on Google Shopping and Google. These ads would include product images, prices, ratings, and other information and promotions which they get from google data feed.

How to create one from scratch
To create a shopping campaign you can follow these steps:
1. Sign in to the Google Ads Account.
2. Click on Campaigns in the page menu.
3. Click the New campaign by selecting the Plus button.
4. For the "Campaign Type", choose Shopping and then select Next.
5. Choose various advertising preferences.
6. Then click Save and continue.
7. Next, choose the kind of ad group you want to make.
8. Enter a few more information and create the first ad group.
9. Click Save.
10. You will then be taken to the product groups page. You can create more product groups using subdivisions.
2. Content marketing ideas
Most people only think about blog posts when they see 'content marketing'. But interactive, video, imagery, and different ways of written content can be used to enhance conversions and traffic to your site!
Video Content
This is the internet's most preferred type of content. Marketers specifically love it and over 87% of businesses use video content to promote their services and products! More than 83% of marketers who use video content to promote their business say they get good ROI and this is mainly because they make videos work in ways a text cannot.
Videos can "move" shoppers who do not prefer reading a lot from the textual content. Videos also allow new customers to go through maintenance and setup of the product they just purchased.
Blog Posts
Blog posts are normally less likely to attract a lot of customers. It may not be the size of your content that makes the difference. Only when your blog posts are interesting or relevant, people would read it.
When eCommerce blogs are made in a hurry, you may end up with some boring, poor-quality general news customers would not be interested in. Blog posts must answer your reader's question while still making the entire tone appealing to the readers. According to who your audience is, you could make some fun and how-to material, and see what works the best.
Interactive Content
Shopping for products in a store is very interactive. Customers can pick the product up, check its quality, and even try them on. But for an eCommerce website, that would not be possible, but you can make the situation a little better with interactive content. This allows sites to let shoppers manage their own relationships with the product and get what they were looking for.
For instance, if you are selling cosmetics on the site, you can allow the customer to take a selfie and let them try each shade to see what works best on them. Though this type of content is a bit more expensive when compared to normal blog posts, it is far more effective!
3. Unboxing experience
How people interact with the product you sell is marketing too.
When you search for unboxing videos online, you will surely get over a million results and many people watch those videos. You may wonder why anybody would want to see a video of another person opening a box, but some of the most successful brands in the world know that unboxing videos are very experiential. These videos help people know what it feels like to receive your product and open it.
In your unboxing video, you could ask for an influencer to feature the product or the video can simply focus on the design of the box and the unboxing experience.
Coupon codes with the product
Many businesses think that placing the order is the end of the cycle. But this is not true at all! When you place coupon codes or good deals inside the box, you are encouraging people to visit your store again since nobody would want to waste a great deal.
4. Email Marketing Ideas
Email marketing is definitely a brilliant way to increase the ROI of the company. Here are some effective email strategies that could benefit your eCommerce store:
Browsing follow-up email
When someone browses your store and leaves the site without purchasing anything, it could be because they saw a better deal somewhere else or they got busy with something else. There could be a million reasons why they left, but a follow-up email can remind them of what they were doing on your website. The email could contain the product they were looking for, other similar products, and if possible, offer them a deal to encourage them to purchase the item.
New customer email
The New Customer Email flow is to greet a customer when he buys for the first time from your store. It is more effective when you send multiple emails, giving them more than one opportunity to engage.
Many startups send emails to new customers from personal email addresses of an employee of the company and this will work for many stores. Impersonal emails that showcase your products and collection are effective too! Moreover, you can combine these emails with some purchase incentives.
Targeted offers email
When you know exactly what the customer is interested in, you can send targeted offers to the customers. When this strategy is done right, you can precisely target the interests of your customers with products you think they would want to view or buy, helping increase your ROI.
When making targeted offers, wait for a few hours before sending emails. You could also include secondary materials that offer "goes with" or "product like" in order to look more appealing to customers.
Abandoned cart email
The abandoned cart is one of the biggest problems the eCommerce industry faces and it costs them around $75 trillion globally every year. One way to fix this issue is to send abandoned cart emails. When done right, it can recover about 60% of the lost revenue caused by abandoned carts.
Most of the time, abandoned cart problems occur because the customers who intended to buy the products got busy with something else and forgot to make the purchase later. Sending the email containing the image of the product they left in the cart after some time can help remind them.
5. On-site marketing ideas
Marketing on your site is one of the most effective ways to encourage customers to buy your products.
Sign-up forms
Getting people on your email list increases the chances of them becoming your customers. This means that a sign-up process is very effective. However, make sure the sign-up process is not intrusive.
There are many eCommerce stores that force shoppers to give them their email addresses, and most of the time, due to this reason, they get spam email addresses. Any emails you send will be deleted or be left unnoticed. So, try to make it a natural process.
Related- How Coronavirus Outbreak Brought Revolutionized Changes For Mobile App Industry?

Products page
Product Images
Images speak louder than words. This is especially true for an eCommerce site since product images sell better. Product images do not have to be very exciting. All they have to do is clearly show what the product is, its effectiveness, and how useful it is for the user. Each image could also have a clear description.
Product Videos
Instead of talking about how good the product is, make a video showing how to utilize the product and its effectiveness. This is one of the most recent trends and it is very effective. Place the video somewhere the viewer would not miss since most people do not like to scroll down or go to page 2. Also, never put it in autoplay since users should always feel like they are in control.
6. Selling through Social Media
YouTube Selling
YouTube is for video marketing and to make a difference here, you will have to make informative or relatable videos of high quality. The videos must be taken in a way the user can learn more about your services and products.
Use meta descriptions for the videos or else it will remain incomplete. Also, do not forget to include a link to the business page below or on the video.
Instagram Selling
Instagram has taken social media marketing to the next level. Instagram is no longer about posting and sharing your personal photos or stories. It has now become one of the largest platforms for showing your products, with amazing images and clear prices. This social media platform also allows people to buy products. Instagram is a world of creativity so make sure you pick images that are appealing and eye-catching.
Facebook Selling
Facebook is one of the first platforms you should try social media marketing since it helps users connect with other potential shoppers. When you are making a page for your eCommerce store on Facebook, make sure it is under the "business" category.
Facebook also has a Pay per Click model which you could use since over 40% of marketers find this method very useful. This is one powerful platform that could attract audiences towards your product.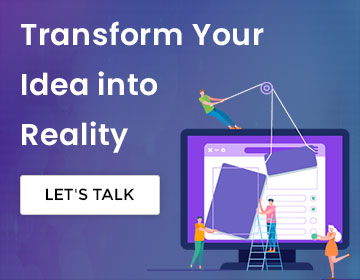 7. Market The Company Beyond Geographic Boundaries
When the internet is the destination for your marketing, you should definitely learn to look beyond the geographical boundaries. Though this is one of the toughest tasks in social media marketing, it can be effective.
Businesses that do this need to be careful and be sure the products they show matches to the requirements of the people in that region. For instance, it would be unwise to show sweaters to people living in hotter regions.
Your marketing strategies should be customized based on their interests. You could use maps to categorize them and filter them into various categories.
8. Product Reviews can be Highlighted
Product Ratings and Customer reviews on your products have more importance than you think it does.
Every eCommerce site needs ratings and reviews since they become the voice for your company. Over 80% of people shopping online read customer reviews before deciding on whether they should make a purchase.
Real-time experiences are seen in reviews and these are important since they came from actual people who bought your product. When your product reviews and ratings are high, potential customers would trust your brand even more.
9. Voice search should be optimized
No business should forget to invest in voice search since the concept has become so popular. Voice searches are enabled in most electronic devices and it can help capture audiences that cannot search through texts or are not interested in typing on their devices.
Google is one of the most sophisticated platforms for voice search, and you should include phrases and keywords that can be pronounced and searched easily.
10. Use User-generated contents
Influencer marketing is another world that every eCommerce site must explore. This is about making your brand more popular in the eCommerce industry. Using influencer marketing and UGC, companies can grow because of the attractive content these platforms create.
When going into this marketing idea, make decisions based on your data. Blend this with geo-marketing but make sure the influencer you choose is popular in that geographical area.
Conclusion
Just like any other marketing idea you find on the internet, these eCommerce ideas would also need some testing. Check out all these strategies given above and see what works best for your company! These will surely help improve your ROI during and after this COVID-19 pandemic.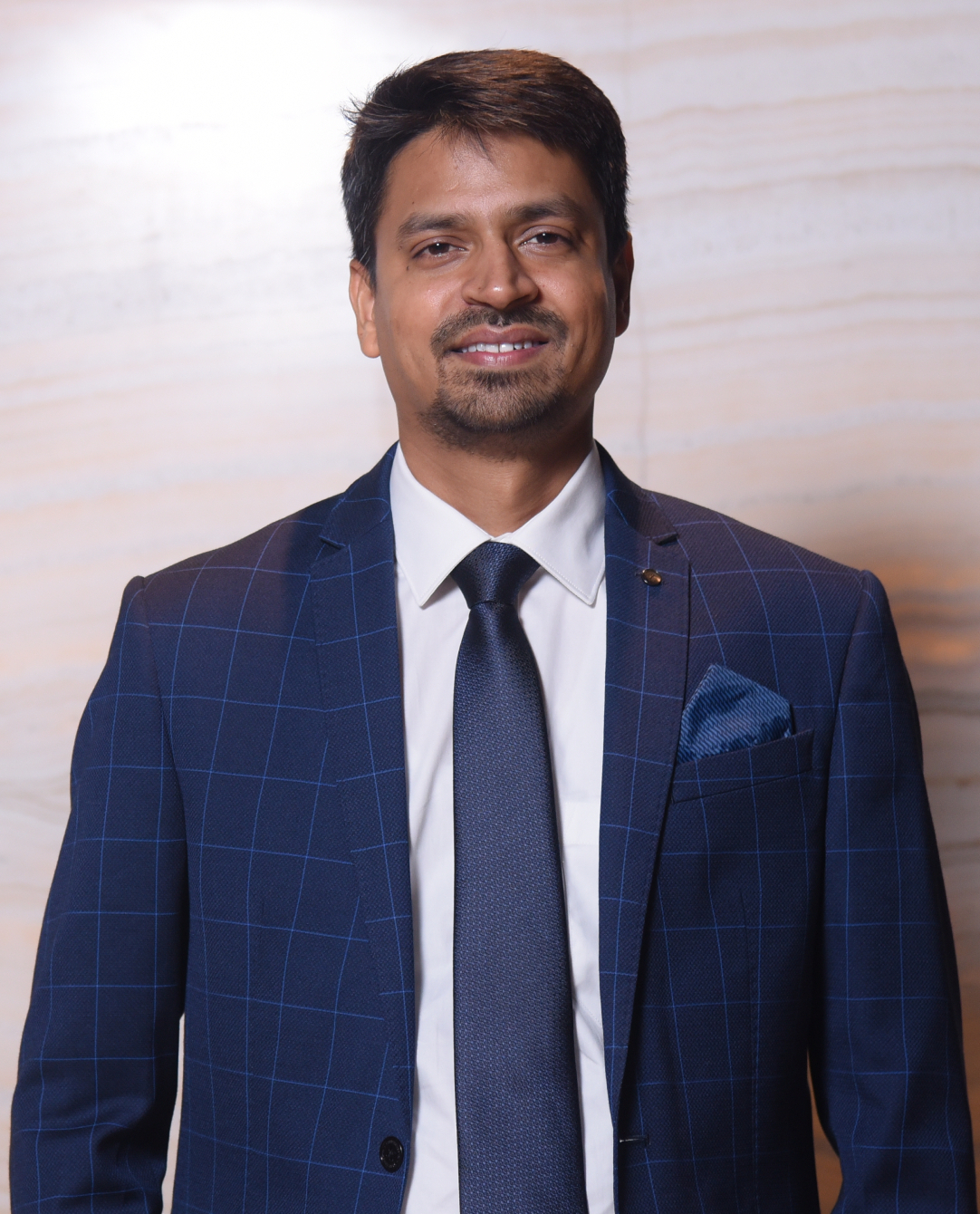 Rahul Mathur is the founder and managing director of ARKA Softwares, a company renowned for its outstanding mobile app development and web development solutions as well as specialized in Android and iOS app development. Delivering high-end modern solutions to all over the globe, Rahul takes pleasure in sharing his experiences and views on the latest technological trends.