As sports betting and fantasy sports fever takes over the world, Leading sports and digital business companies are luring sports enthusiast by introducing fantasy web portals and fantasy sports mobile applications. However debate over the legal aspects is also heating up and Indian law authorities have already cleared their stand over the same defining the dissimilarity fantasy sports, gambling and sports betting.
Games that involved skills to apply such as Rummy & fantasy sports aren't covered under anti-betting laws, whereas the games of chances like the lottery, betting, flush or brag come under anti-betting law.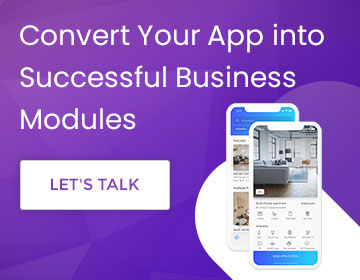 How Indian Law separate Gambling & Fantasy Sports
Central Government Act (The Public Gambling Act, 1867).This act contains 18 Sections. In Section 12 (Act not to apply to certain games), it clearly states that – "Nothing in the provisions of this Act contained shall be held to apply to any game of mere skill wherever played." That means of skill-based games like fantasy sports games are excluded.
"

Skill based games are not covered in the gambling category of games in India

."
The Supreme Court of India has already overruled several appeals to pledge criminal action against the flag bearer of Indian fantasy sports industry Dream 11. Moreover many entrepreneur and investors are interested in fantasy sports mobile app development but reluctant to make initiatives due to lack of knowledge about legal aspects of fantasy sports. So here are the complete laws relating to fantasy sports games in India.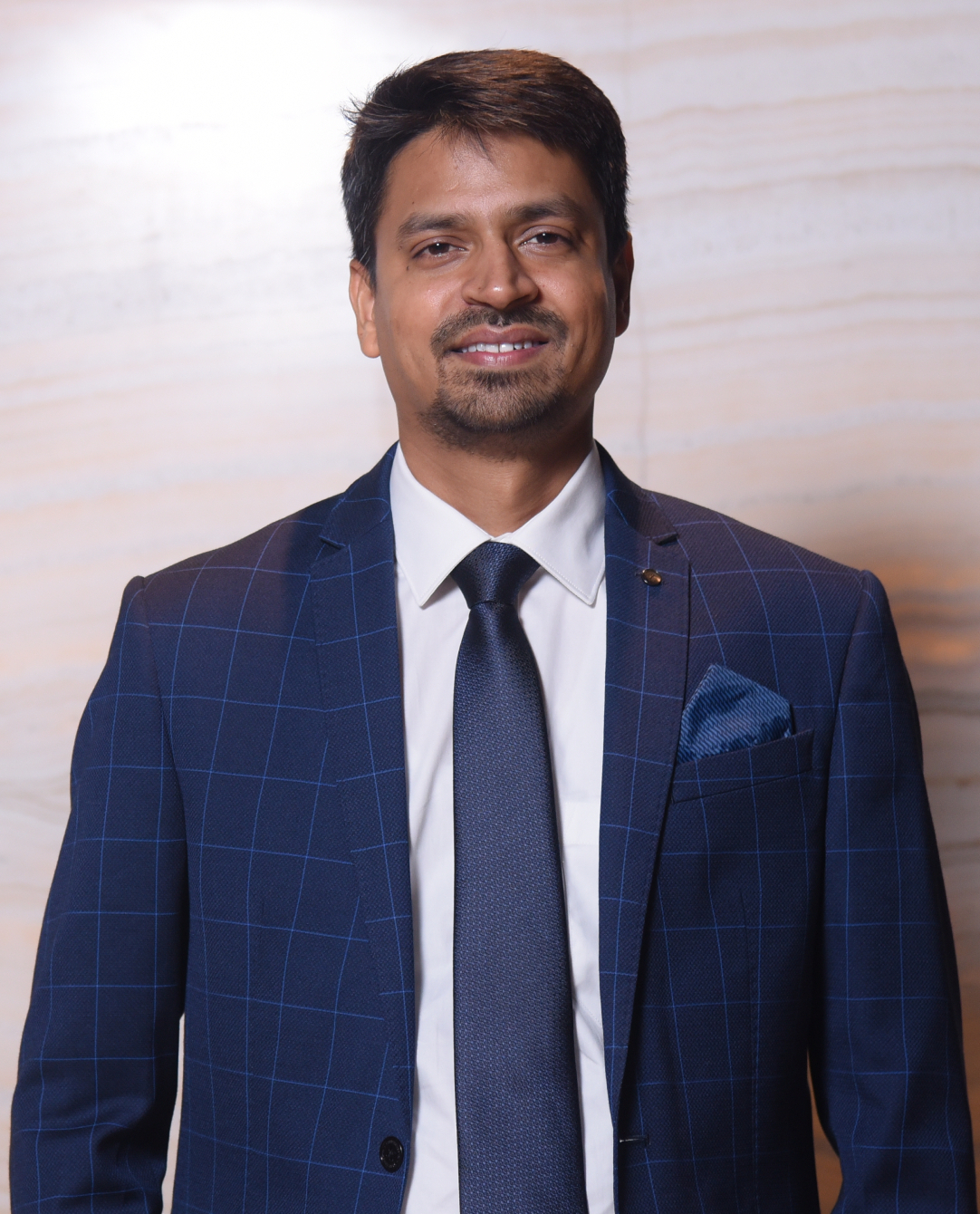 Rahul Mathur is the founder and managing director of ARKA Softwares, a company renowned for its outstanding mobile app development and web development solutions as well as specialized in Android and iOS app development. Delivering high-end modern solutions to all over the globe, Rahul takes pleasure in sharing his experiences and views on the latest technological trends.