Smartphone security has touched phenomenal levels. In the past, the users were just dependent on lock screen security in order to prevent uncalled for access. In fact, app lock is actually the most fundamental security app needed for your phone. There are several applications which are available on Play Store which can be used to lock different apps and certain features thus making the devices inaccessible for anyone.  Now you do not have to worry about anyone looking through photo gallery or browsing your Facebook without you even knowing about it.
Below we will talk about some amazing app locks application which are available for your Android phone.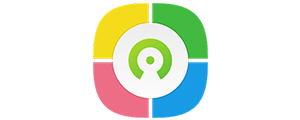 This is one of the smartest applications which can be used to lock applications on your phone. With this application, you fix up a passcode for securing different apps on your phone. You can even setup a Fingerprint password. There is a feature which enables you to recover your passcode in case you end up forgetting it. Your information is not shared with third parties. This app is ad-free so it doesn't eat up your phone's battery.
 This amazing application keeps all your private information and apps totally safe and secure. What's interesting is that you can even set the background of your lock screen. You can set any three ways (pin, password or pattern) to lock your phone and you are good to go. Fingerprint passwords can also be set in case you are using Android 6.0 or above. In addition, you can even find out who tried to invade your phone's privacy with this app.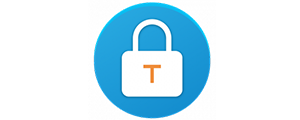 Voted as one of the best App Lock for Android 2019 this app enables you to lock all your apps, incoming calls, private data, and settings. When anyone tried to make unauthorized access it clicks pictures of the invader and mails it to you. There is an icon which disguises the Applock so that it looks like Secret Dialer. Again it lets you set your pin, passwords, fingerprint or pattern as per your wish and convenience.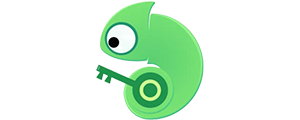 With this app, you can safeguard your personal photos, messages, videos, etc. All of these are kept in a vault so that they stay hidden. As this app lock is lightweight it does not take a lot of space on your phone.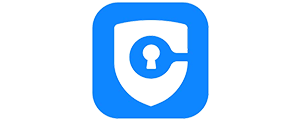 This application is used to keep safe all your sensitive information. This encompasses personal, confidential and financial information as well. A layer of security is added so that all photos and videos are just locked inside a secret app vault. All you need to do is, add PIN, password or pattern lock.
CM App Lock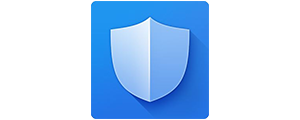 This is the finest app lock which not only safeguards your phone for unauthorized access but also from virus and another similar kind of malicious files. You can easily protect your phone by locking screen with password, pin or pattern. Fingerprint lock is not available for all devices. All your personal photos and videos stay under deep security. You can set the theme as well the color of your screen lock.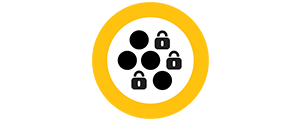 This is free of cost app lock. Norton has earned a lot of recognition when it comes to antivirus apps. Now with its app lock, the expectations are even more. You get a recommendation list which tells you which apps should ideally be locked. This app is perfect for those who prefer simple user interface. This app lock is powerful containing features like clicking picture of anyone who tries to get inside your app.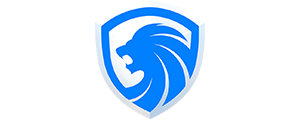 With this app lock not only are your applications locked, but it also secures your phone and adds on to your phone speed by clearing cache files. When all your private videos and photos are hidden there is no need to worry at all. Lock your phone either by using a pin or a digital password as per your wish. It even provides you with a parental lock which precludes your children from playing games or purchasing useless things without your permission. It doesn't let anyone see your browsing history. This app also claims to enhance your internet speed as well.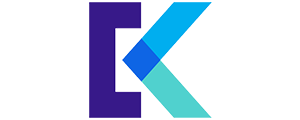 This app lock is totally ad-free. It enables you to lock your phone using a pin fingerprint or a pattern. So you can lock whatever application you wish and manage your phone gallery as you want it.
Finger Security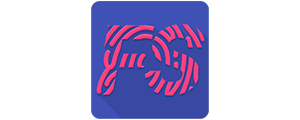 This is actually one of the oldest and most sought after App Lock for your Android device. It is the first to use a feature of fingerprint lock. It even clicks a picture of those who try to snoop around. Set your favorite picture as the background and you are good to go. And in any case, the Fingerprint does not work you can use a password or the pin.

So, these are the top 10 app lock mobile applications which are meant for your Android handset. Now you need not be on an alert while handing your phone to your friends and family for any person. You can get in touch with any reputed app development company and get an App Locker app developed for your own specific need. App Locks take care of your phone so do not shirk in installing them on your device.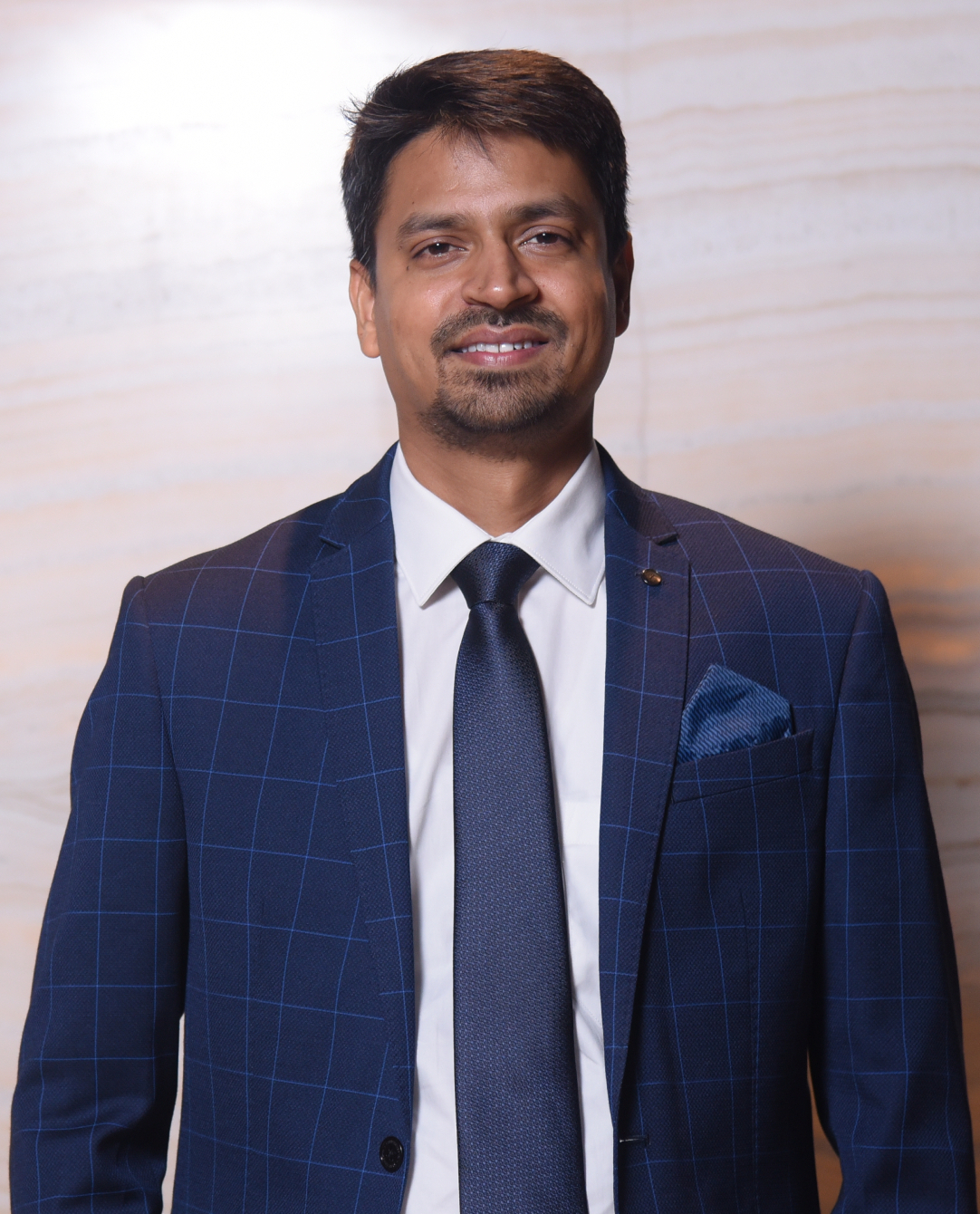 Rahul Mathur is the founder and managing director of ARKA Softwares, a company renowned for its outstanding mobile app development and web development solutions as well as specialized in Android and iOS app development. Delivering high-end modern solutions to all over the globe, Rahul takes pleasure in sharing his experiences and views on the latest technological trends.