Arka Softwares has done it again! MobileAppDaily has placed Arka Softwares in their latest list of Top Mobile App Developers In US 2019. As a team of passionate and dedicated mobile app designers and developers, we have really set the bar very high for ourselves and delivered the most advanced and smart mobile app solutions to our clients. Therefore, we are cordially thankful to MobileAppDaily for acknowledging our efforts, quality of work and remarkable customer support.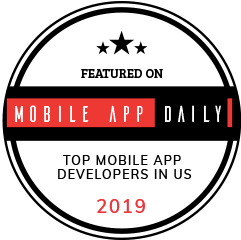 At Arka Softwares, we endeavor to keep exploring the potential of latest technologies and ways of leveraging them to help businesses of all scale to get smarter, scalable, and efficient solutions while saving cost and time. Hence, we are committed to delivering only "THE" best mobile app development and consultation to our clients from around the world with unmatched and lasting customer support.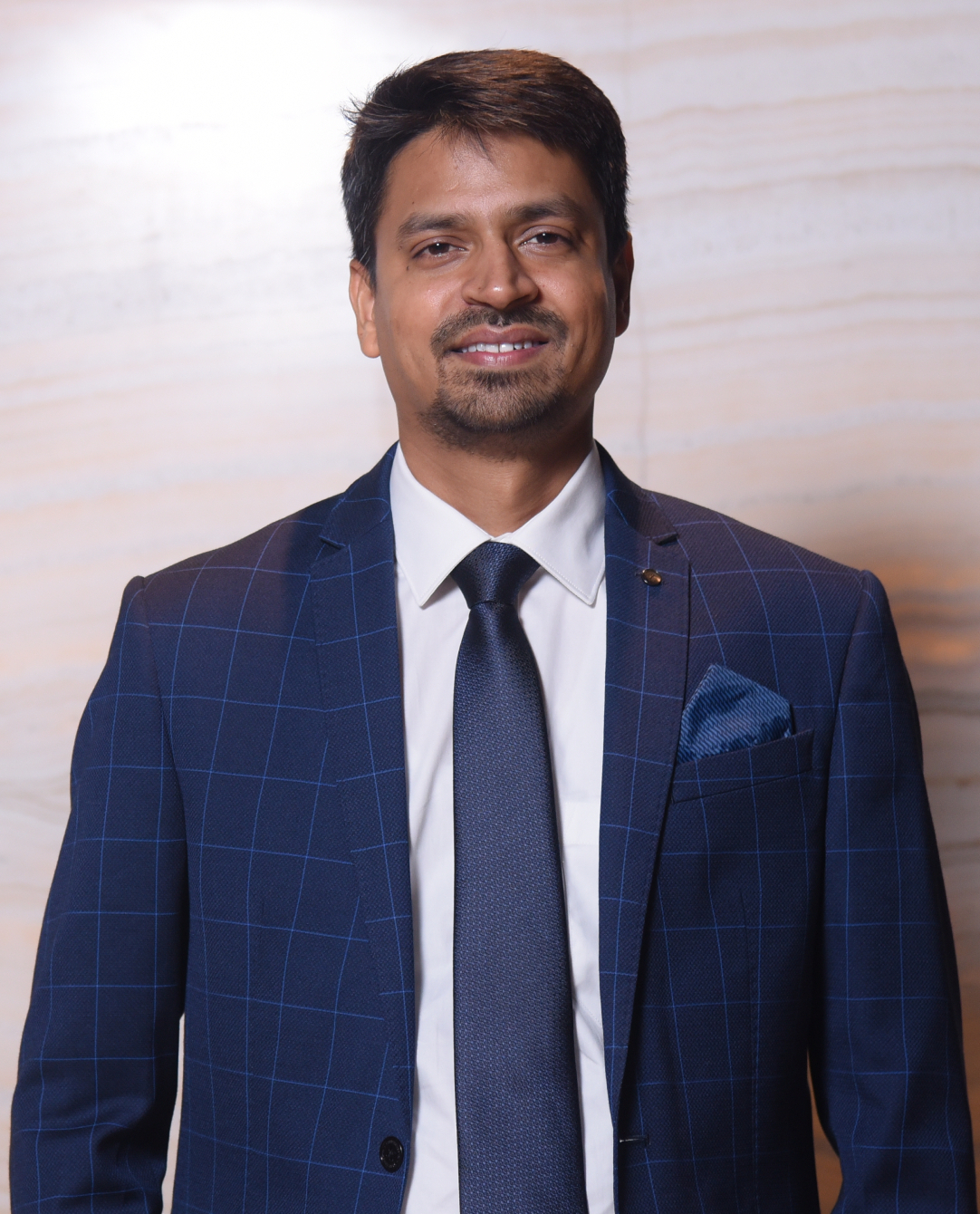 Rahul Mathur is the founder and managing director of ARKA Softwares, a company renowned for its outstanding mobile app development and web development solutions as well as specialized in Android and iOS app development. Delivering high-end modern solutions to all over the globe, Rahul takes pleasure in sharing his experiences and views on the latest technological trends.