Low code platforms cut down the hand-coding and make mobile app development drag-n-drop easy. And that also without compromising anything from the perspective of performance and consistency. Imagine the number of time developers and companies can save by adopting low code platforms for their next app development. 
A low code platform is a well-versed app development environment that leverages a graphical interface to configure and assemble mobile apps. And yeah! It is drag-n-drop easy.
I got so thrilled when I thought about the full potential of low-code development and what they can help us, as companies, startups, and enterprises to achieve. However, it is confusingly disappointing to know that these mighty platforms are not receiving the attention they deserve.
If you are reading this, then you are one of those who know a little or more about low-code platforms.
Incoming a big High Five!
The thing is, the market is starting to flood with various low-code platforms. Even big companies like Microsoft, Oracle, and Salesforce are in this race.
Let's talk about all these low code platforms and help you find the best one for you.
Salesforce Lightning Object Creator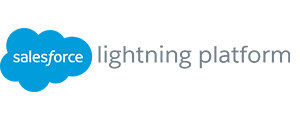 Salesforce Development is massively known for powerful and flexible customer relationship management (CRM) software. In 2019, Salesforce launched their low-code app development tool called, Lightning Object Creator. This tool help creators and mobile app developers to turn spreadsheets into mobile apps instantly. It supports spreadsheets like Google Sheets, Microsoft Excel, and .csv files.
Salesforce seems to eliminate data silos one spreadsheet at a time. Salesforce Lightning Object Creator uses the Salesforce Lightning Platform to turn manual workflows into custom objects. In addition, developers can enjoy the benefit of seamless cloud integration.
Salesforce Lightning Object Creator offers:
Seamless Collaboration

Lightning-fast mobility

Easily customizable and flexible user interface

Workflow and triggers for business process automation

Process tracking and management

Custom object association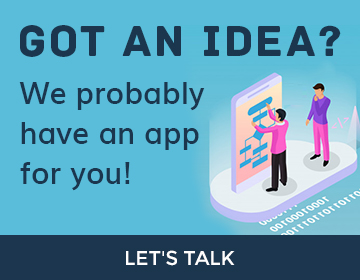 Microsoft PowerApps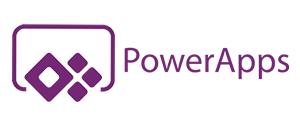 Microsoft has been developing versatile products and services for businesses and individuals for quite a long time now. No doubt, other than their Office 365, Sitecore, and other services, Microsoft chose to launch their low-code develop platform, Microsoft Power Apps. So basically, Microsoft Power Apps is a combination of three services, Power BI, Power Apps, Flow. 
In other words, developers can easily develop some very robust and scalable apps while leveraging the Power BI development services for data analytics, Power Apps for acting and modifying data, and Flow for automating the data.
Microsoft Power Apps offers:
Add intelligence using AI builder

Ease of delivering high-quality apps

Integrated experience and tooling for administrators

Portal capabilities for Power Apps

Scalable enterprise solutions

Unified interface for everybody
OutSystems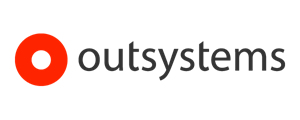 OutSystems is among the big guns of the low-code development platform market. OutSystems is quite agile when it comes to developing small segment apps to large mission-critical apps. Regardless of the scale of the business OutSystems development comprises everything in its repertoire to deliver fast, secure, customizable, and scalable apps.
In a way, I can say OutSystems is transforming the world of app development. With relatively easy app development, OutSystems is outdoing any other platform in this list. OutSystems boldly claims that with their platform teams are able to develop, deploy, manage, and change applications 600% faster. It makes full-stack visual development effortless.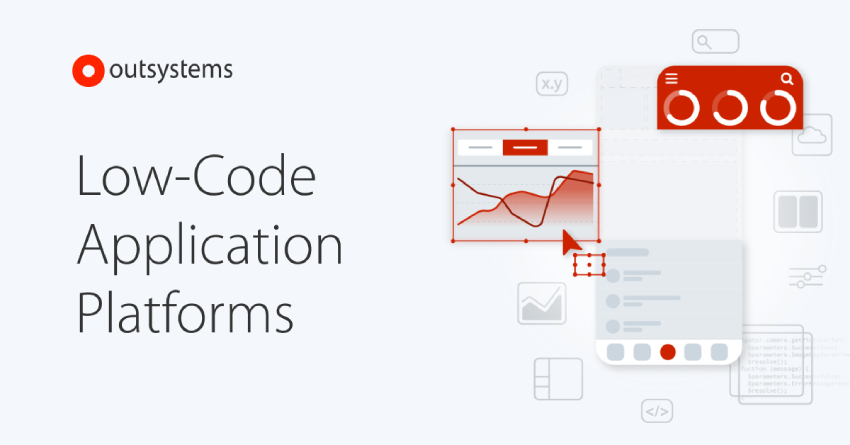 OutSystems offers:
Complete access control with permission management

Real-time reporting and monitoring

Self-healing and complete app change management

DevOps automation

Fully-integrated debugging engine

Native support for Agile development
Mendix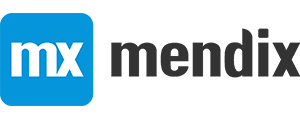 Mendix is yet another versatile low-code app development platform. But what Mendix has over any other app development platform is productivity when it comes to web and mobile app development and deployment. Mendix offers support for both low-code and no-code development. For enterprise applications, Mendix is clearly a good choice. It offers complete support in-app development cycle, from ideation to deployment.
For high-level enterprise applications, Mendix offers various automation tools, cloud-native architecture, monitoring and management tools, and many more. Like I have mentioned above, Mendix is not just about delivering apps at superfast speed, its core competency lies in delivering enterprise-level customs apps that drive productivity and growth.
Mendix offers:
Sophisticated and custom enterprise integration and security compliances

Centralized app management for resources, configuration, and application

Easy 1-click deployment

Intuitive visual application development

Multichannel experience

Seamless collaboration

Open platform

Appian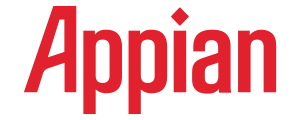 Appian.com can simply set a new benchmark for other low-code app development platforms when it comes to automation. In a way, it is a complete platform that you can ever need if your organization is looking for some future-ready applications. Appian makes it super easy to develop apps with RPA bots to take business process automation to the next level. The efficiency and speed offered by Appian are unprecedented.
Appian offers 20X faster app development and deployment with a multichannel experience. All these benefits make it a suitable platform to develop enterprise-level applications. But that's not it, the advanced automation tools and capabilities reduce cost and increase business process efficiency. Therefore, you can consider Appian for your case-sensitive applications where your major concerns are consistency, performance, seamless cloud integration, and security.
Appian offers:
Easy and superfast app development and deployment

Unified and centralized data management

Smarter and customizable automation

Multichannel experience

Future-ready and cloud-integrated apps

Real-time data analytics and management
Oracle APEX (Application Express)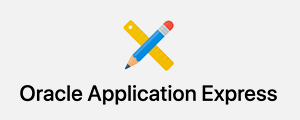 Oracle is not far behind in the race of becoming the best low-code app development platform. It is a low-code app development tool for Oracle Database. I talked to a couple of professionals who have been working with Oracle for a significant amount of time. According to them, Oracle APEX is a phenomenal low-code platform with exceptional flexibility. Speaking from personal experience, Oracle APEX offers unmatched well-integrated and all-inclusive app development services for devices ranging from desktop to mobile devices.
Having all-inclusive architecture provides seamless integration capabilities that are essential if you are developing mission-critical apps for enterprises. In addition, APEX helps developers to develop and deploy attractive, robust, fast, responsive, and secure apps with flexible scalability options. Hence, if you are already Oracle Database user then APEX is worth giving a shot.
Oracle APEX offers:
Streamlined user experience

Expanded shared LOVs (List of Values)

Consolidation of spreadsheets, data and security improvement

A robust database engine 

Simple and intuitive data reporting and analytics

Amazing community support.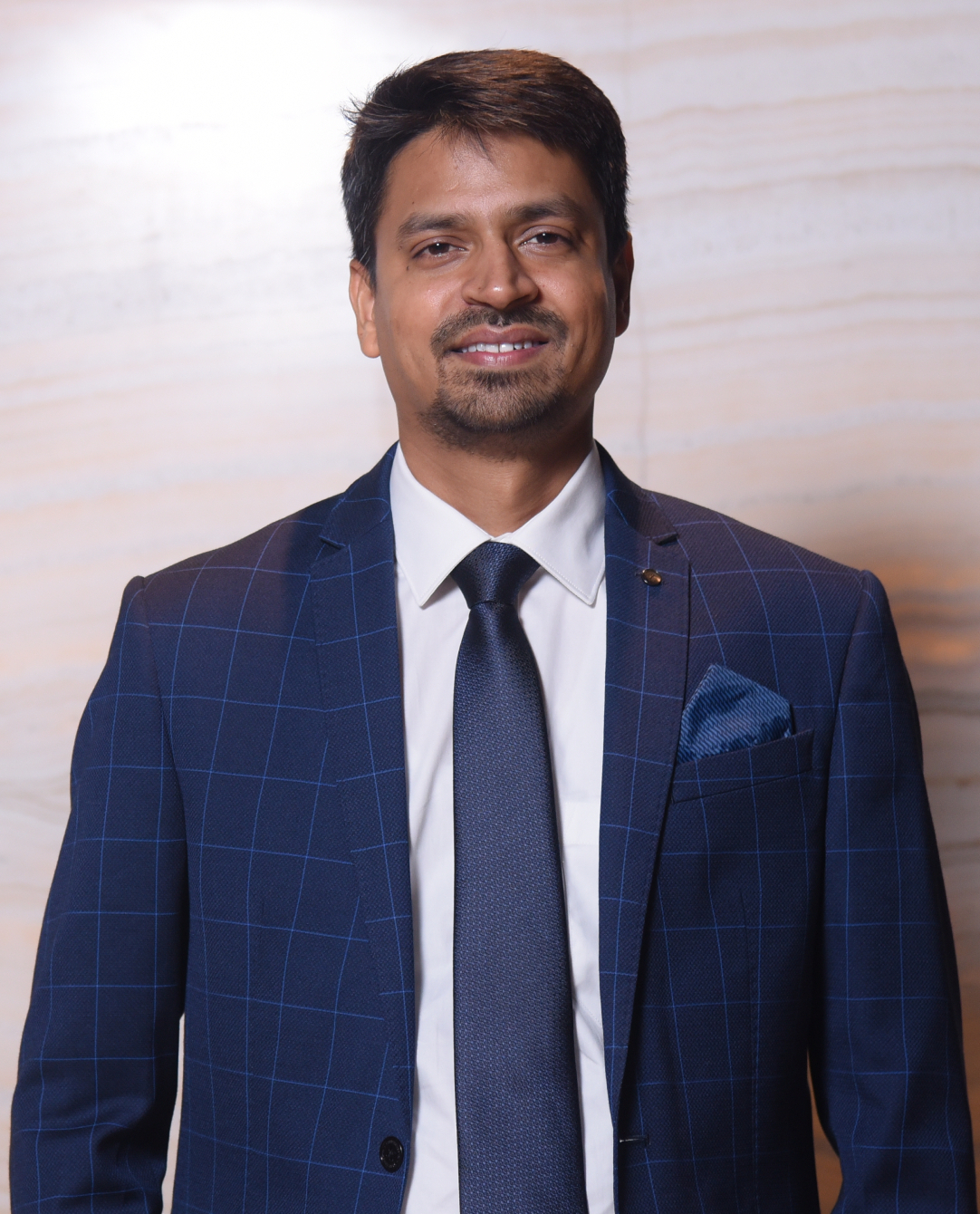 Rahul Mathur is the founder and managing director of ARKA Softwares, a company renowned for its outstanding mobile app development and web development solutions. Delivering high-end modern solutions all over the globe, Rahul takes pleasure in sharing his experiences and views on the latest technological trends.