Introduction

 
It's leaking again, that faucet is dripping again. I am sure one can easily relate to the above statement as plumbing issues and leakage hassles have been a matter of concern in a lot of households. At times it happens at such an hour that we feel completely helpless because we have no clue whom shall we contact at this hour as the businesses are closed. 
A leakage issue needs a plumber to fix it, but if it did start at an odd hour, you wouldn't find a plumber as these works in day hours. One wouldn't find the shops open in the town forget about getting a plumber to fix the issue. 
Also, plumbers work as a freelancer and on top of that, they hardly employ a support staff too. So the probability is even if you have a contact for the plumber then also the plumber might refuse to come at odd hours or could cash in your need as an opportunity to overcharge you for the services. This definitely causes annoyance and makes the situation worse. 
The requirement of an expert plumber is something that has been prevalent for ages. Thus what a plumbing enterprise can do is, build an on-demand plumber application that can develop and evolve alongside each milestone of success like its existing contemporaries such as UrbanClap and Taskrabbits.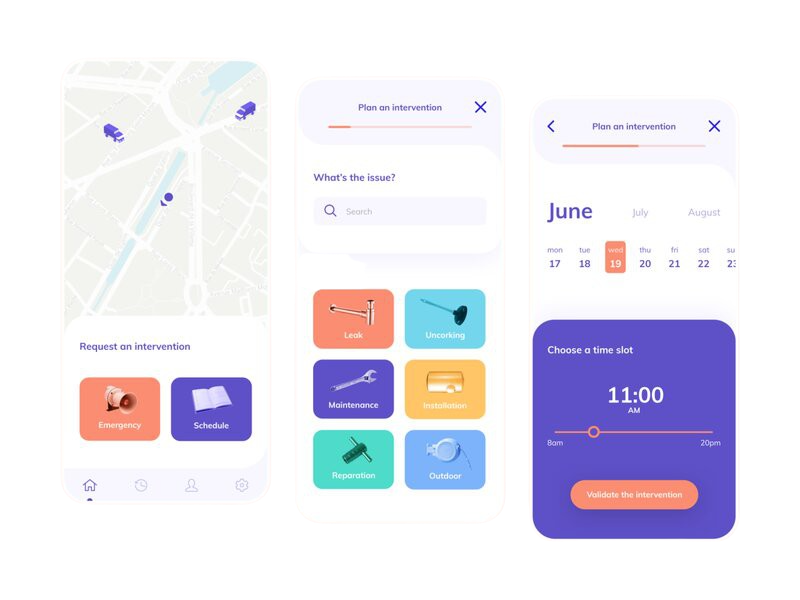 Everyone knows running a remunerative business enterprise isn't a walk in the park, as by each passing day the competition is getting tougher.  Hence the onsite service management application comes as a savior to aid the business. Plumbing application development is the answer to all the issues and hassles one comes across while starting up the online plumbing services. 
So before starting out to plan or develop the plumbing services an owner has a couple of basic questions like How to determine which online application development company would be appropriate,? Another reasonable query is "how can an online application for plumbing services could transform the business ".

How it Works? 
After installing the app the user just needs to report the plumbing issue one is facing like an issue of a geyser, issue with the tap, restroom leakage, or any kind of clogging issue, draining issue. One would choose the category of issue type and the total that would be stimulated to settle it would be reflected.
Share the preferred time and date when you want them to come and fix the issues. Once one does it the plumbers in the proximity of the user's location would be sorted. Choose the one you think has the expertise for the job after looking going through their latest reviews on the application. 
If a user is fine with the rate, clicking ok would schedule the appointment for the plumber to fix the issue. 
Once the booking is confirmed, the chosen plumber reaches the last caption as per the prescribed schedule; He goes ahead and fixes the issue.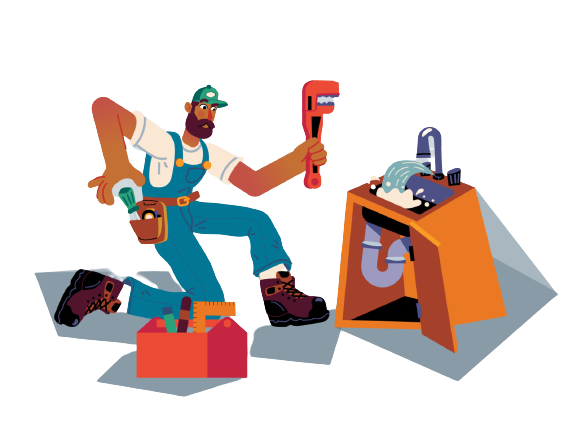 The second he finishes his task the payment gets transferred from the customer account and if the customer wishes, then he can rate and write a review on the application, How simple is it, isn't it! 
General Features of On-Demand Plumber
 Application
User Panel

Plumber Panel

Admin Panel

Sign Up/Login
Cancel Booking
Profile Updation
Schedule Request
Request a Service
Select Plumber
View Requests History
Live Status of Serviceman
Select preferable payment option
Pay for service
Confirm Service Booking appointment
Give Feedback
Check Offers Availability
Get payment Details

Register
Status Updation
Accept/Reject Appointment
View Payment Details
Start Appointment
Manage Availability in Calendar
Live Status Tracking
Customer Review

Expand Report data
Add/Edit Users
Manage Ratings & Reviews
Support
Plumbers Managers
Manage payments
Reports
View Users/Plumbers History
Services Manager
Basic Features one must incorporate in the plumber application 
The on-request plumber application must comprise several features for the users, plumbers, and administrator panel. Below are the listed attributes that must be there in an on-request plumbing services application:
For Users:
Sign-up/Login:
It is the first feature, online user's must-have to sign up and then get themselves registered using their email address and phone number. Users can go ahead and register themselves using their social network credentials as well.
Notifying Updates or Alerts:
Once a user employs an expert for their respective job, the user will be notified of the detailed information via email or via message notification.
Book or Schedule:
It allows the application users to hire or reserve the plumber mentioning a certain time and date.
Look Up Plumber Profile:
This feature lets the users look up the basic information of the plumber like name, experience, and mobile no expertise, etc. 
View History: 
Using this feature, a user gets to see the past services with the feedback, price, and time took, professional information, etc.
Ratings & Reviews: 
User can always share their complete feedback and state their opinions on the basis of the services of a service professional.
Real-Time Tracking: 
Users can always find out the current location and estimated time the hired plumber will take to reach the destination. 
Payment Integration:
Users get a variety of payment options to pay for the services availed like payment via net banking, Credit/Debit card, etc.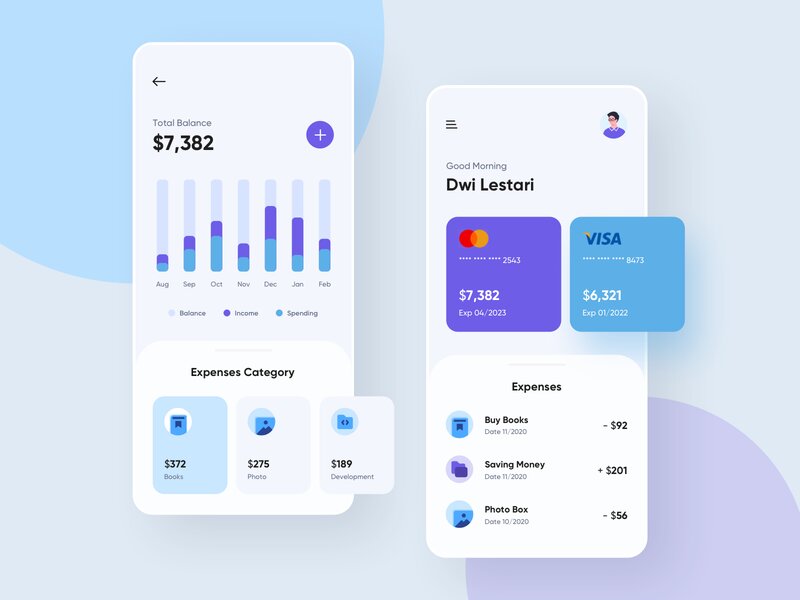 In-App Chat/Call:
This option allows the users and plumber to interact with each other via call or chat.
Advanced Features:
Social Media Login:
With this feature enabled in the application, the user can easily complete the signup process simply by linking the social media profiles like Facebook and Gmail with the application.
Auto-invoice Generation:
Once the service request of the users is completed by the assigned plumber, an automatic invoice gets generated with the help of this feature. The bill comprises complete details like service charge, any equipment replaced or added, etc.
SMS & Email Verification:
This feature enables two-way verification in the application. When a booking is made an OTP is received by the users which they need to share with the service person so as to get their work started.
Digital Wallets:
These days the application integration with e-wallet app like Paytm, Google Pay, and Phone Pay is very essential because users are more aligned to use digital money instead of liquid cash.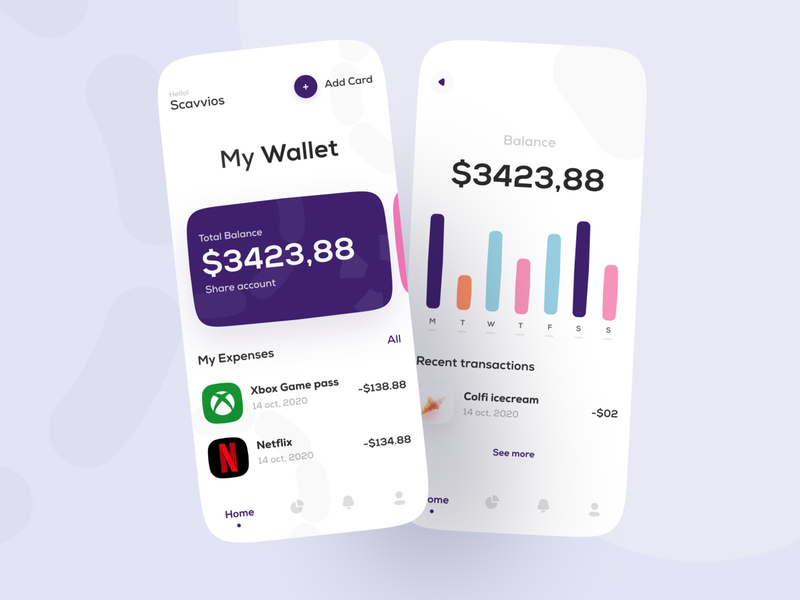 Multi-Bookings:
The application allows a platform for plumbers to accept multiple bookings as per their availability and location.
Save Card Details:
The users can save the details of their cards in their respective profiles for an easy checkout process.
Status Update:
With the help of this feature, the service plumber can easily update the status of their booking to confirmed, in-progress, or complete.
Features for Plumbers:
Plumber's application allows them to get in touch with the users instantly.  The application assists plumber experts to grow their business, so it has to have the below-given features like:
Signup & Profile Creation:
The plumber registers on the application using his email and personal information. Afterwards, plumbers can always put in more important details like his pic, location, expertise, etc.
Accept/Reject Request:
With this attribute, plumbers take the job or decline the request. If the user agrees, the application will reflect the customer's address and related information.
In-App Navigation:
If a plumber agrees to the user's requirements, he views the location with step by step mapping guidance. 
Check Availability:
The Application schedule marker allows the plumber to confirm he will be available on that date or not, it's very helpful to see the same and book the appointment accordingly.
Switching Accessibility & Instate nous Requests:
Plumber Status, Working/Not working Status, i.e., Available or Unavailable in order to get booking requests to manage them competently.
Check Payments:
A plumber can instantly confirm their payment status in their associated account once the assigned job is completed. 
Help & Support:
Using the assistance feature, expert plumbers can get in touch with the support staff in order for a support team to get their queries resolved about the application.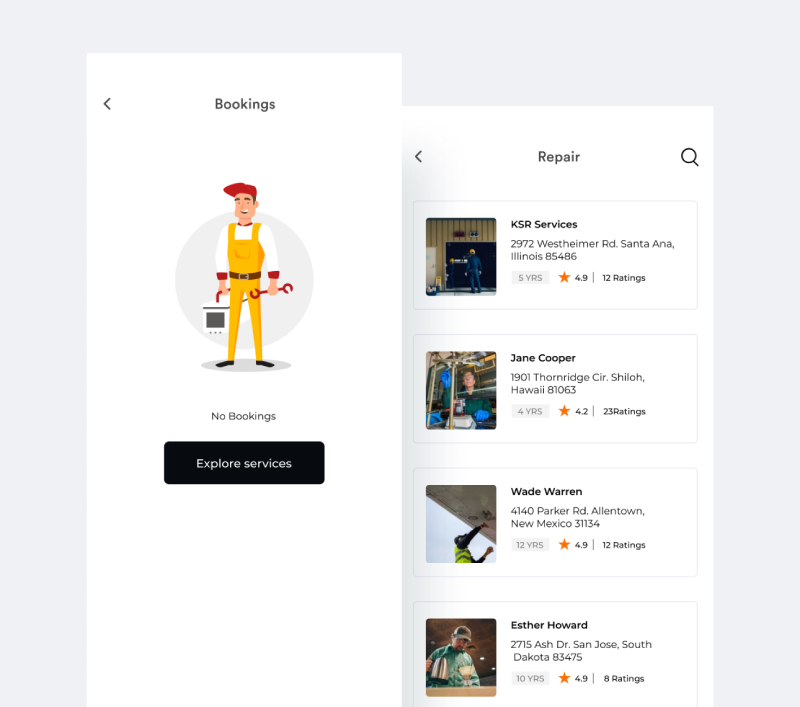 Features for Admin Panel:
Reservations Management: 
The administrator takes care of the complete appointment schedule and suggests the service provider in the close vicinity of the user's address.
Administer Users and Plumbers: 
This feature lets the administrator supervise plumbing experts' contiguity, reservations, brokerage, wages, etc.
Administer Notifications: 
This feature allows the administrator to share the messages, notifications, alerts, SR statuses, appointment schedules & confirmation, and several updates via messages and emails. 
Pursue Professionals: 
With the help of this feature, administrators can always trace and expert plumbers for post-service requirements and requests.
Technology Stack required for Plumber App Development
For sending push notifications APNS service and cloud messaging are used. 

Braintree is utilized for sending SMS, phone, and voice verification.

For accepting digital payment PayPal or Stripe is utilized.

Better management of data is done by using Datastax which is one of the powerful programming tools.

Debian is being used more these days for handling tasks related to emails.

How much one needs to invest in order to build an On-Demand Plumber Application?
The investment of creating an on-request plumbing services application will be determined by the count of hours spent in the augment, project requirement, strength of the organization, technology utilized, used resources, attributes, and used functional components. As in the smartphone application development procedure, basically summarize three main sections – Customer application, Service renderer application, and Administrator app, each platform would have a separate cost subject to the features and functions one wants to include in the application.
No matter if someone has a business or personal premises, the requirement of a plumbing expert can confront one at any moment. Henceforth, creating and developing an on-request plumber app with useful and easy to operate features could be an amazing way to transform your application into a popular brand to reckon with.
In order to create and develop a potent on request plumbing services application, one has to use several advanced software technologies, high performing hardware, and huge investment. 
However, everything mentioned above will be futile if the team which is using these resources is not skilled or qualified enough to handle a project of this magnitude. So it's very important to hire the right team which will be able to deliver the expertise that this project requires. 

In order to create and develop an on request plumbing services application project one has to hire the below experts:
Requirement Analyzer;

Project Head;

UI/UX Designers;

Software Developers;

Quality Analysts
These are the main experts one needs to employ to develop and design the plumber service application. Though, one can always hire more experts as per the requirement. For example, Development-Operations experts can be added to the existing team to resolve the issues concerning application deployment or application maintenance.
Conclusion:
So on request, plumbing services apps are getting popular each passing day, but one needs to make sure that before getting into the development of the application one has to have a well-defined project where each phase of development is planned meticulously with keeping the time frame and deadlines in mind. Just figure out a blueprint and stick to it, everything else will fall in place. It's the right time to get started as the business of on-demand service application is thriving like anything.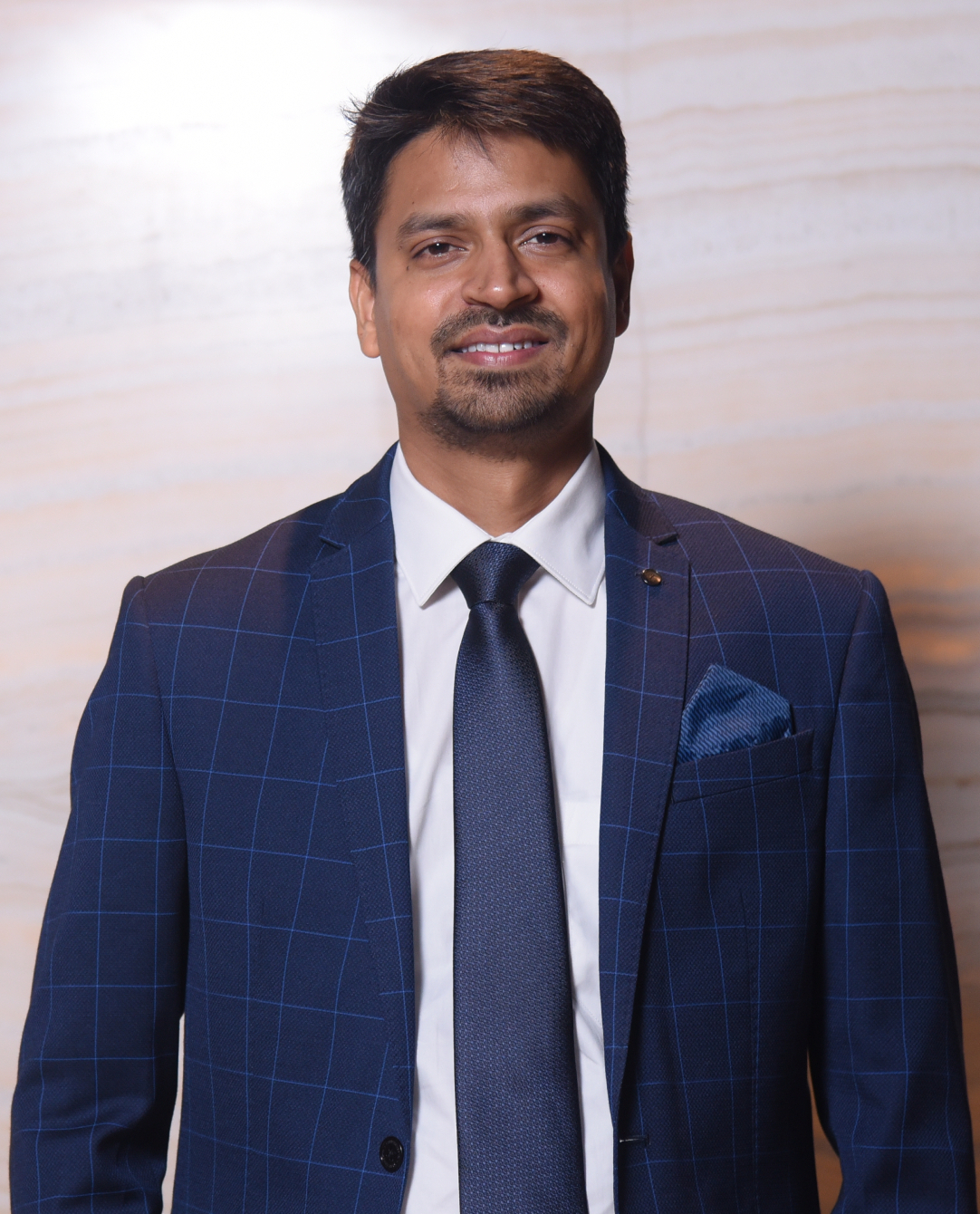 Rahul Mathur is the founder and managing director of ARKA Softwares, a company renowned for its outstanding mobile app development and web development solutions. Delivering high-end modern solutions all over the globe, Rahul takes pleasure in sharing his experiences and views on the latest technological trends.