As an entrepreneur, there are two things that must be really important for you, Time and Money. And developing an MVP for your new business idea is a fantastic way to utilize both of these assets. However, the wide-spread disparity in the development cost may confuse you to figure out the actual cost of the development of an MVP. It may lead you towards losing a significant amount of money and time.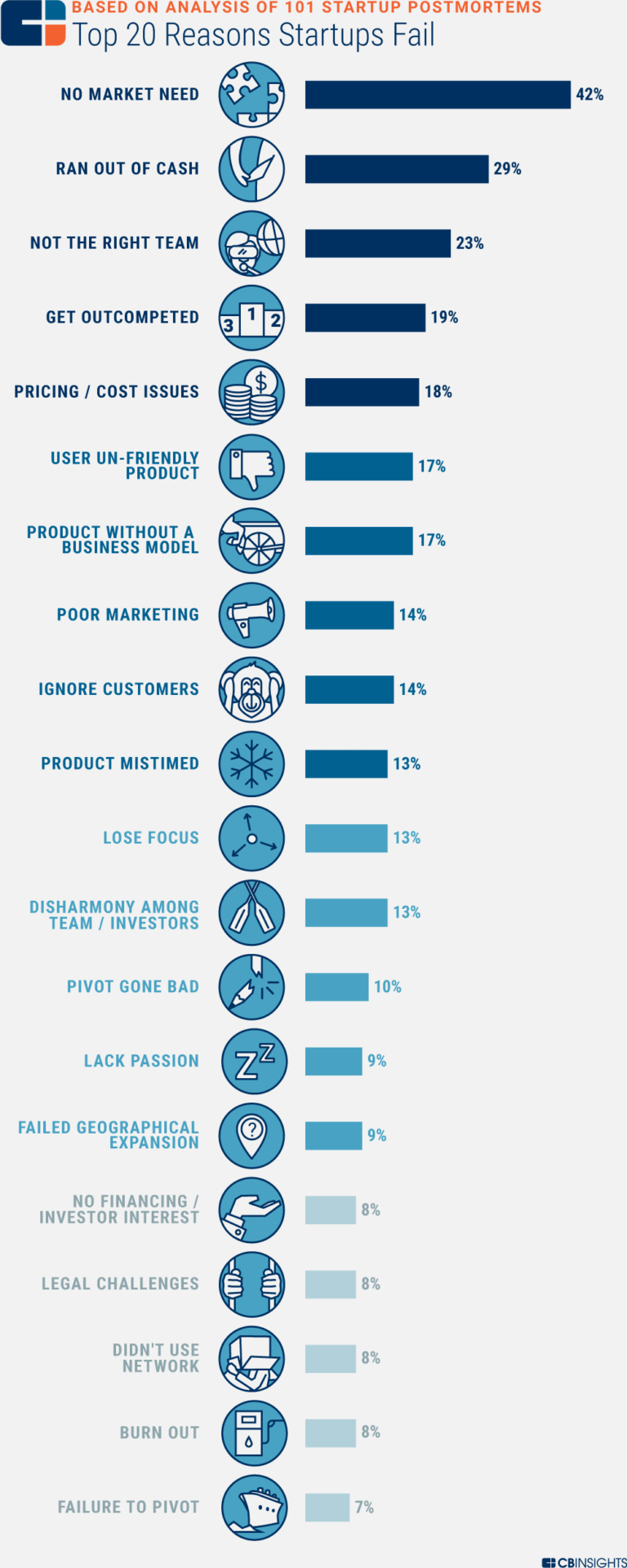 According to research by CB Insights, 42% of startups fail due to no market need, and 29% of startups fail because they run out of funds. And not to mention how many startups launch each day and how many remain in the market after 5 years of their launch. The mortality rate of startups is not that impressive and for that reason, you should understand not to put all the eggs in one basket.
With this blog, I am going to make it easy for you to evaluate the cost of development of an MVP that will help you to save both time and money.
What is an MVP?
I am sure you understand what an MVP is and why is it so much important for your business. The problem is, sometimes the software development companies or freelancers tend to offer you a prototype while you are waiting for an MVP. To draw the line between a prototype and an MVP we need to understand the MVP in its true nature.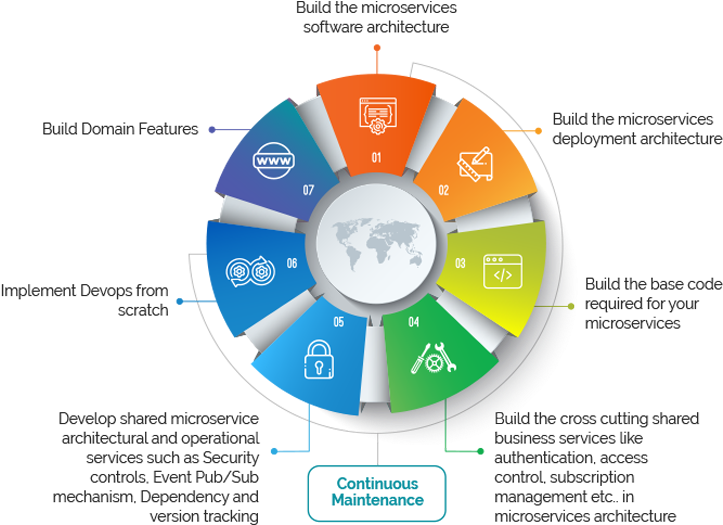 So, an MVP or a Minimum Viable Product is a product that helps you to prove your hypothesis of a business idea. In addition, it also helps you to get feedback from the users.
In other words, an MVP proves that the product you are designing is the product your customers want, minus all the feathers and glitters.
Now you must be able to see what a great purpose MVP serves in the market for a startup. From getting genuine and reliable feedback from customers to attracting potential investors, MVP does it all for you.
But wait!

What is the difference between an MVP and a Prototype?
A prototype shows how are your app is going to work but an MVP actually does that your app is going to do. In other words, a prototype is basically a design mockup for your app but the MVP is the first state of your final form of the app.
Many people have a misconception related to the MVP. They think that MVP is a product that is a half build of an app. But that is not correct. Instead, an MVP is a complete product in itself and it works absolutely fine. It is the foundation on which the final form of the app is going to be built. In addition, an MVP is used for customer engagement and get the necessary data regarding the response of the customers. Whereas, a prototype can only be used for presentations and getting the idea of the product.
Why do you need an MVP?
The need for an MVP is not a secret. You must be familiar with the applications of the MVP that is why you are interested in figuring out its development cost in the first place. Quite frankly, if utilized right an MVP can be a real help for your startup, in order to build a complete product.

If you pay attention to the term, Minimum Viable Product, then you will know why is it called MVP. It comprises the minimum of the final product that is necessary to make it work quite all right. All the fancy features, functionality, and design enhancement are done afterward, and according to the feedback accumulated with the help of an MVP.
Out of all the major merits of an MVP, here are a few to mention:
Costs less development money

Consumes less development time

Lower business risk

Helps in accumulating genuine feedback right from the target audience

Makes it easy to launch your business in the market

Grabs the attention of potential investors
Things to keep in mind before developing an MVP
As you might have known so far that an MVP must not be treated as a mere prototype. It does more in a lesser cost. Designing an MVP means putting your feet forward in the actual mobile app development. Therefore, you need a finalized business idea, a right team, with a marketing strategy, and a clear vision for your business. The main idea behind developing an MVP is not to launch the complete mobile app, instead only the initial approach of the main idea that gives a glimpse of the main goal of your business.
Start thinking about your main goal behind your business and point out what are the essential aspects that you want to depict in your MVP. Do keep in mind that the MVP you are designing is going to be the foundation of your final product. You can also invest in a throw-away MVP that you can put aside whenever you want to scale up your business. Plus, it is wise to decide what are your business hypothesis that you need to prove with your minimum viable product. So basically, you need to do a lot of research in order to achieve the best out of your MVP.

How much does it cost to build an MVP?
Finally, we have arrived at our final question. But it is not as easy as it seems. Figuring out the cost of such a complex development that includes various stages and each stage consists the cost-affecting decisions is a little complicated. Just to give you an idea, it may cost around 15,000 to 50,000 USD to develop an MVP for your startup.
However, the development cost depends on various factors. These factors are:
If you building a hybrid app or native app for all the platforms like Android, and iOS it may affect the development cost in a huge margin. Hybrid apps cost less but native apps perform smoother and better.
More features mean more technologies and extra work than further translate into more development costs. Make sure you include only essential features in your MVP.
The type of technologies is used in the development stack are also the reason behind the cost fluctuation of your MVP.
 The more paid 3rd party APIs are used the more cost will increase.
 Geographical Location of the Development
There are different hourly costs of developers and companies for product development services throughout the world. Hence, from where you get your MVP developed it could affect the cost of development in a huge margin.

Summing Things Up
This was a layman's guide to find out how much does it cost to build an MVP for your startup. All the basic things are explained in this article. However, there are other things as well that you might want to know. Or there could be some questions that may have arrived while you were reading this guide. Please feel free to contact our experts about everything you need to know about MVP and its development cost.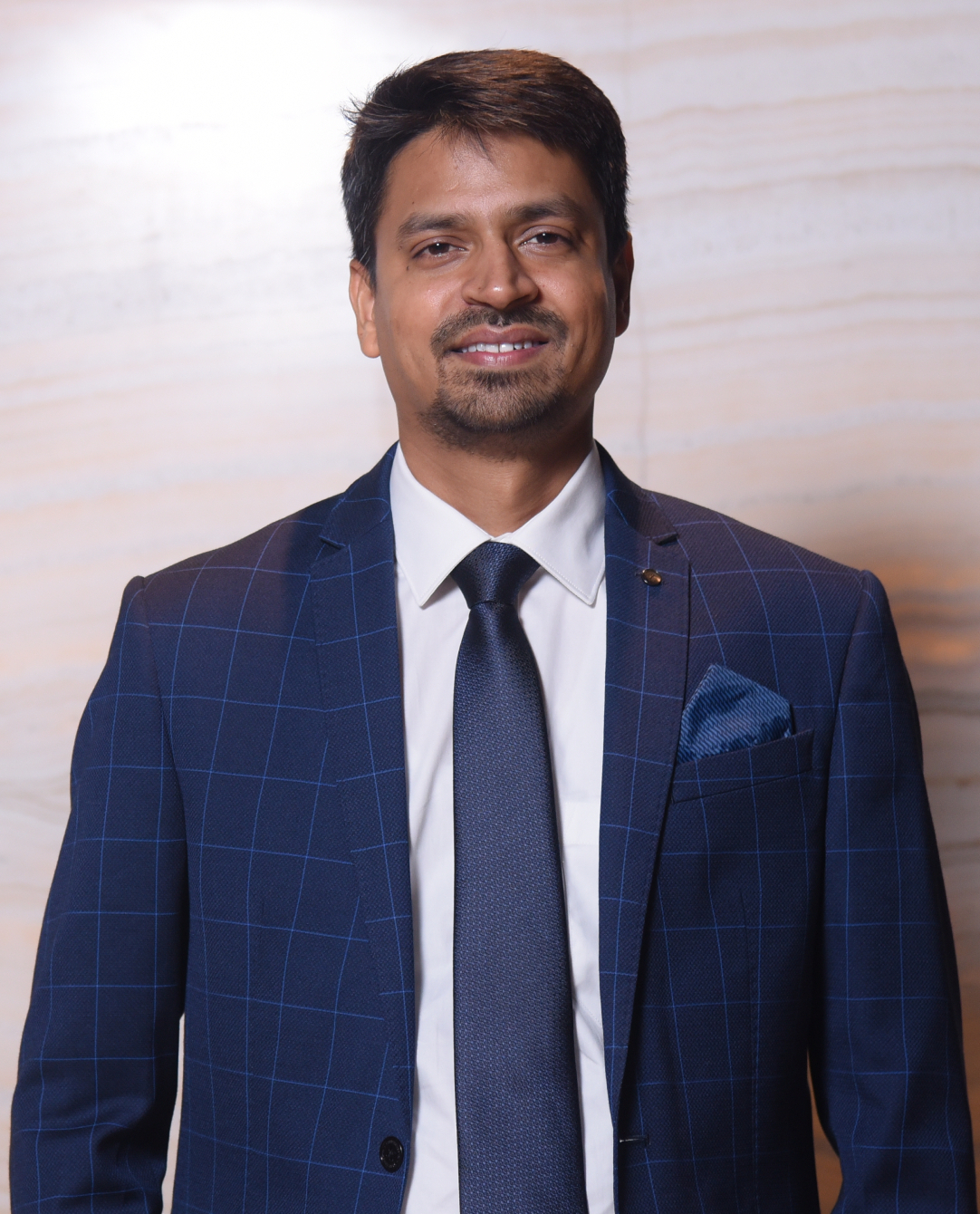 Rahul Mathur is the founder and managing director of ARKA Softwares, a company renowned for its outstanding mobile app development and web development solutions. Delivering high-end modern solutions all over the globe, Rahul takes pleasure in sharing his experiences and views on the latest technological trends.